A lot of international tourists visiting England devote the bulk of the trip to London, and understandably so. There's a lot to see and do in the city, and really it's one of the most famous capitals in the entire world. One could move to London for a year (never mind the quick vacation) and still not run out of things to experience. Even with all of this said though, it's always a shame to only see one of a given country's major cities, and England has plenty to offer beyond its capital.
Aside from the capital, Manchester is one of the most interesting places to plan to spend some of your time. With some of the following suggestions, I hope to convey why I think so.
An Unrivaled Music Scene
There are actually several cities around the UK known for music. London, of course, gets mention simply because of its size and the fact that a lot of big shows pass through. Liverpool is also part of the conversation, largely thanks to its being the birthplace of The Beatles. If you're one to enjoy intimate, historic concert venues and interesting local acts though, Manchester is the city for you.
The city's live music venues actually showcase a lot of variety, from a converted chapel with stained glass windows where rocks and alt-rock bands play (Albert Hall), to a food-and-drink jazz club (Matt and Phred's), to spots for bigger rock shows (The Ritz) or orchestral performances (The Bridgewater Hall). There's a little bit of everything, and not a bit of it looks or feels artificial. Plus, if you explore a little bit, you'll probably discover a new act or artist you love along the way.
Libraries To Get Lost In 
That's right – libraries! They might not be the typical inclusions on travel lists, save for a few particularly grand or historic examples around the world, but Manchester happens to be home to a few incredible ones that are actually worth seeing. Whether you simply stop by as you try to get a broader feel for the city, or you're looking for a quiet place to hang out, perhaps get a few hours of work done, or whatever else, it's a good idea to make an excuse to see these places. John Rylands Library is the biggest and grandest of the bunch, dating back to the 19th century and displaying imposing neo-Gothic architecture. But Chetham's Library may be even more interesting, given that it's nearly 400 years old!
England's Most Passionate Football City 
It's also a must to experience the football culture of Manchester, given that it's probably the best of the bunch in a country full of cities that love their sports. Manchester happens to be home to two of the best clubs in all of Europe – Manchester United and Manchester City – and naturally that makes for tons of local entertainment. Any match at United's Old Trafford grounds or City's Etihad Stadium is a treat, and when the two square off against each other in matches dubbed "Manchester Derbies," it's as if the world stops for a day.
Tickets can be difficult to come by, but there are plenty of ways to enjoy the local football scene if you can't actually attend. For matches, you can hunker down in a pub among locals, and partake in the tradition, so to speak, of betting on outcomes. A host of local betting sites makes it easy even for those not accustomed to this tradition to log online and place a casual wager (often for as little as £5) and – with something on the line – get as into the match as the local diehards. Meanwhile, if it's the clubs themselves rather than the competition that intrigues you, you can often book a stadium tour on an off day.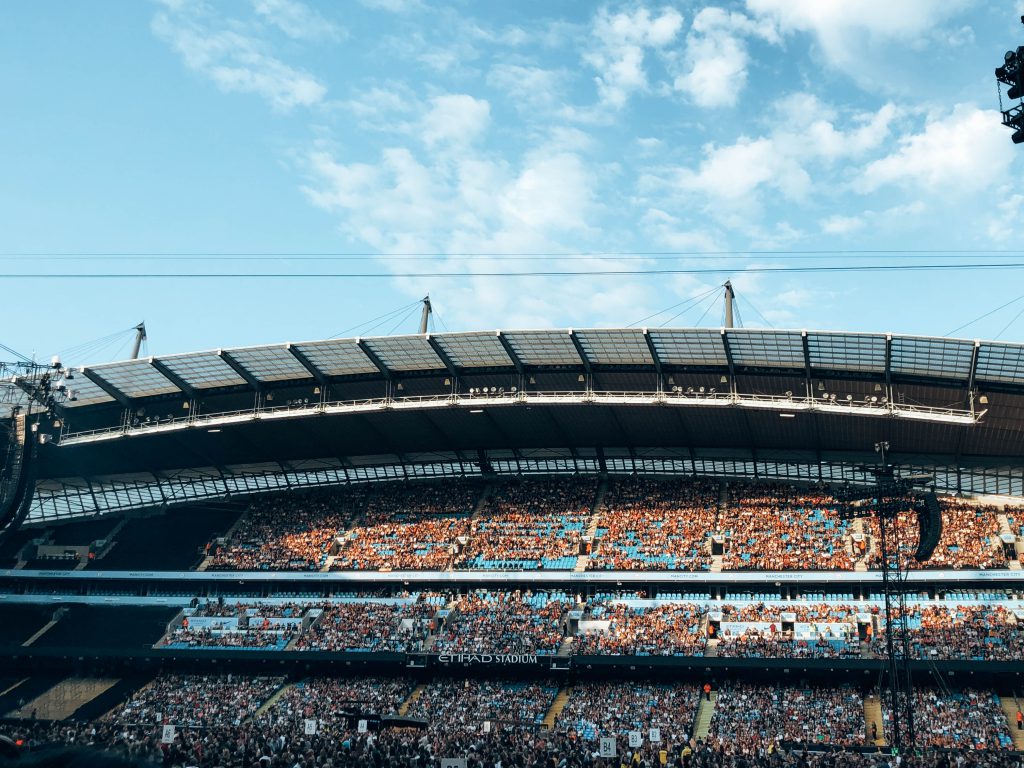 The Salford Quays 
Salford Quays is about as distinctive an area within a city as you'll find in the UK, London included. Once primarily a sprawling dockyard, it's now a sort of reclaimed and regenerated indoor-outdoor neighborhood – home to businesses, restaurants, residences, shops, and even the occasional water-bound sports competition. It's essentially a place to hang out, but between shopping, drinking, dining, touring museums and enjoying sports and performances, it provides as much to do as some entire towns. You'd be remiss not to spend some time here when visiting Manchester.
More Than Just Coffee Houses
Every city has coffee houses. But then, there are coffee houses and there are coffee houses, so to speak; there are generic places to grab a cup in a hurry, and then there are local establishments full of character that make for legitimate attractions around town. Not every city has places like the latter, but Manchester certainly does, more so than any other big city around the UK.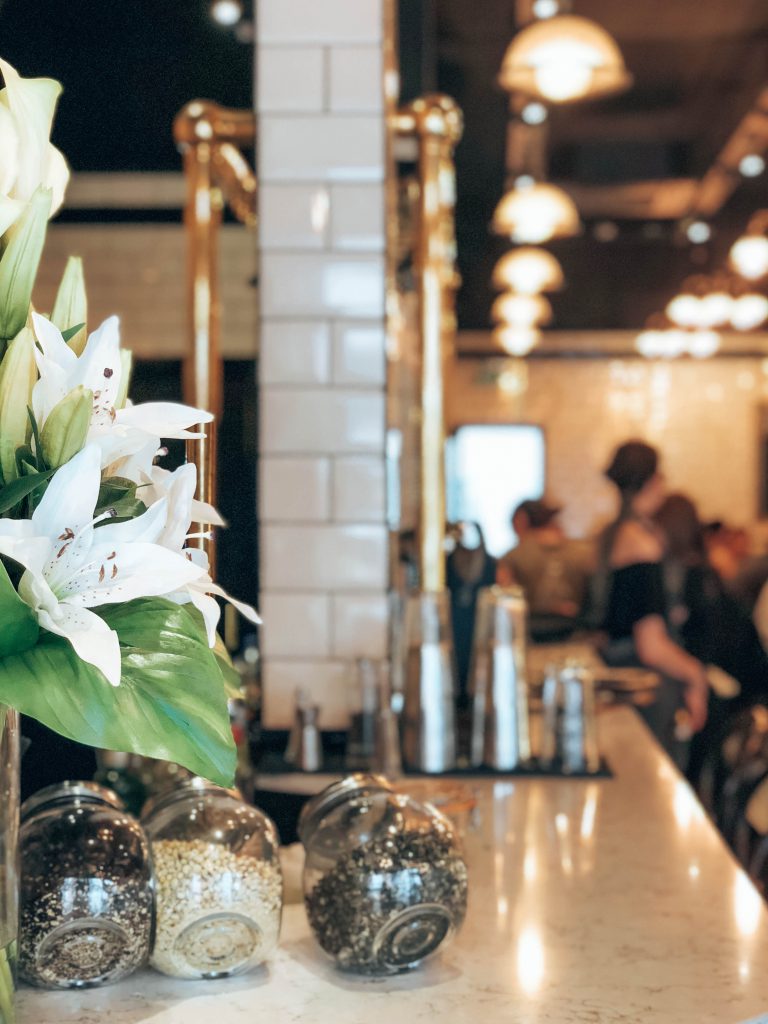 Pot Kettle Black is perhaps the leading choice among tourists, and it's a place that exemplifies what I mean. The owners of the shop have added Friday evening acoustic sessions and a book club (as we'll as rooftop fitness activities) to their offerings. The shop itself is a converted kitchen with glass wall within a larger communal shopping area. The menu has a great reputation, and despite Pot Kettle Black's strong reputation you won't feel crowded sitting and hopping on their free WiFi to hang out for a bit. It's still just one of several examples, but it gives you some idea of the city's coffee shops.
These suggestions should get you started on a wonderful tour of Manchester. It's a city well worth your time, and a place you might just find yourself wanting to go back to.