Food
Try burek with cheese or meat at a bakery or get it from the supermarket. If you like octopus, have a black risotto. A more savoury dish is cevapcici with chips and ajvar.


Small islands
I mentioned already in one of my articles before that Croatia's islands can also be called the European Maledives. Visit Brač, Hvar or any other island. Every city has beautiful islands around.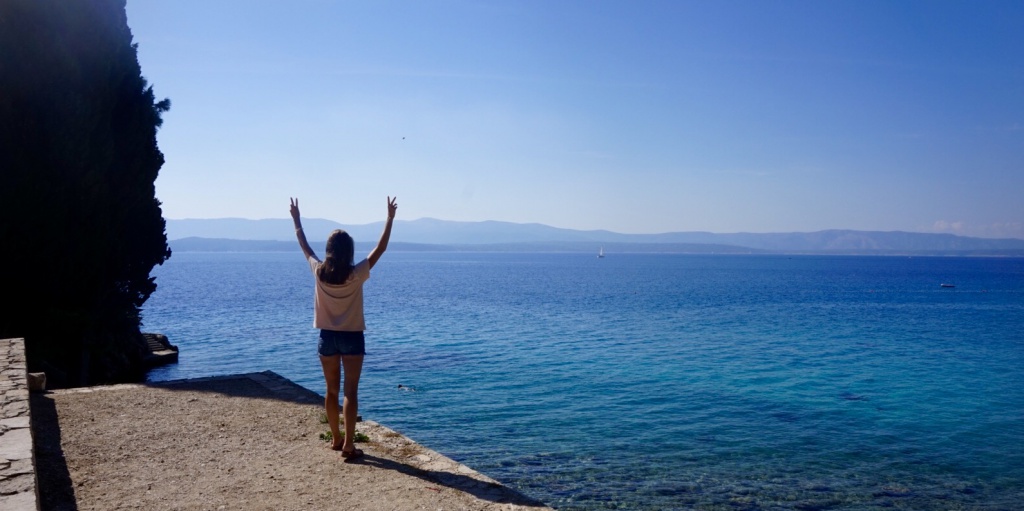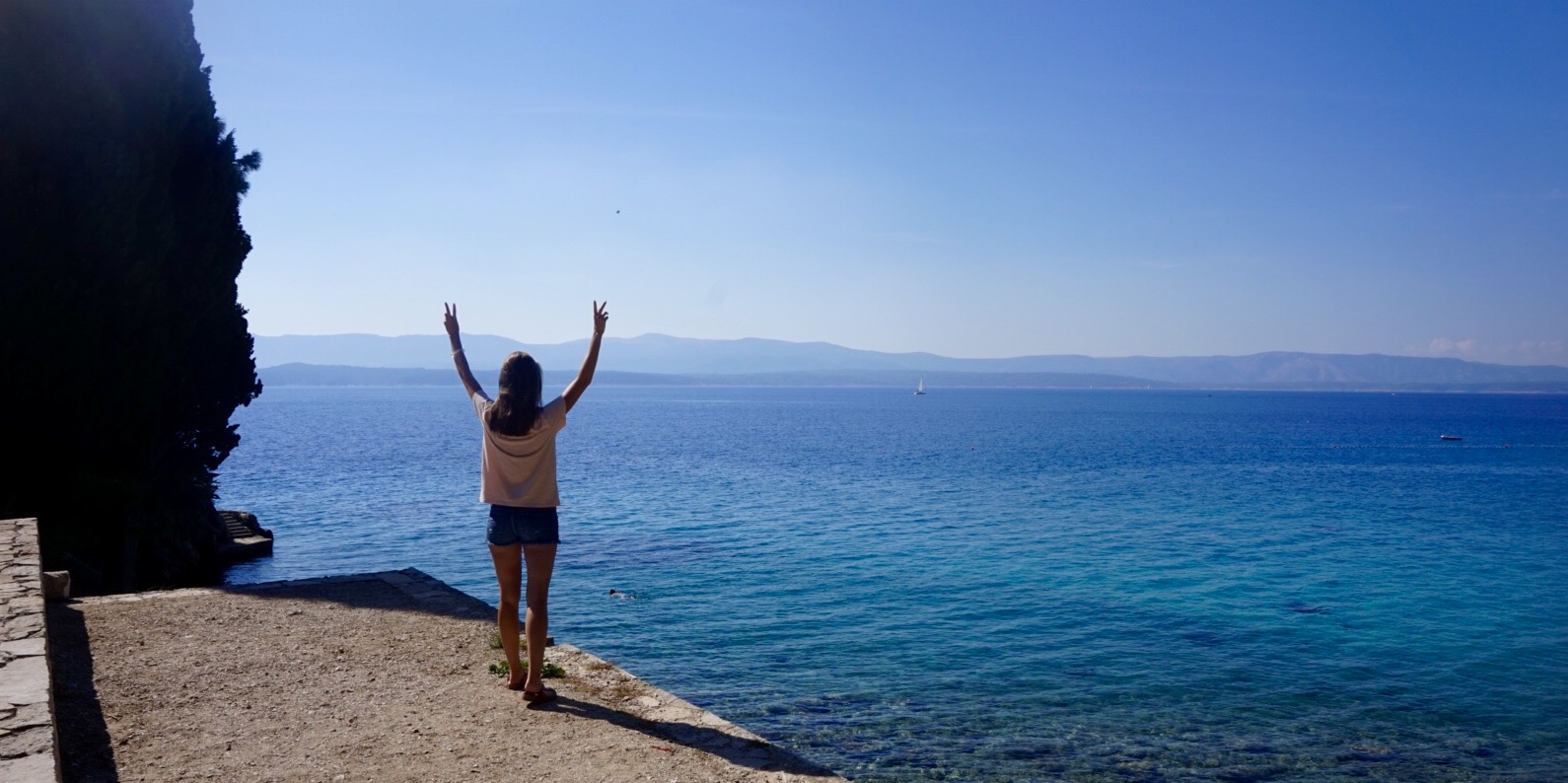 Nature
Don't miss one of the two famous national parks, Plitvice Lake or Krka, when you are in Zadar or Split. Adriatic4You offers great trips to both parks.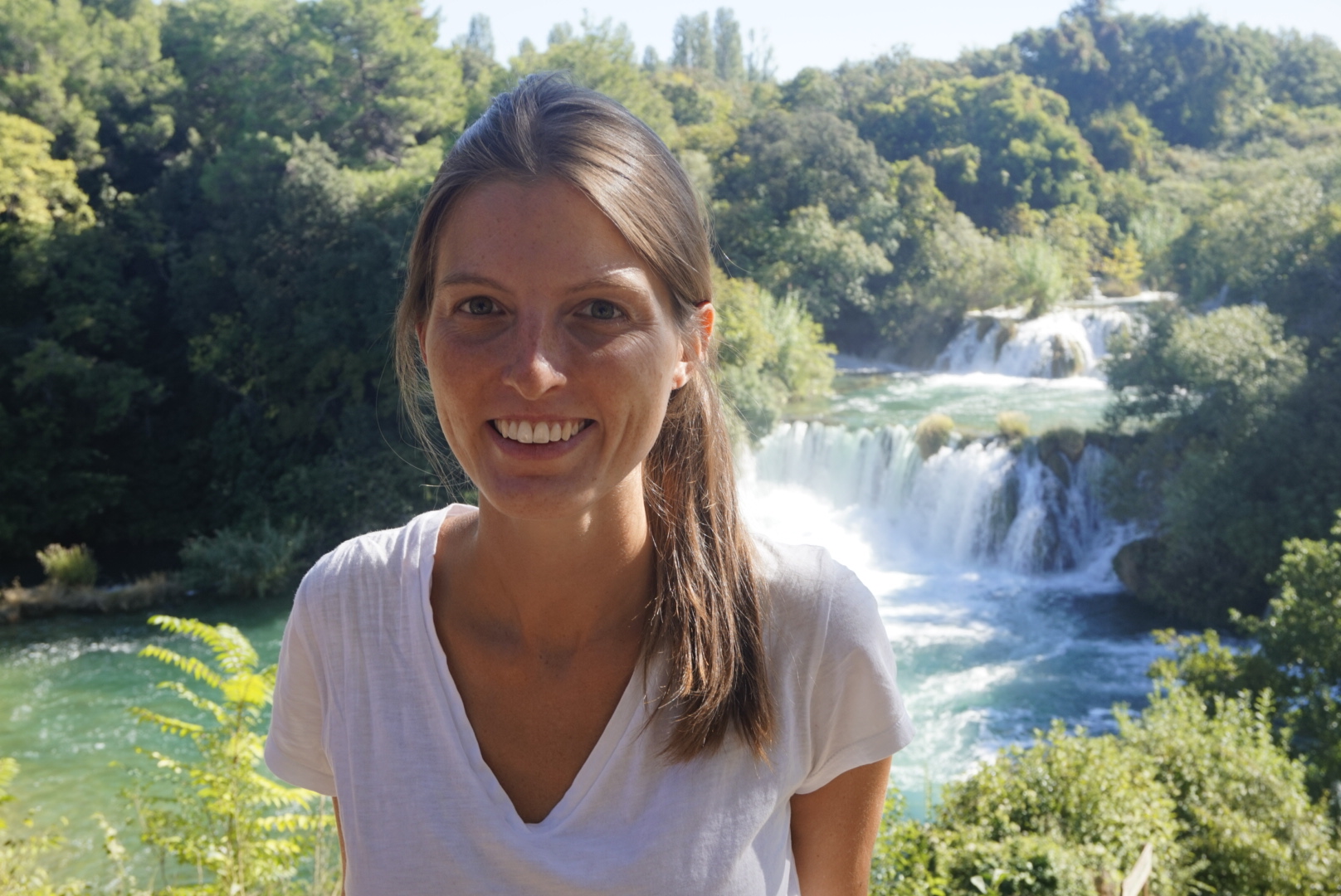 Prices
Croatia is not as expensive as other summer destinations in Europe. Restaurants are much cheaper as well as supermarkets.
Uber
Croatia has Uber since a few months, which is totally awesome!! Heading from one place to the other costs almost the same as taking the bus. A ride, which takes about 10 minutes costs about 5€. So don't forget to download the app before your trip.
People
Croatians are very nice. You do not have to be afraid if you travel alone. I have been on my own and I always felt safe!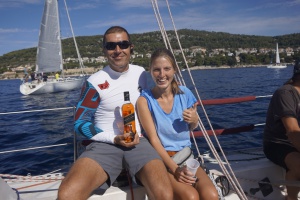 Sunsets
You must have seen at least one sunset in Croatia. Zadar's sunset at the sea organs is very famous but you could also enjoy it on a sunset sailing trip or even just at the beach.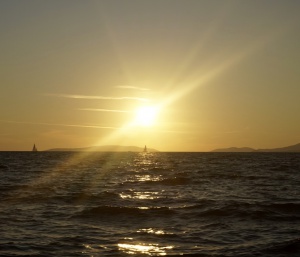 Activities
I promise you that you will never get bored in Croatia. There are so many activities offered such as hiking, biking, riding, sailing, water sports, day trips and many more.
Game of Thrones
All Game of Thrones fans have the opportunity to see where their favourite TV show was taken. Walk through King's Landing and think yourself back in the time of the show.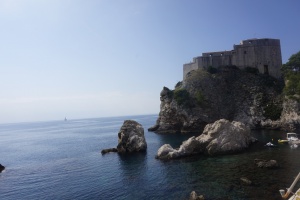 Lovely family-run apartments
My last stop was in Mlini, which is a 10 min drive away from Dubrovnik. Villa Mlini has lovely apartments and double rooms next to the beach. I really loved the little and comfortable balcony with sea view.








My room was very clean and I slept well in the big bed. The owners are very nice and will always help you if you need anything.






In addition, Mlini is not overloaded with tourists and you have so many little beaches close to Villa Mlini. Although, Mlini is a much smaller place at the coast than Dubrovnik, you will find many places to eat and a supermarket. I recommend to take the ferry to Dubrovnik instead of taking the bus. It takes about 15 minutes longer but you will have a wonderful time on the boat with a stunning view. At the beaches in Mlini, you will find many places to rent a boat, kayak, paddleboat or to do any water activities.