Maybe it would be nice to see snow again this winter after all? Or I could enjoy a tasty Kaiserschmarrn (pancake with raisins) instead of being exposed to the dreary weather at home, right?
How'd you feel if I tell that you can go snowshoeing, snowboarding, and skiing in a matter of minutes? But it gets even better with a 1530m high gondola right in front of the door. Lazing around and being pampered is the dream that gets fulfilled here.
If it weren't for the Falkensteiner Hotel & Spa Carinzia with all its great offers, nothing would've been possible. The four-star hotel in Tröpolach is only a good 50 minutes' drive from Klagenfurt airport at an altitude of 600 metres.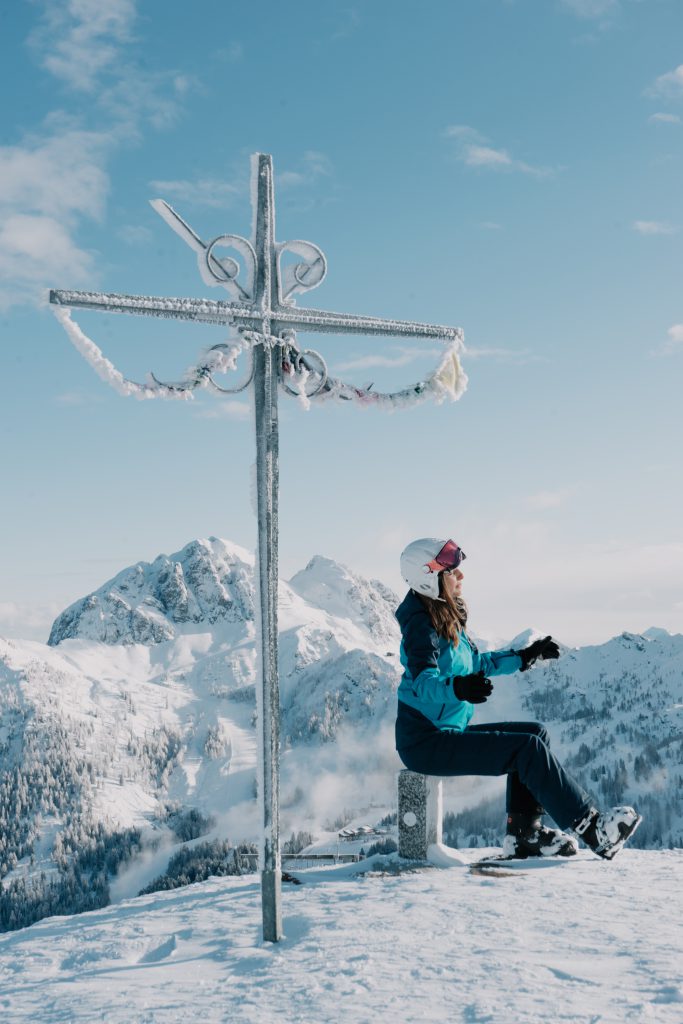 The Hotel
As soon as you arrive at the hotel, you have to admire the modern and spacious reception hall. We were accommodated in a junior suite with a view of the village. The room had the usual sleeping area and bathroom, but there was also a spacious lounge and a walk-in closet.
From the first floor we could go directly to the ski and snowboard rental, which is located in the hotel, and also had direct access to the wellness area.
The wellness area is an exciting experience from both exterior and interior with its floor to ceiling windows and a breathtaking panoramic view of the mountains. In addition, you can enjoy the heated indoor and outdoor pool and a variety of saunas with a separate pool area. Twice a day there is even a free sauna infusion, to let the long ski day come to a relaxing end. And if that's not enough, you can also relax completely with a body massage.
For those who want to get even more exercise, the modern cardio-fitness centre with yoga and workout room is a must.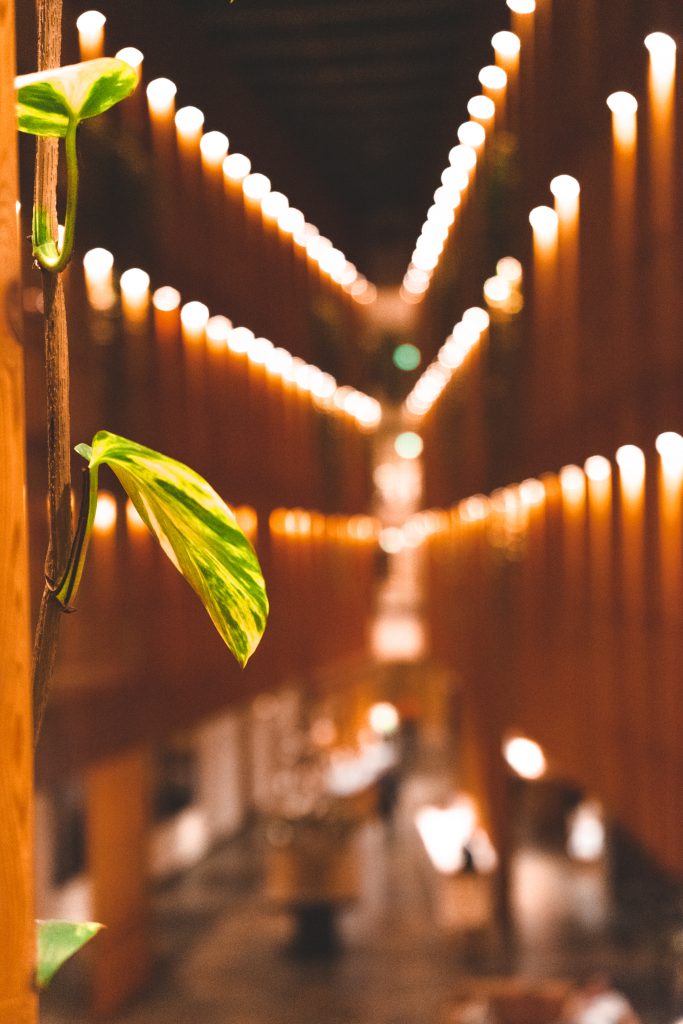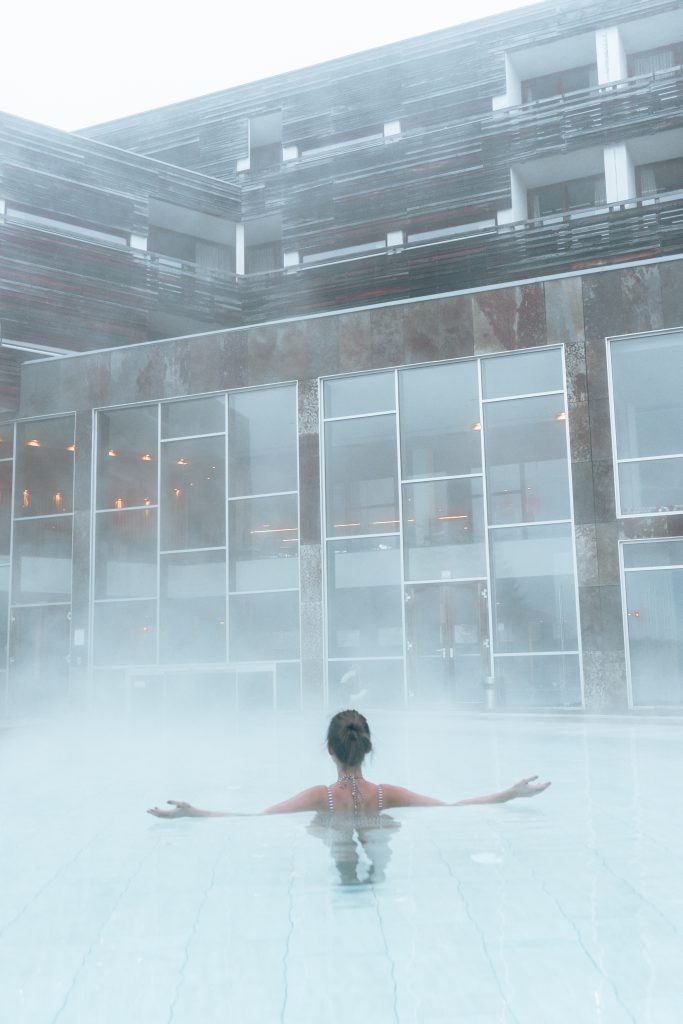 Culinary Experience
I am a big fan of Austrian cuisine. With it, you could start the day at a breakfast buffet! Everything that one could desire for a snack was there along with a variety of egg dishes, porridge, fruits, muesli, and so much more with it.
At dinner, you can look forward to a fusion of Carinzian specialities: South Tyrolean delicacies and Mediterranean influences.
A Kaiserschmarrn is of course not missing from the buffet!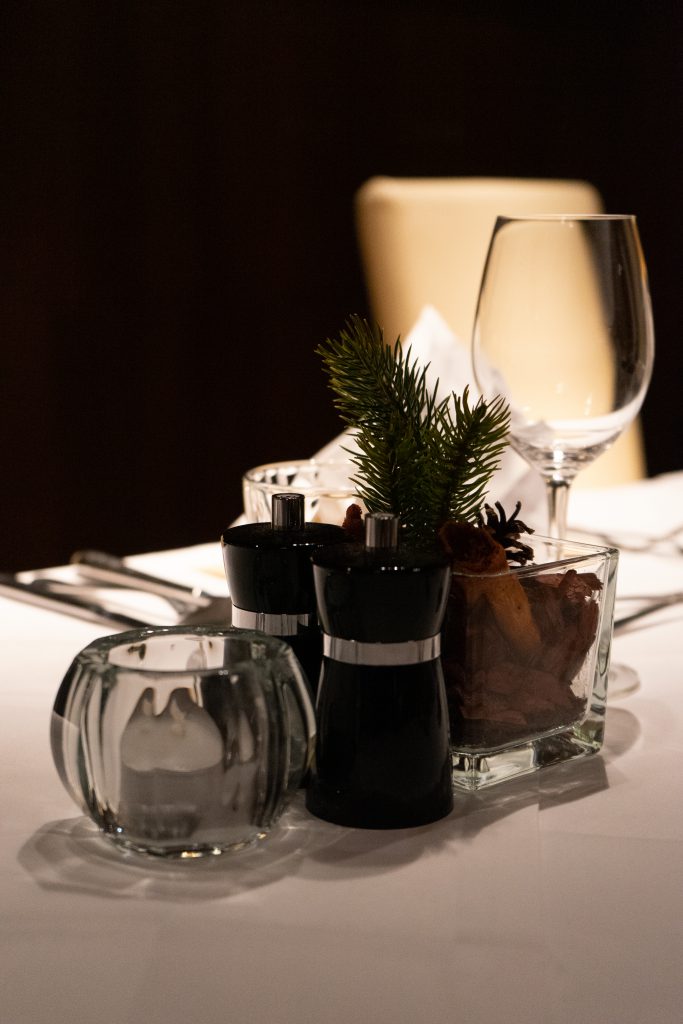 Outdoor Activities
Outside of the hotel, you shouldn't be without Ulli and Marco from the Sportfabrik! Together with the hotel, they'd created a unique program for us. Whether it was ski trips, snow yoga, snowmobile driving, helicopter flying or snowshoe hiking, everything was included.
The ski slopes are less than a minutes' walk from the hotel, as well as the gondola.
From there, you have numerous downhill runs for every level of experience. Ski passes and ski equipment are available at the hotel, of course.
For the romantics among us, a carriage ride was also offered. On this trip, I have experienced so much fun & action in 2 ½ days as I haven't for a long time.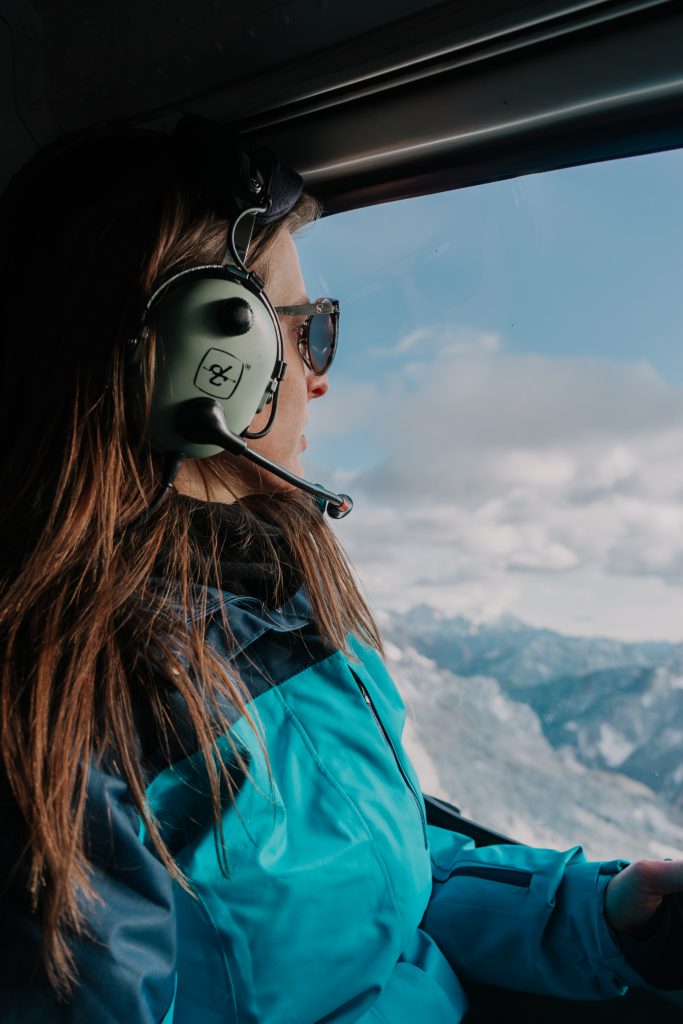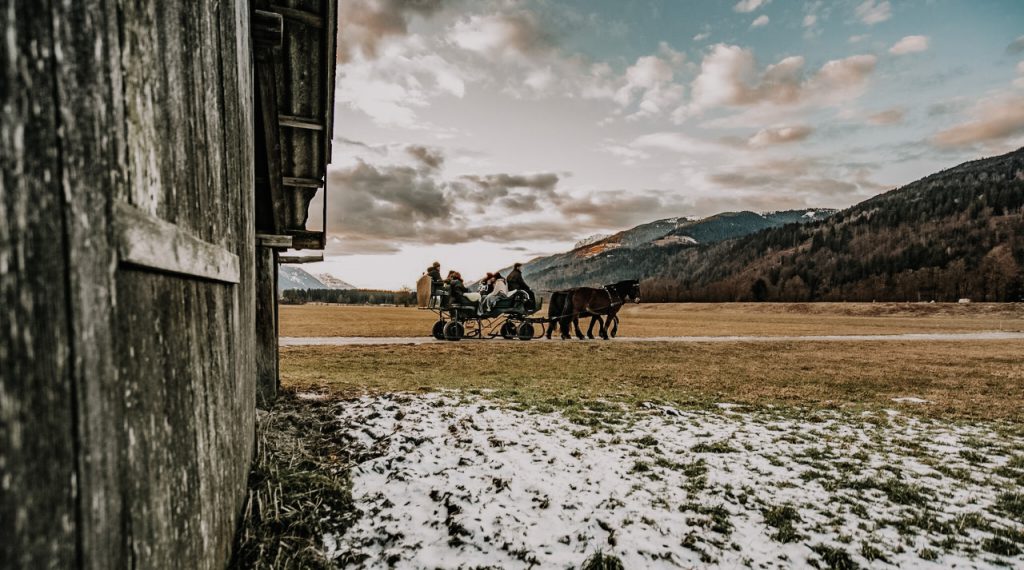 Good to know
Try the Kaiserschmarrn on the Kofel Alm.
Dine at the "Bärenwirt" in Hermagor.
Après-Ski is a great way to celebrate at the Kristallalm!
You can celebrate until late at night in the bar "Zum Alois" right next to the hotel
The Klagenfurt airport is small and fine, but flies directly to Cologne, for example.
In the meantime, you can also travel to Villach by train from Bonn or Frankfurt at low cost, sometimes even for 29,90€!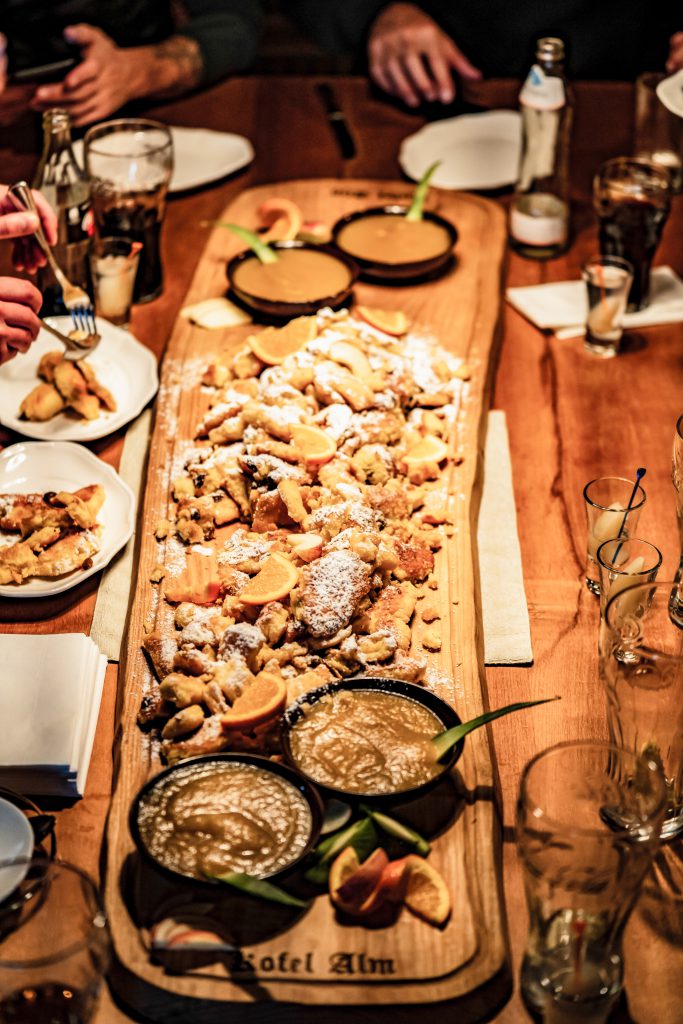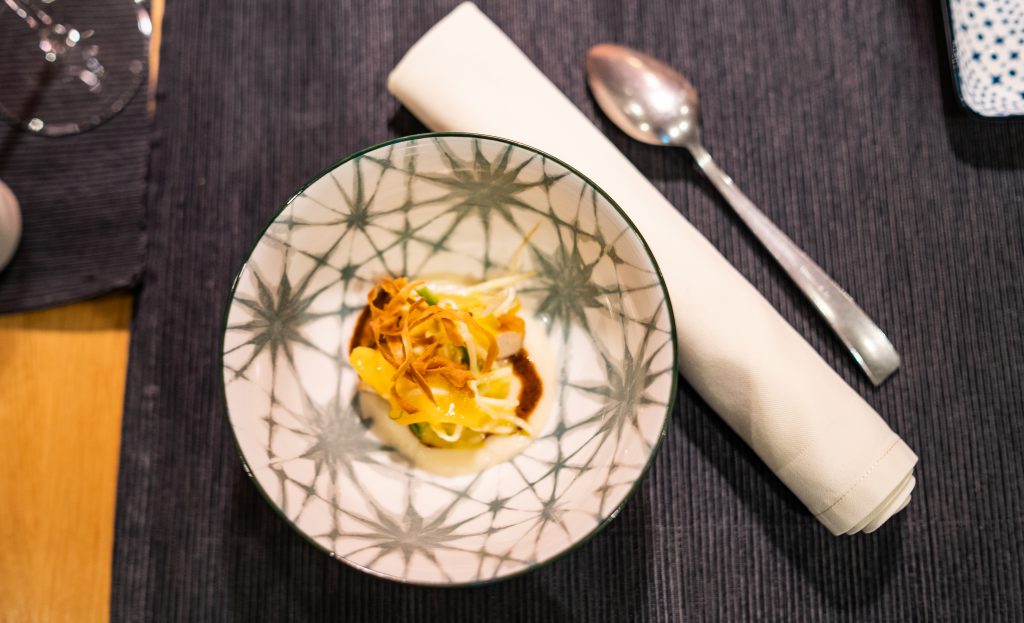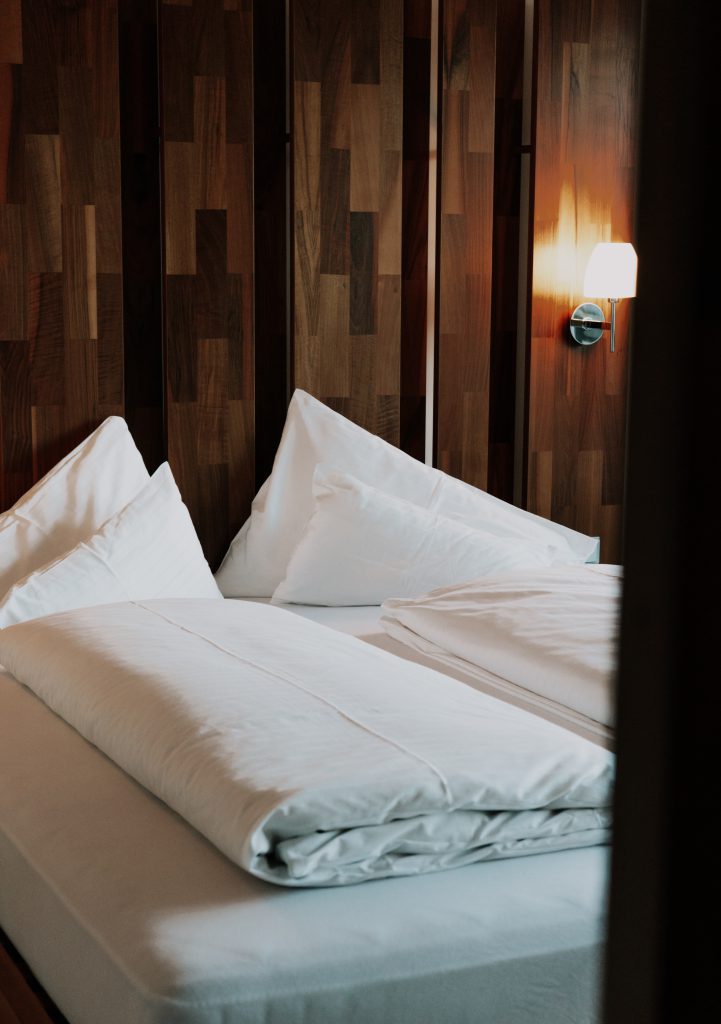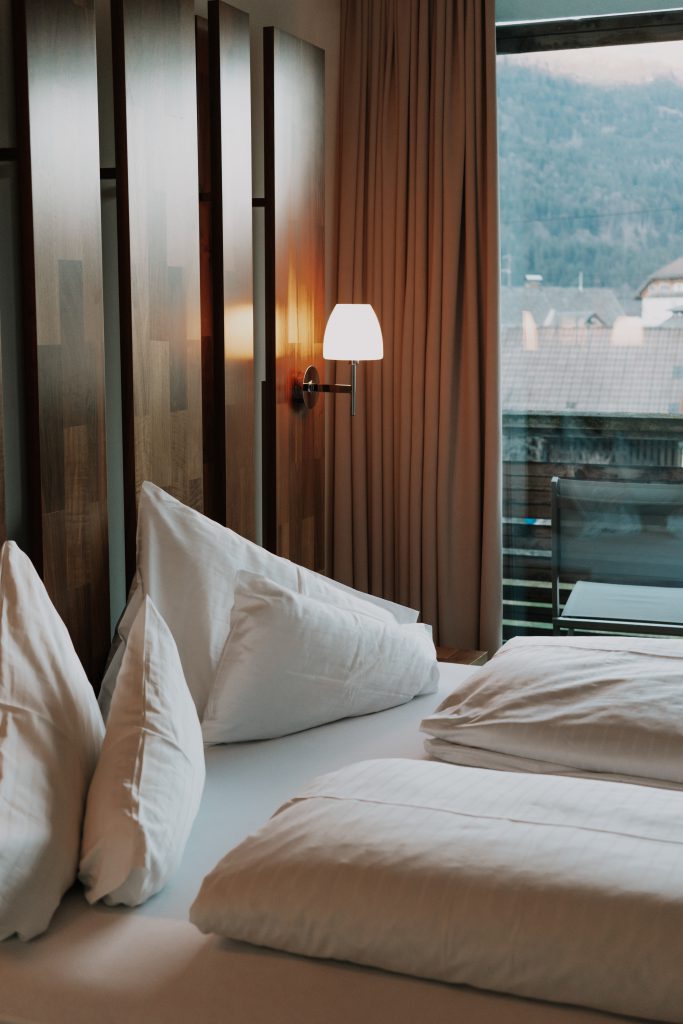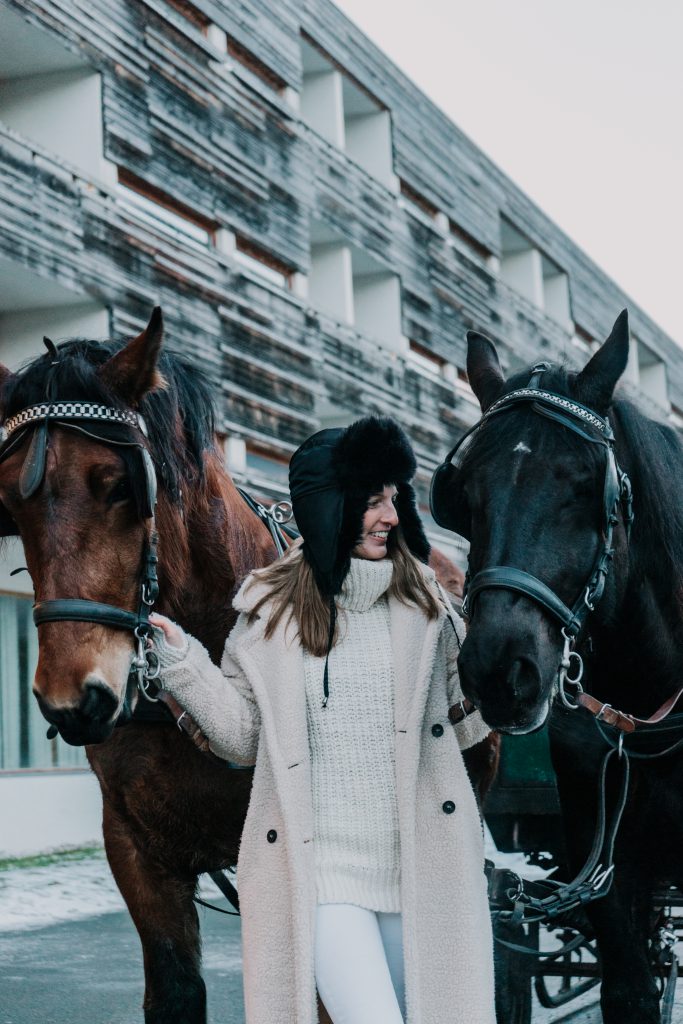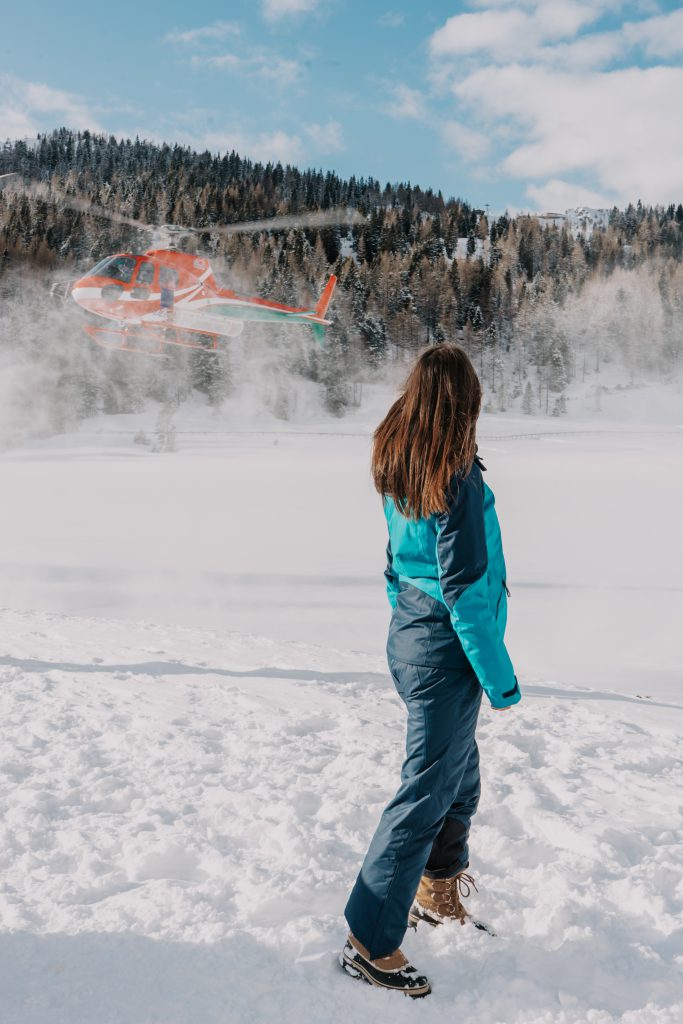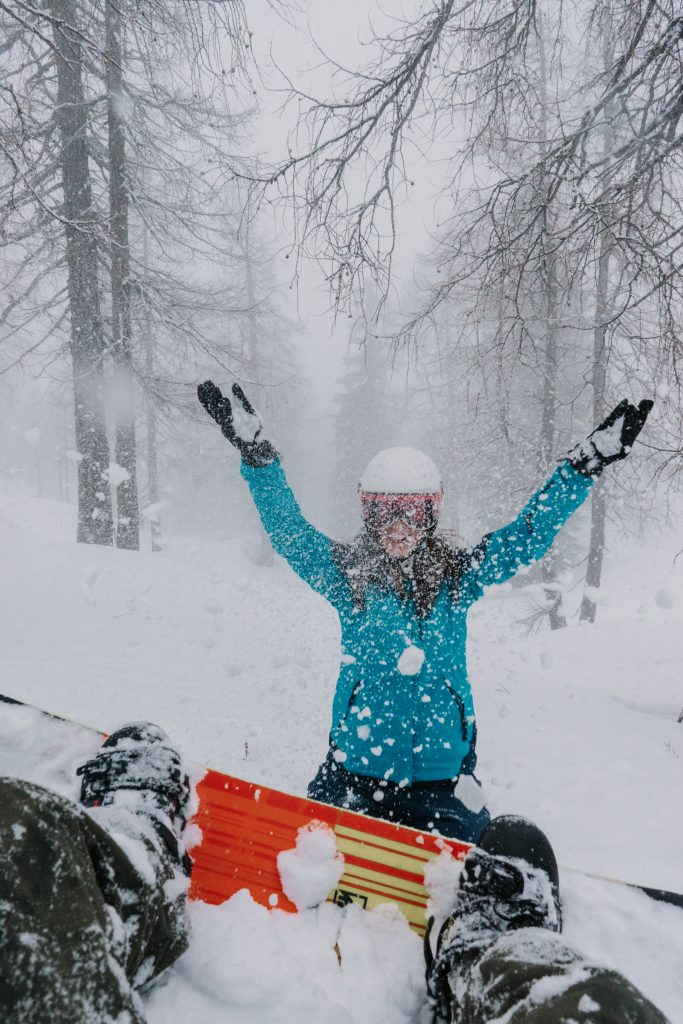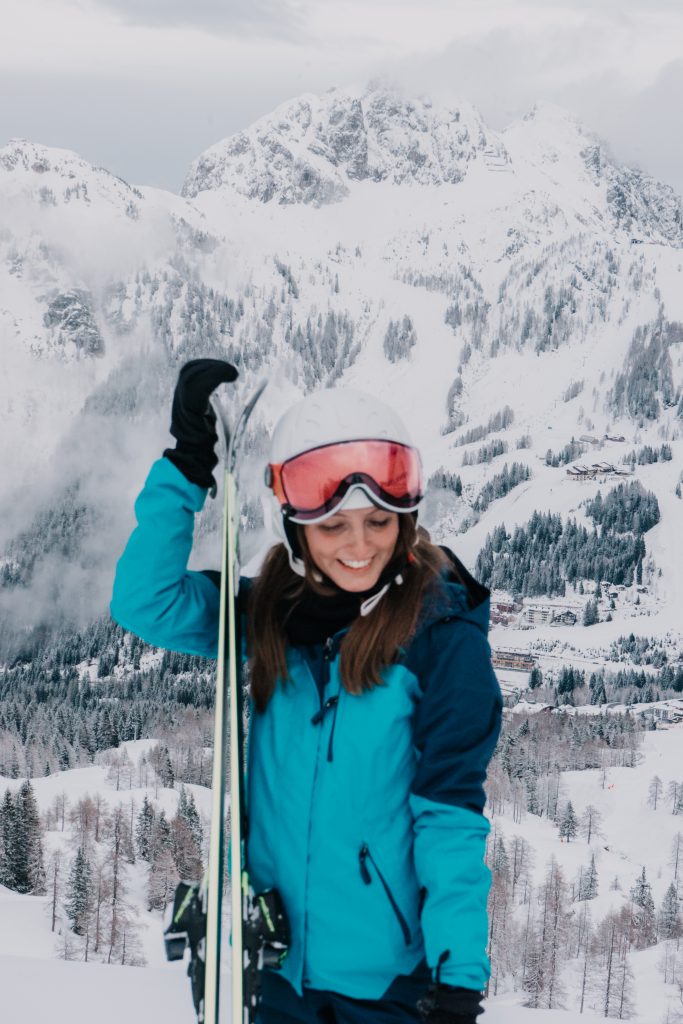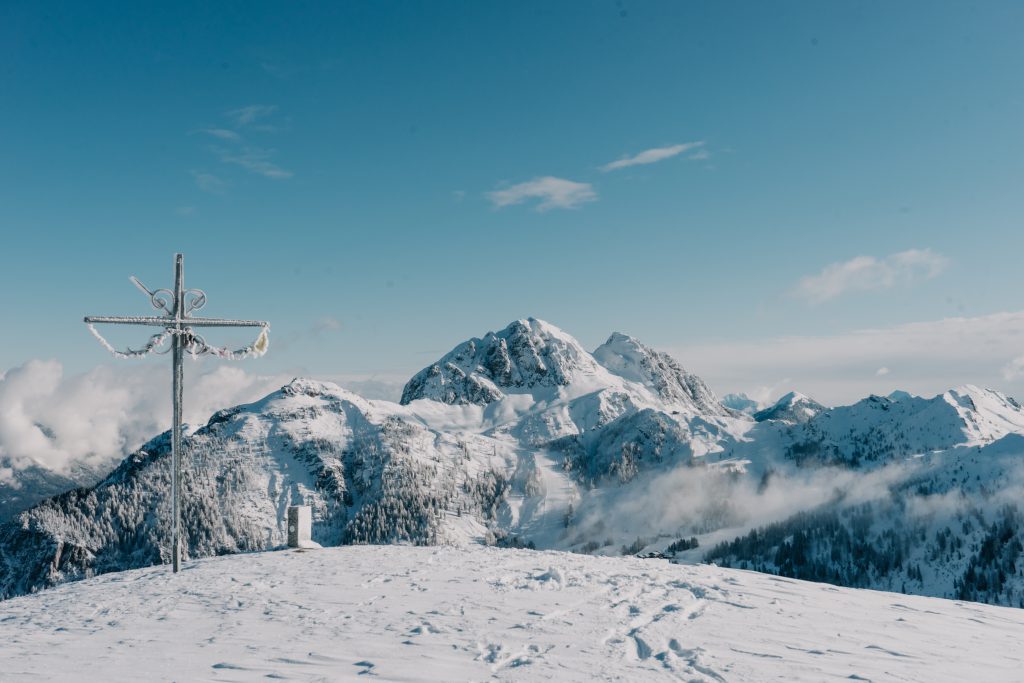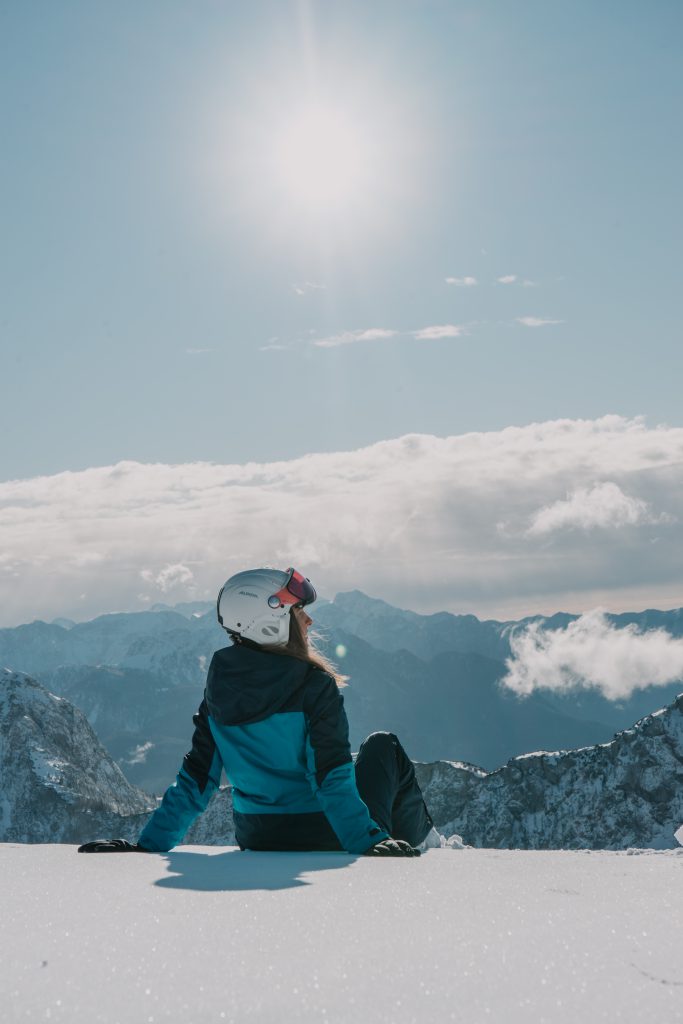 In Kooperation mit Falkensteiner Hotels