Ein Traum wurde für mich wahr! Ich kann es immer noch nicht glauben, dass ich so hoch gekommen bin! Ehrlich gesagt, habe ich immer davon geträumt, allein geflogen zu werden! Und jetzt … Ist es passiert!
A dream came true for me! I still cannot believe that I have been so high on air! Honestly, I always dreamed of being flown around! And now… It happened!
Unser 1A Pilot, Matthias, flog uns in einer Cessna 172r vom Flugplatz in Hangelar, der übrigens der meist frequentierte Flugplatz Europas ist.
Our pilot, Matthias, flew us in a Cessna 172r from the airfield in Hangelar, which is by the way the most frequented airfield in Europe.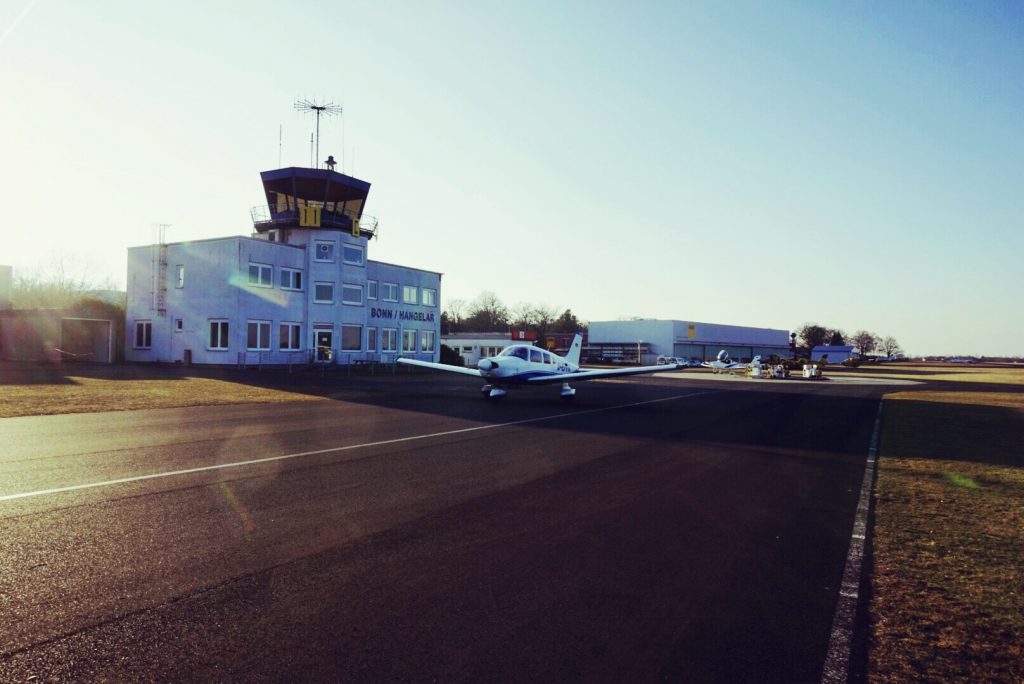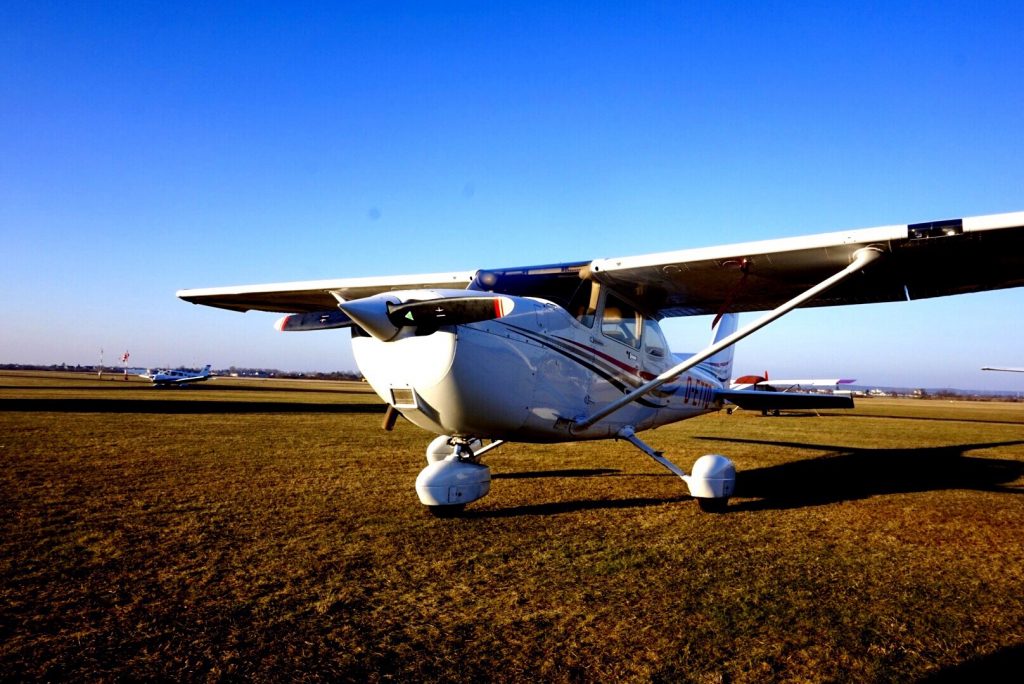 Vor dem Flug war ich zwar sehr nervös, aber Matthias hat mir ganz schnell ein sicheres Gefühl gegeben. Er beantwortete alle meine Fragen und erklärte alles im Detail, so dass ich total entspannt war, als ich das Flugzeug betrat.
I was so nervous before the flight but Matthias made us feel so comfortable, he answered all my questions and explained everything in detail so that I was totally relaxed when I entered the plane. Do you know that a pilot should have around 12 flying hours a year? Until one year ago, all pilots had to pay for the gas by themselves, but since Wingly was founded, Pilots have the opportunity to take passengers on their flying hours and get a grant for their expenses.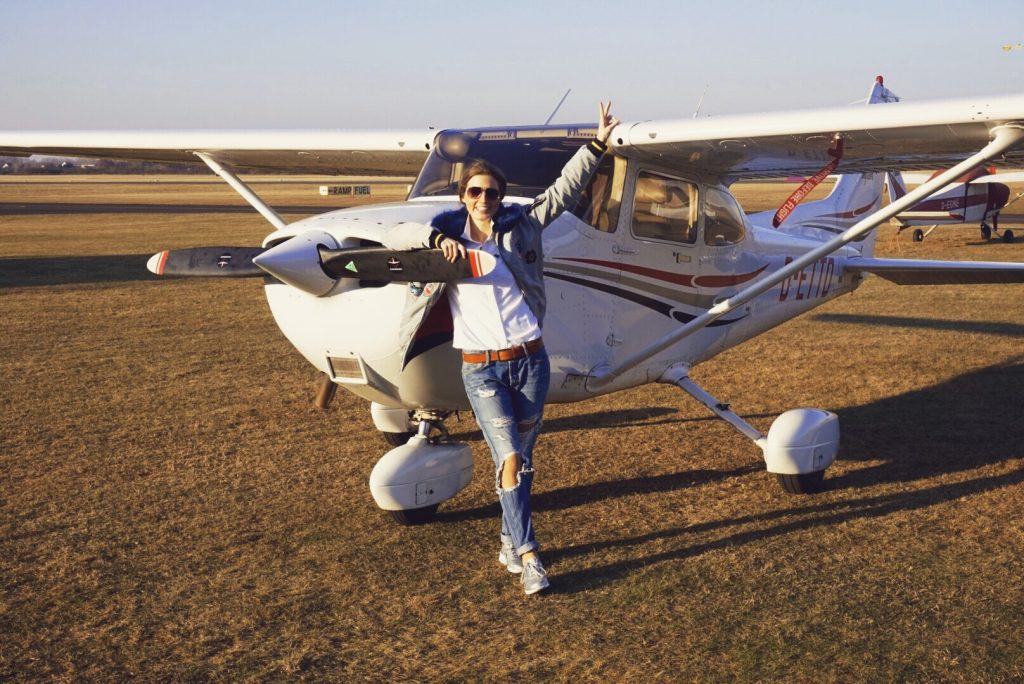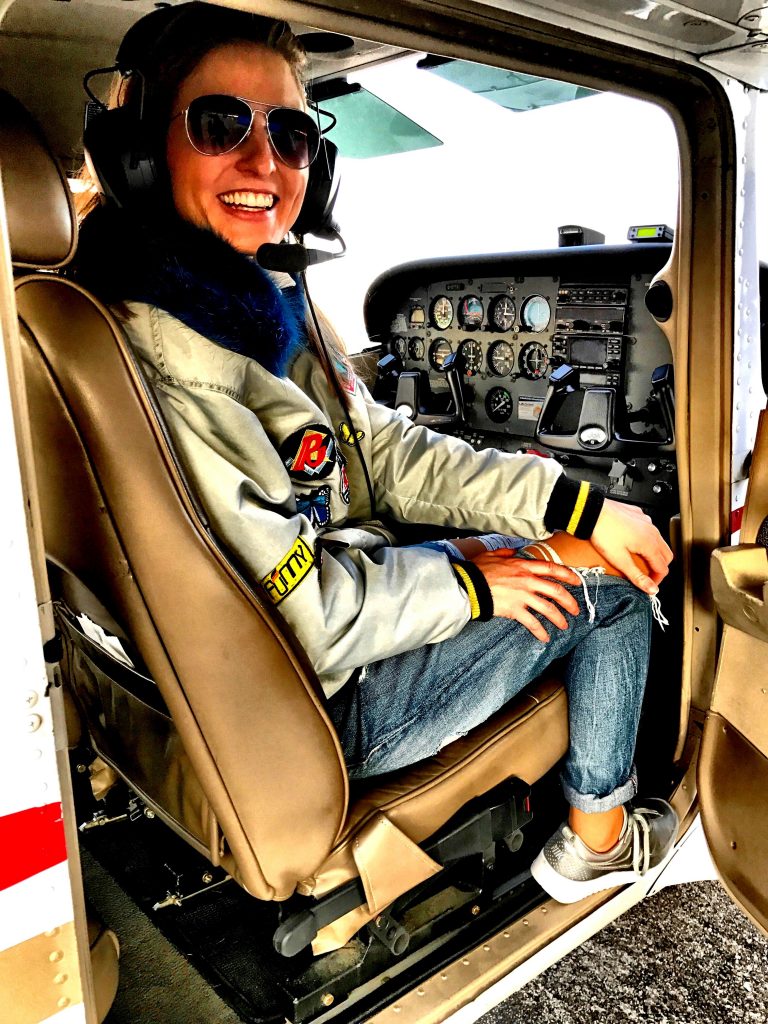 Wusstet ihr, dass ein Pilot rund 12 Flugstunden pro Jahr haben muss, um seine Lizenz zu behalten? Bis vor einem Jahr mussten alle Piloten den Tank und ihre Flugstunden selbst finanzieren, aber seit der Gründung von Wingly haben Piloten die Möglichkeit, Fluggäste auf ihren Flügen mitzunehmen und so einen Zuschuss für ihre Kosten zu erhalten.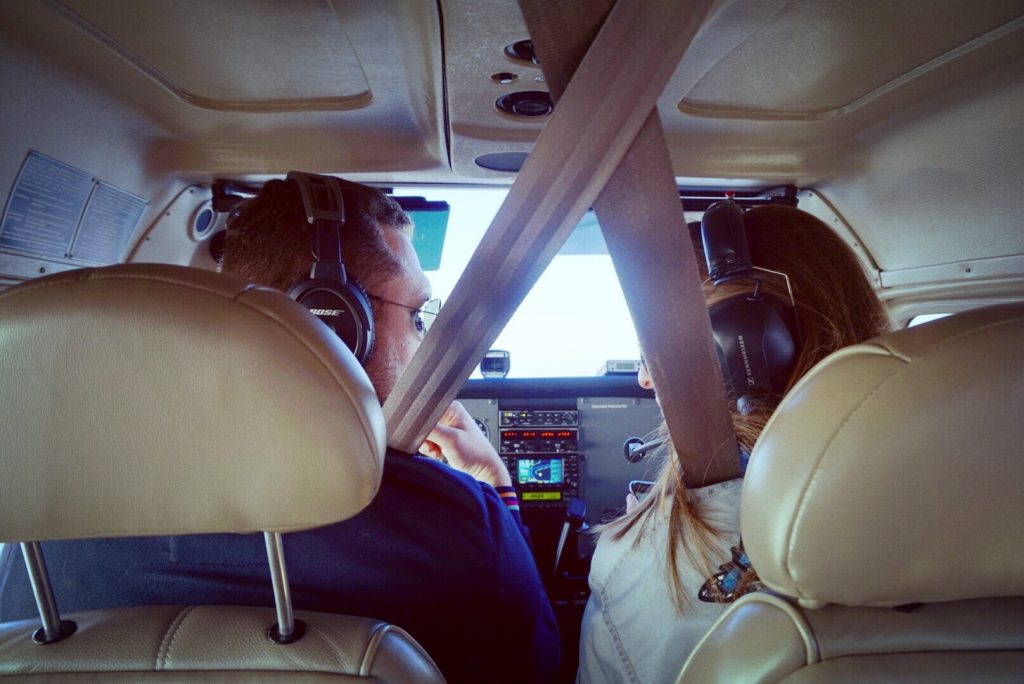 Nach dem Anlegen unserer Headsets und der Befestigung unserer Sicherheitsgurte warteten wir auf das "to go". Eine Minute später waren wir bereit für den Start. Zum ersten Mal in meinem Leben sah ich meine Heimatstadt von oben. Dank des blauen Himmels und des Sonnenscheins hatten wir eine atemberaubende Aussicht auf die Umgebung. Ich kam aus dem Staunen nicht mehr heraus. Alles erschien wie winzige Miniaturen!
After putting on our headset and fastening our seatbelts, we were waiting for the "go". A minute later, we were ready for take-off. I saw my hometown from above for the first time in my life! It was so tiny! Thanks to the blue sky and the sunshine, we had a great view!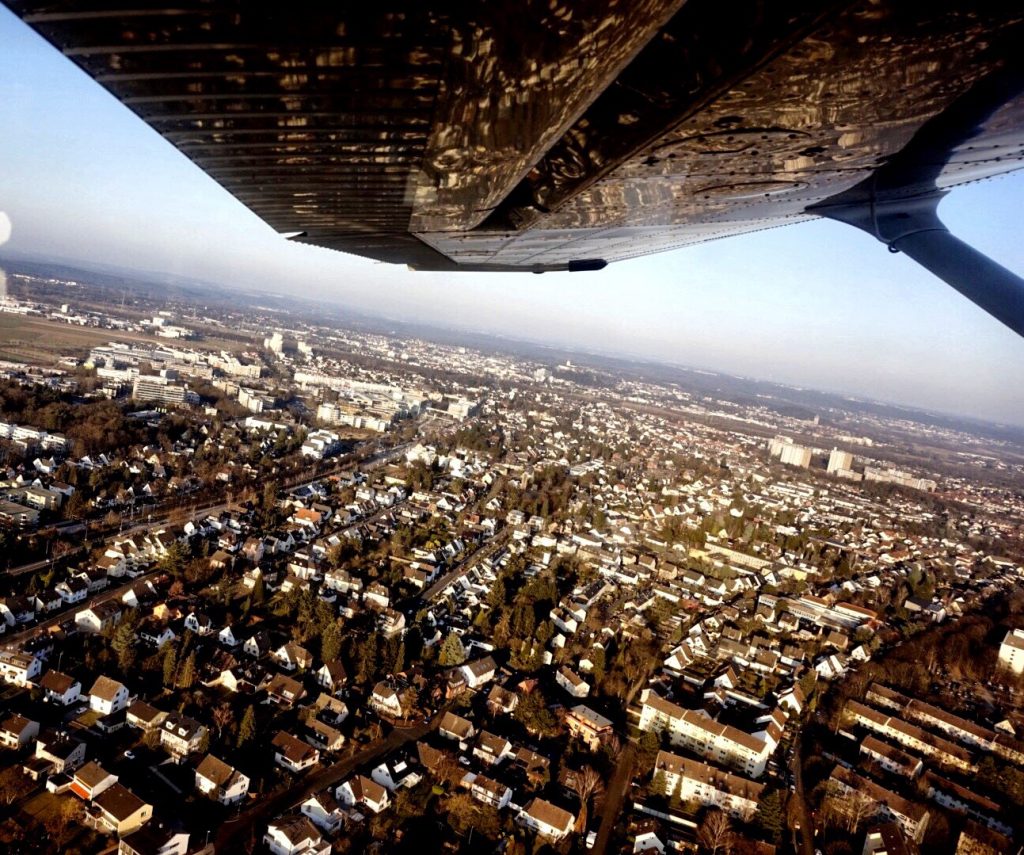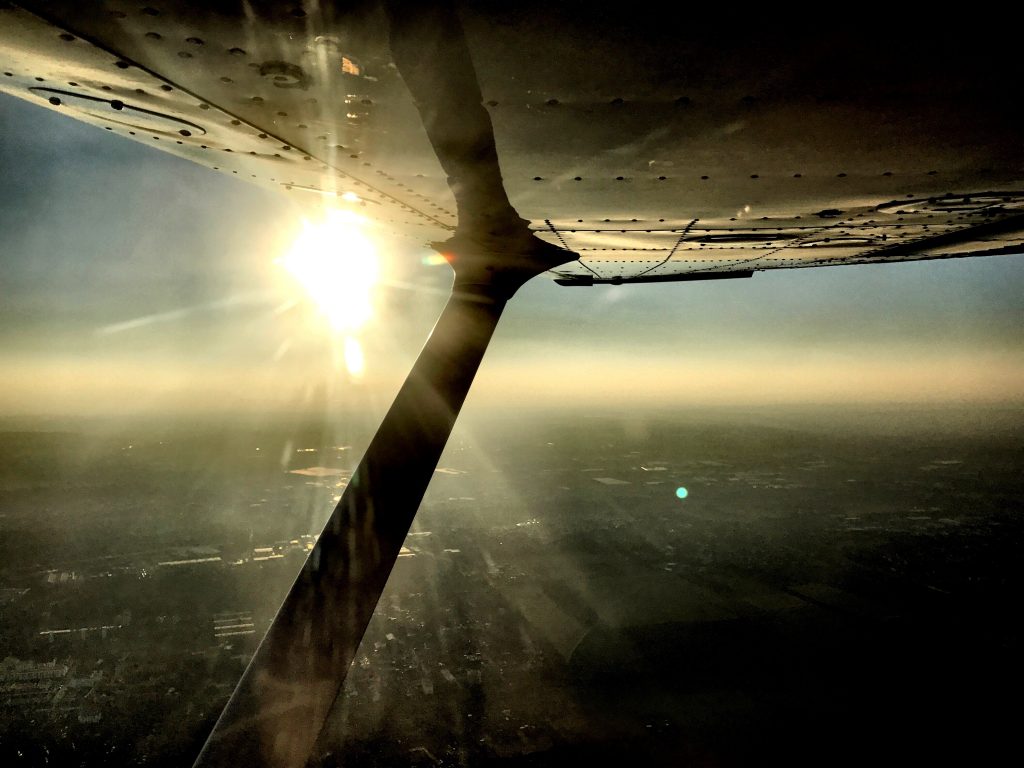 Die Kölner Innenstadt, das absolute Highlight des Flugs, erreichten wir in nur ca. 5 Minuten. Eine einmalige Aussicht, die man vom Boden aus, so niemals genießen könnte, erhielten wir, als Matthias zweimal um den Kölner Turm flog. Es war einfach unglaublich! Eine weitere "Station" unseres Rundflugs war der Köln/Bonner Flughafen. Hier flog Matthias im Tiefflug über die Landebahn – Bauchkribbeln inklusive! Das war so cool!
We needed only around 5 minutes to get to the city centre of Cologne. That has been the absolute highlight. Matthias flew around the Cologne Cathedral twice! He also pretended to land on the Cologne airport but he just flew above the runway. Such a cool move!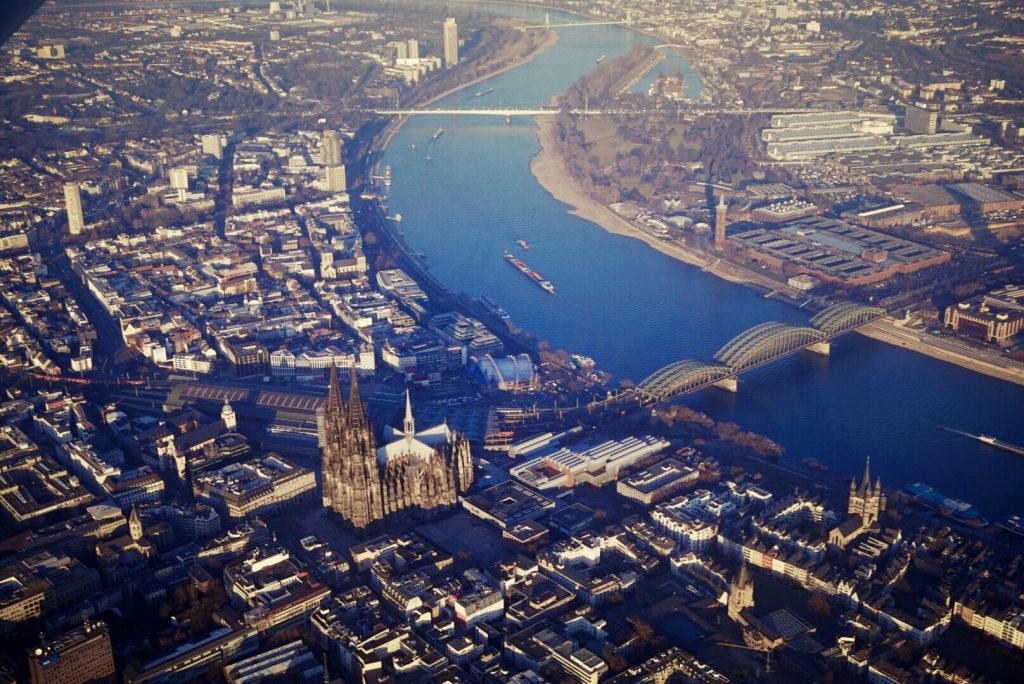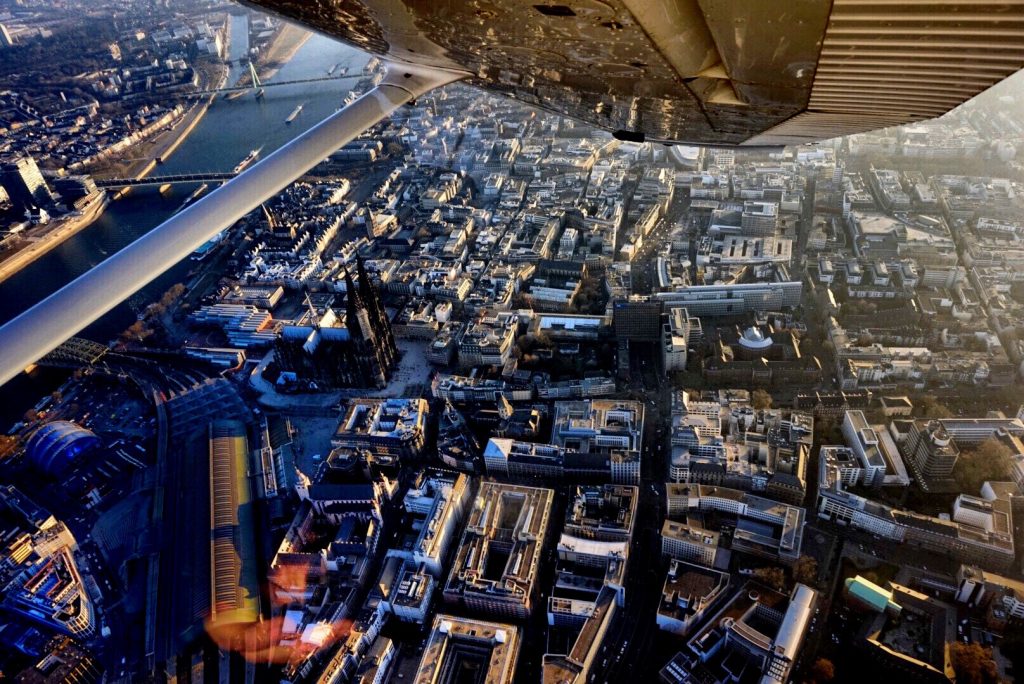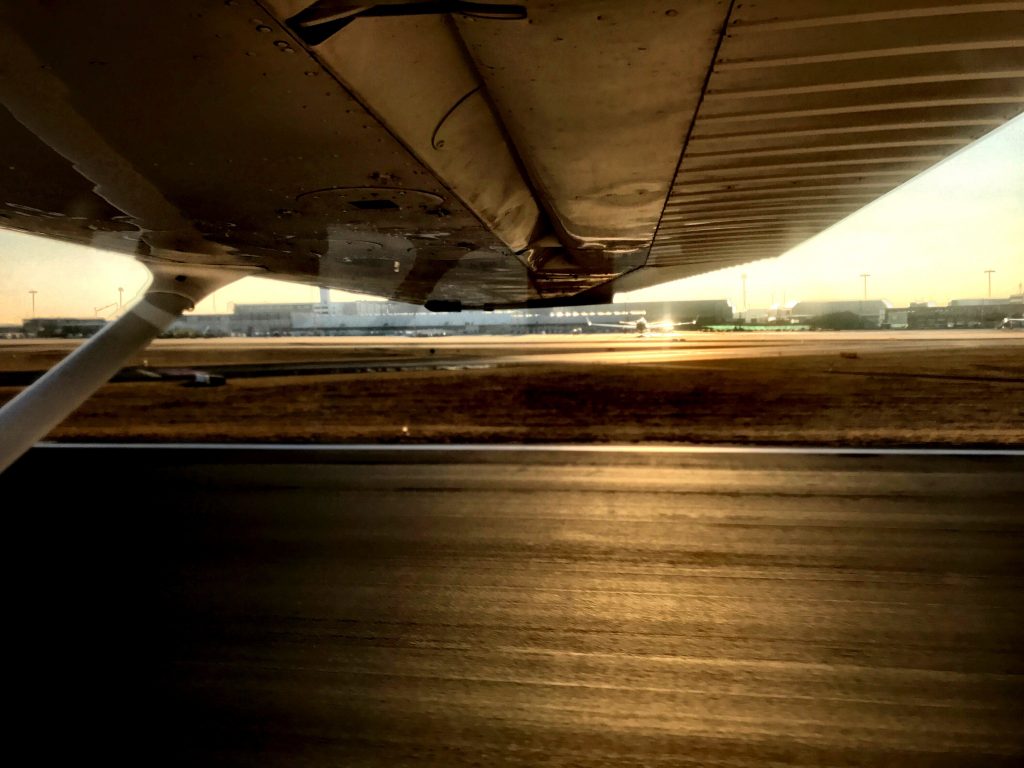 Nach der Landung war mir klar, dass dies nicht mein letzter Flug mit Wingly war. Die Atmosphäre und das Feeling während des Flugs waren einfach einzigartig. Solltet ihr nun auch nur die geringste Lust darauf verspüren, ebenfalls solch ein kleines Abenteuer zu erleben, dann lasst euch sagen: macht euch bereit, ihr werdet es ganz sicher nicht bereuen!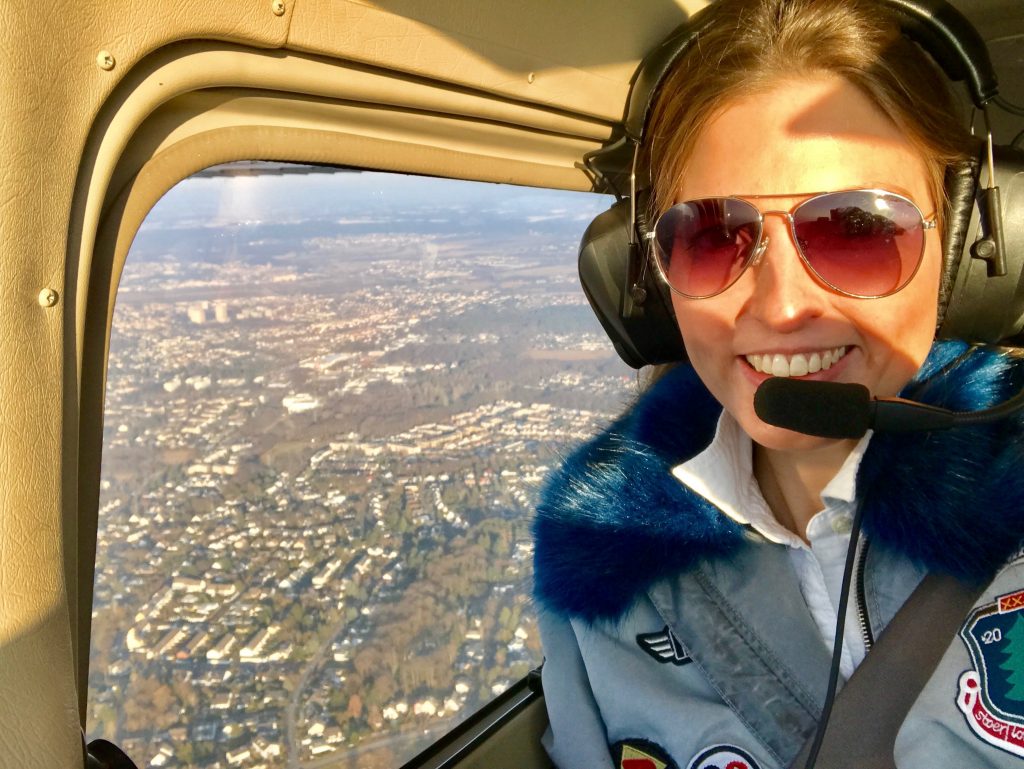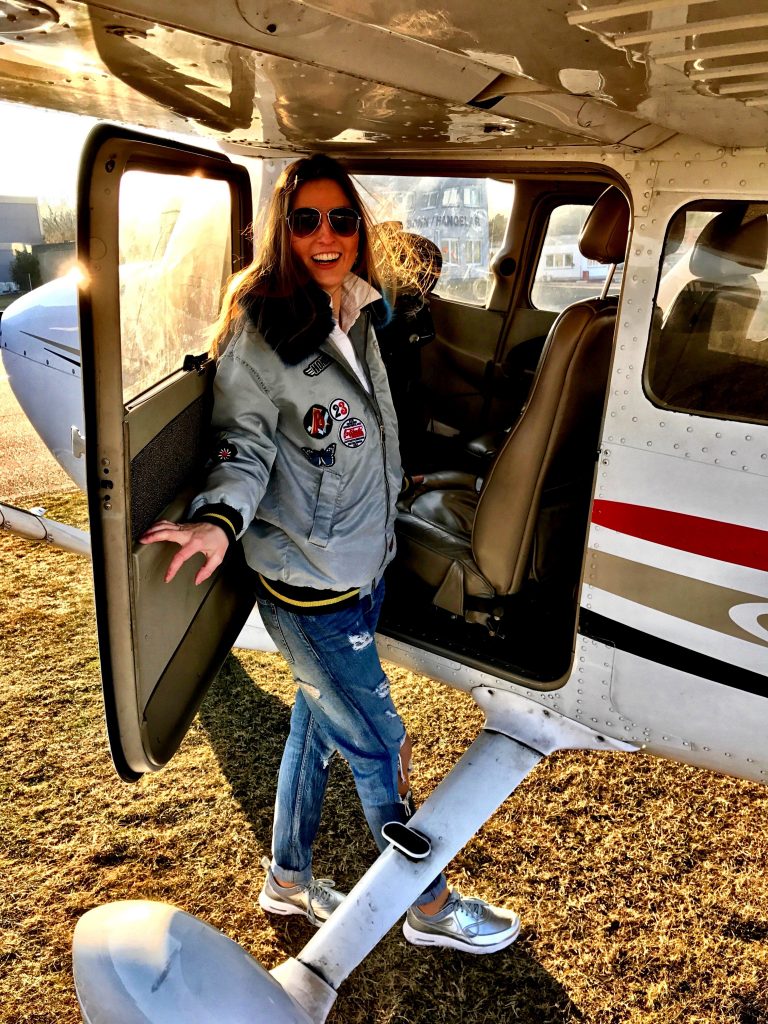 Besucht hierzu einfach die Webseite von Wingly und bucht euch euren Flug zu einem erschwinglichen Preis. Zur Auswahl gibt es vielzählige Flüge über eure eigene Stadt, oder von einer Stadt zur anderen. Ihr erhaltet einen Rundflug über Köln schon ab 50 Euro! Im Moment gibt es sogar noch einen 10 Euro Willkommensgutschein!
If you want to fly above your own city or from one city to another, just visit Wingly's website and book your flight for an affordable price! You get a sightseeing flight above Cologne from 50€ on. At the moment, you can still get a 10€ welcome discount.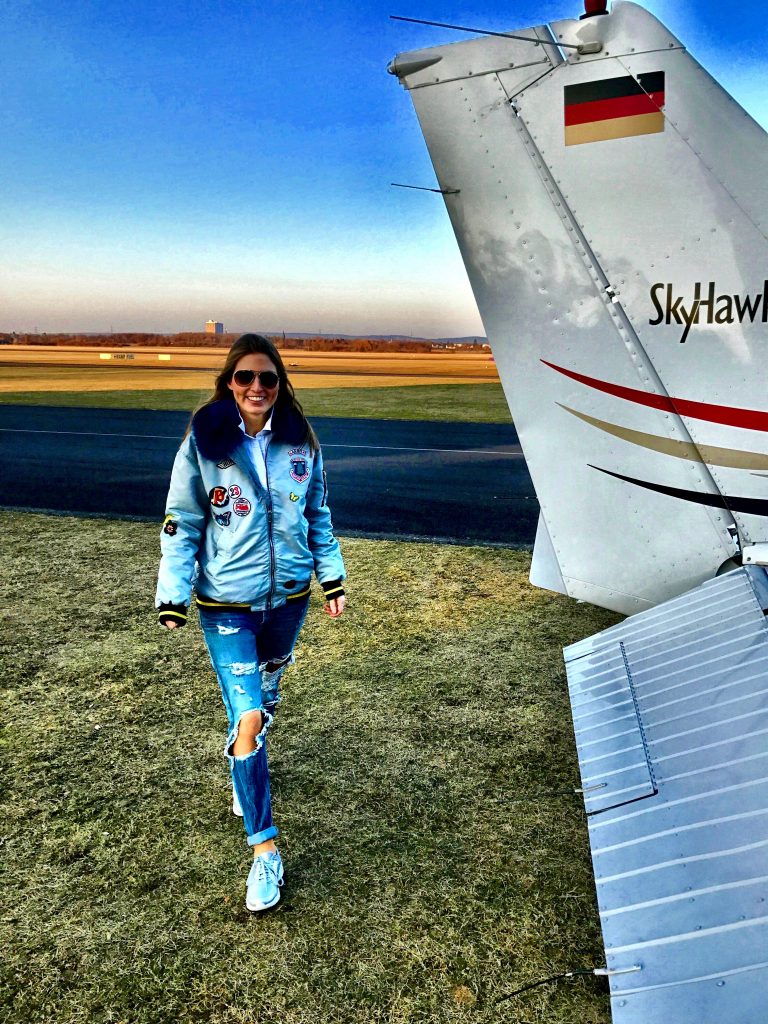 Don't forget to Fasten Ur Seatbelts!