It takes just under three hours from Cologne to Bloemendaal aan Zee. We have driven this route far too seldom up to now and have not appreciated it enough!
That's why after our first tour to Ouddorp we now went to the corner of Haarlem and Zandvoort.
Here you can easily combine a city and beach trip!
Our apartment with sea view at Poort Beach Hotel
I haven't been in Bloemendaal aan Zee for a long time. So, we were looking forward to the super stylish Poort Beach Hotel Apartments. The tasteful accommodations have so much to offer!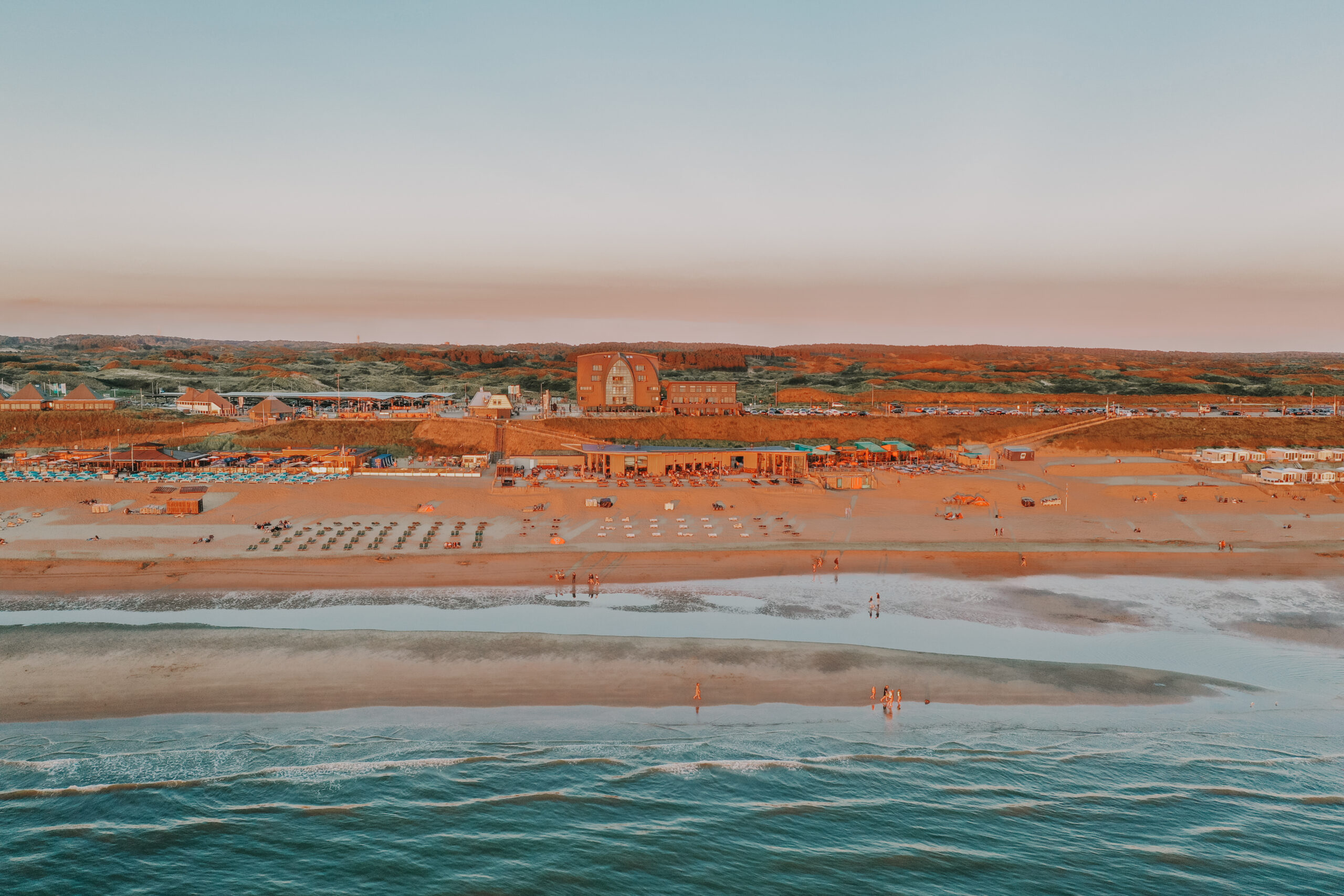 We had planned to spend 2 days on the beach, but when we came to the apartment, we immediately knew that all our time would be spent on the spacious terrace. From here, we could also watch the whole happenings on the beach along with the surfers. In the evening, you can enjoy the beautiful sunset with a delicious glass of wine.
The apartments are equipped with a lot of love for details. As always, you should think of bringing salt, pepper and oil, in case you do your own cooking. Otherwise, everything is on the spot! Even a Nespresso machine! I always bring my own milk frother for a delicious cappuccino in the morning.
In our apartment, 6 persons could have stayed overnight, and it costs about 250€ a night. You should book the apartments well in advance as they are almost always fully booked.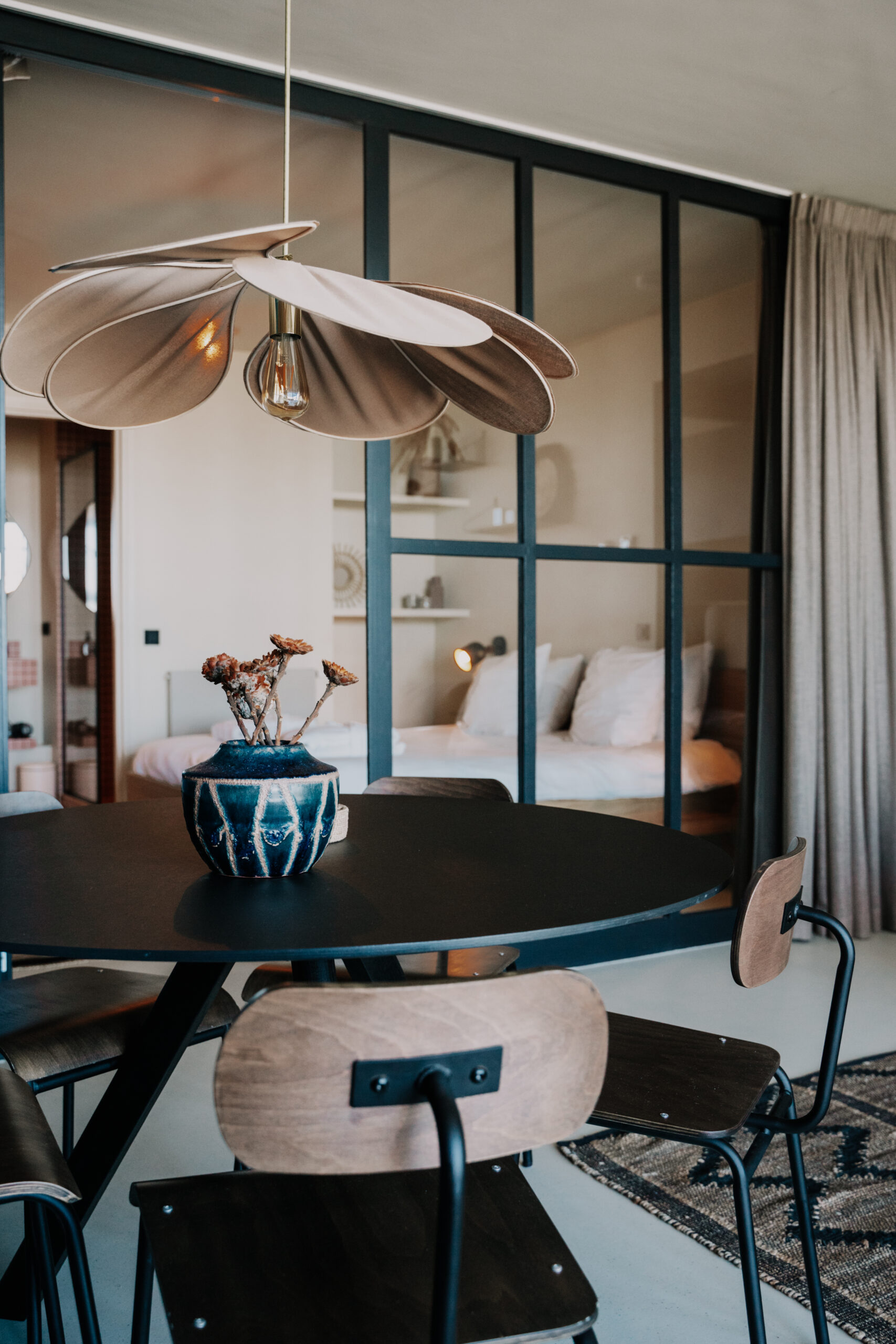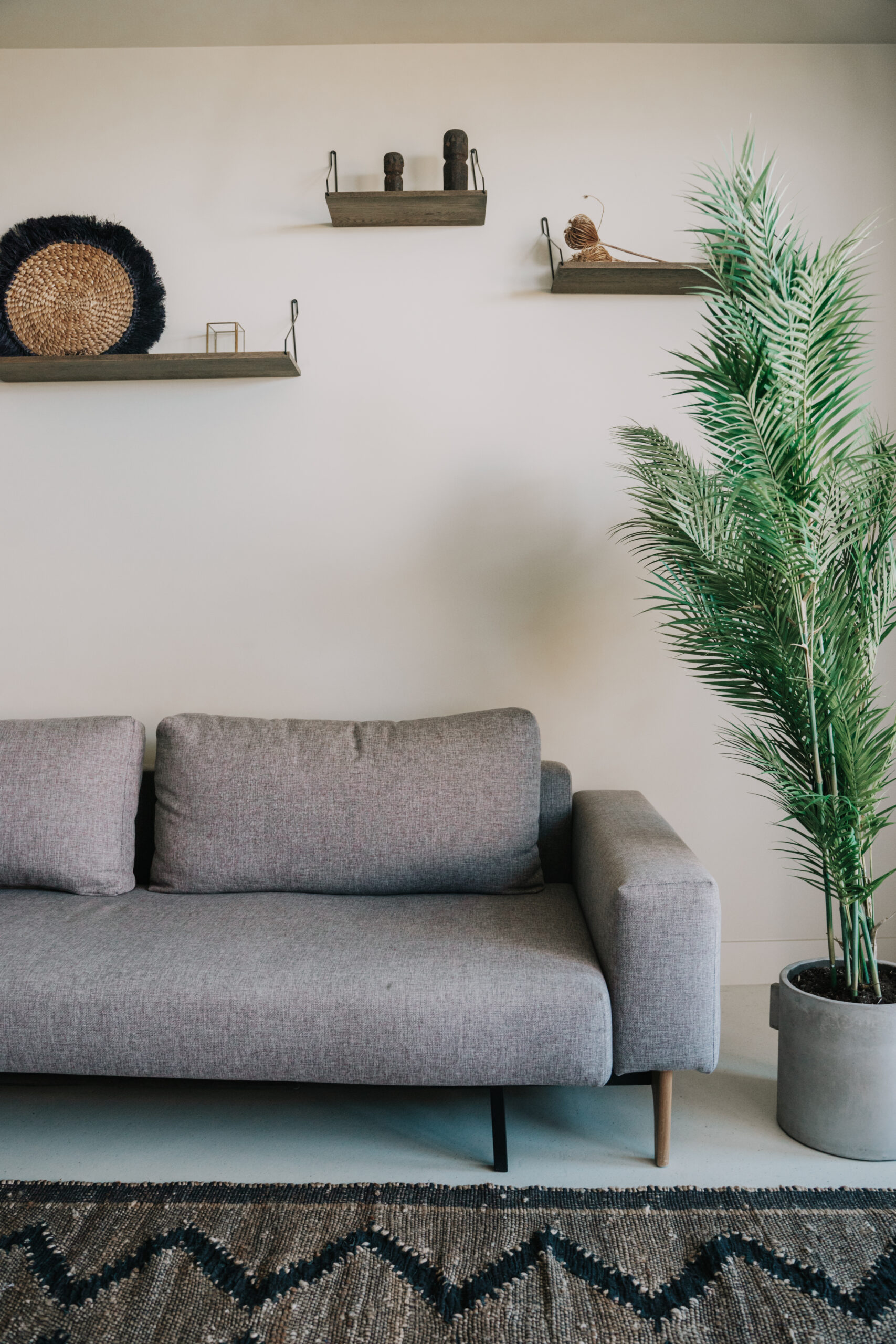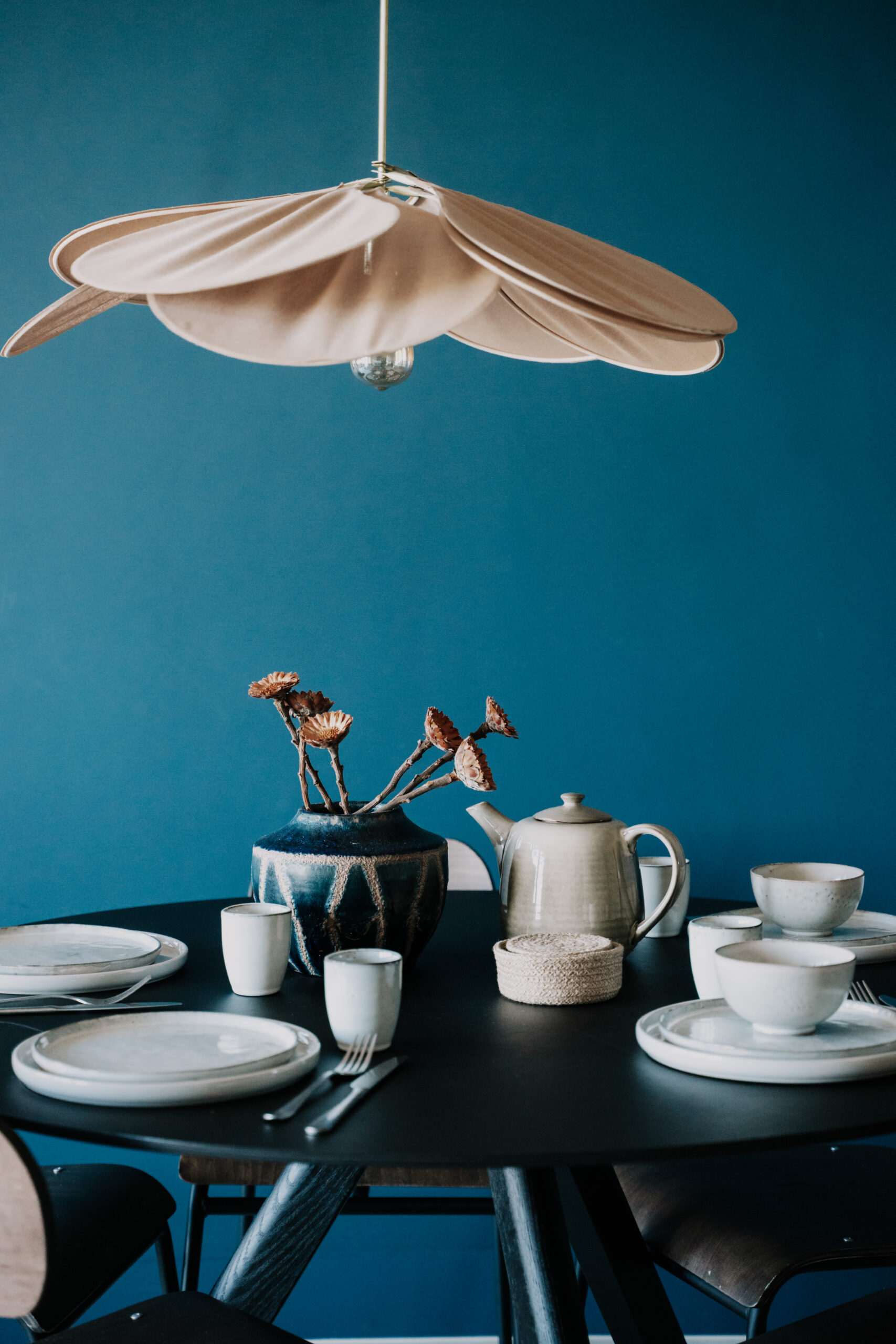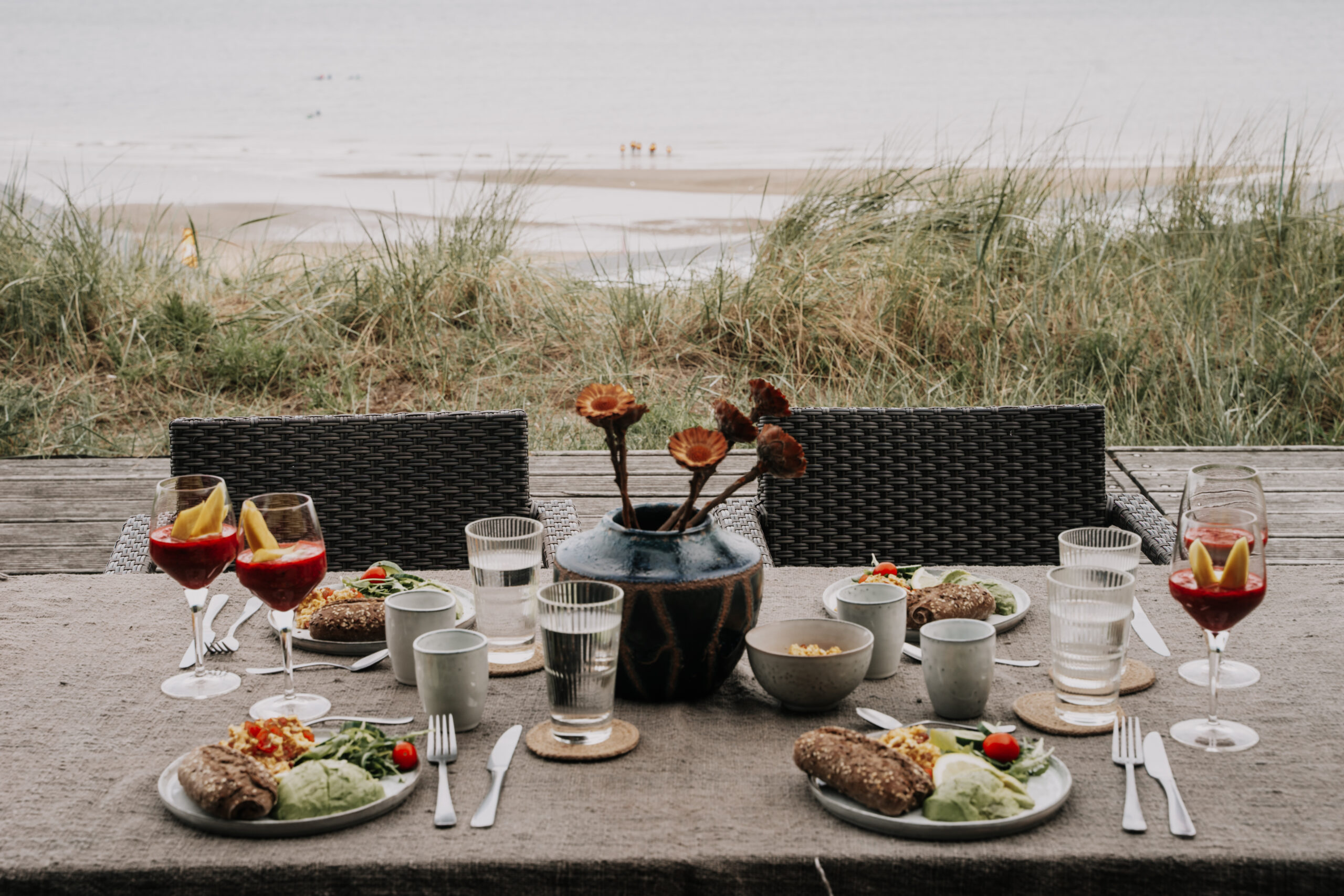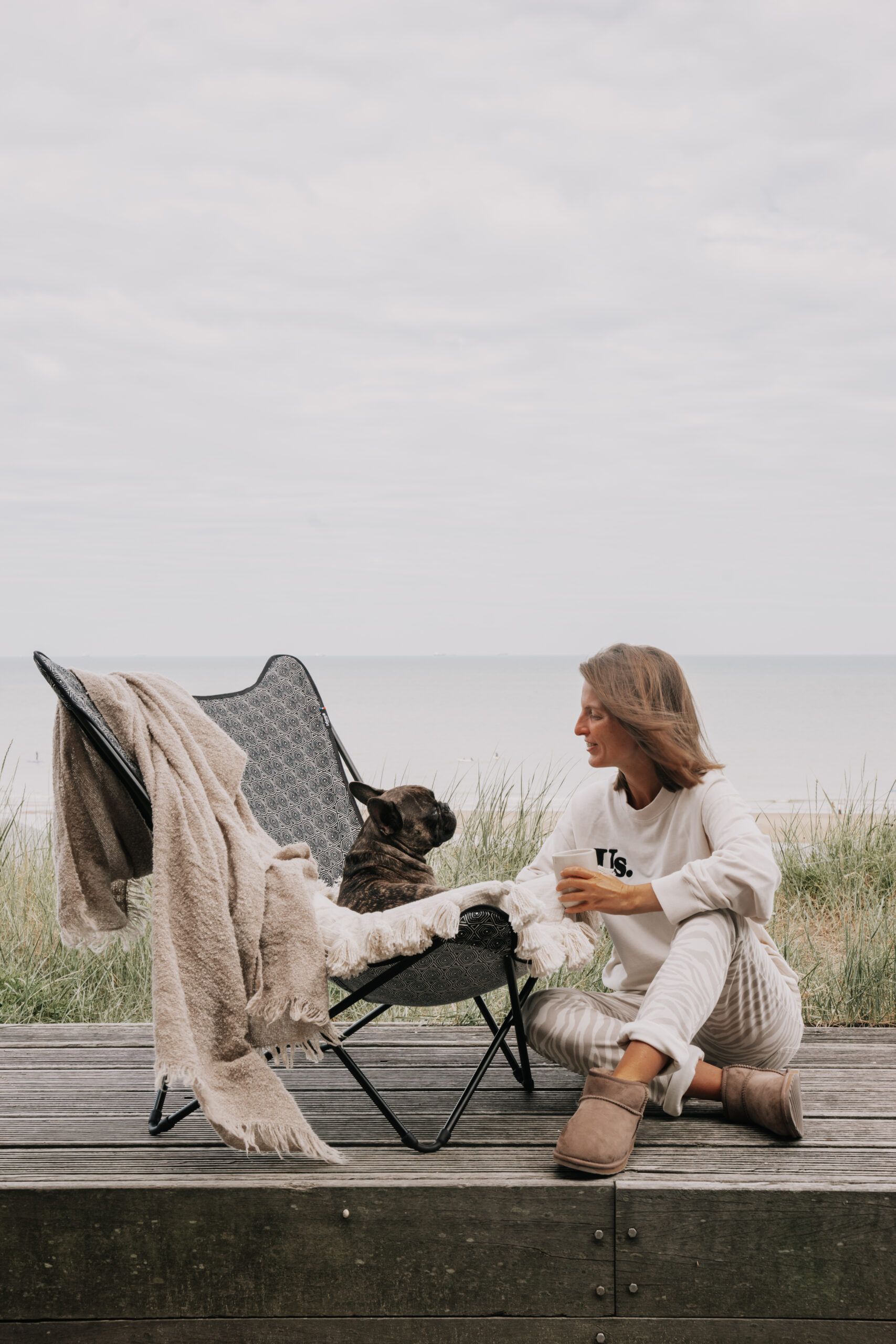 Things To Do
You'll never be bored in Bloemendaal aan Zee as there are countless things to do!
– Beach Walk – Every evening, we took a drink from our apartment and walked along the beach with Chuck. Dogs are allowed to run around freely without a leash from 19 o'clock in the evening.
– Water Sports – You only have to walk down the stairs to go to the beach and rent the surf equipment for surfing. Of course there are more water sports available right outside your front door!
– City Trip – It's only about 10 minutes by car to Haarlem. For a day trip, I would always prefer to go there. The beautiful city of Haarlem has its own charm with its small streets and canals. The place is also known as the "little sister of Amsterdam". However, I would rather walk all the way to Haarlem because the parking spaces are very expensive. Anyway, the footpath to Haarlem has a lot to offer! You will pass the Kemmerland National Park and some great housing estates. Walking there is an absolute breeze!
– Beach Club, Republiek – Right in front of the apartment door, you have the Beach Club, Republiek. If you prefer to have breakfast in the morning, I recommend you to visit the trendy and new Beach Club. I could have spent the whole day in the lounge chairs in the sand.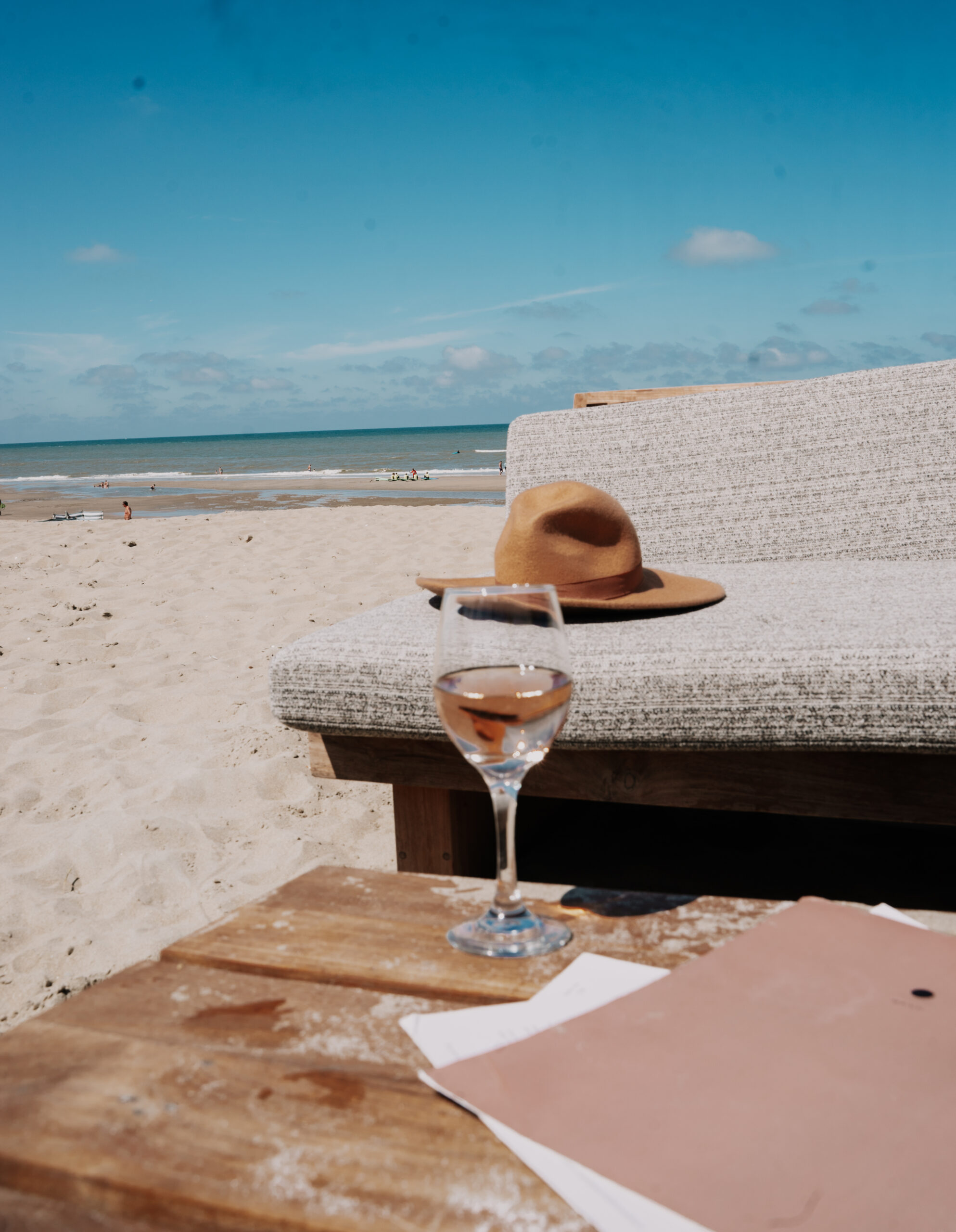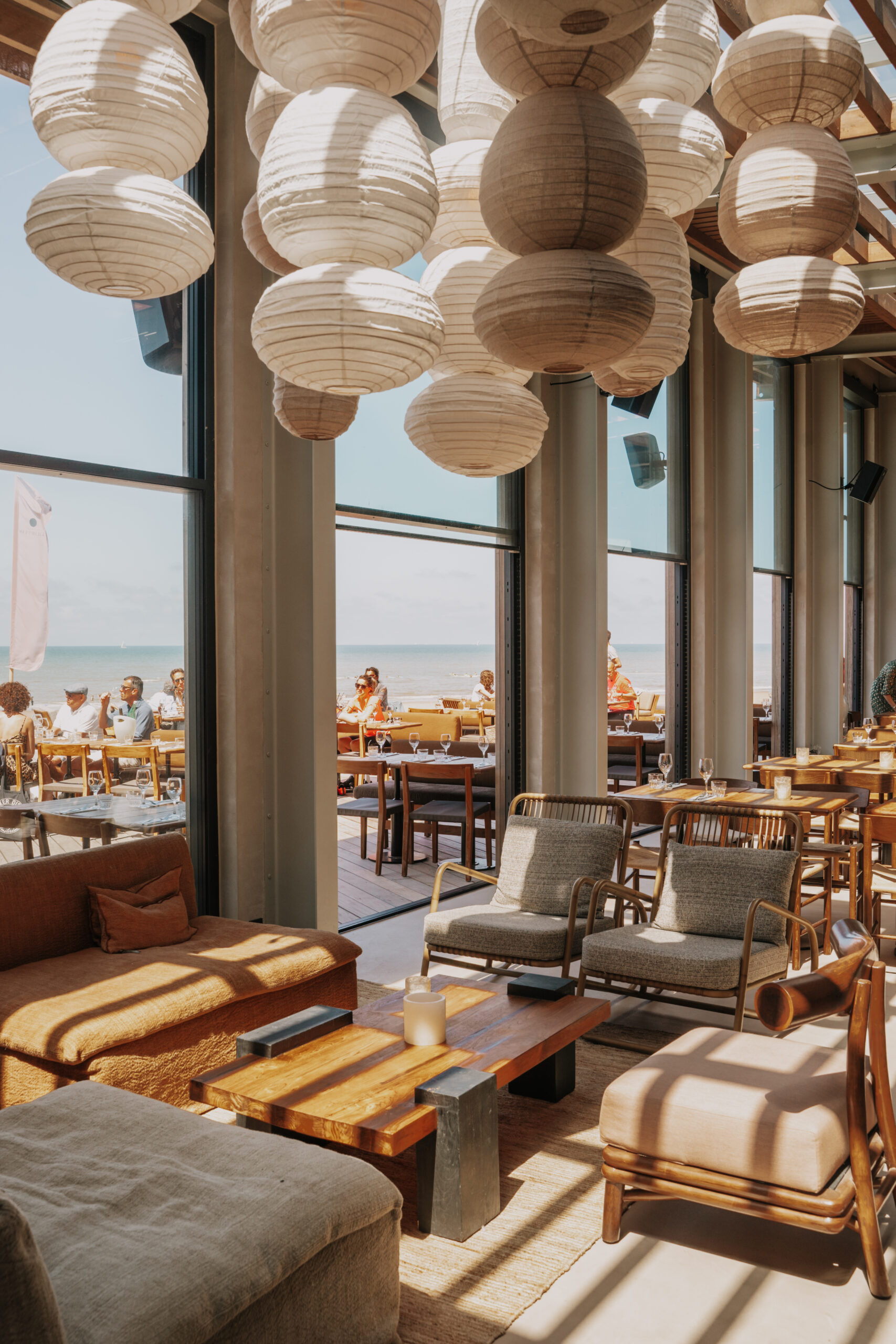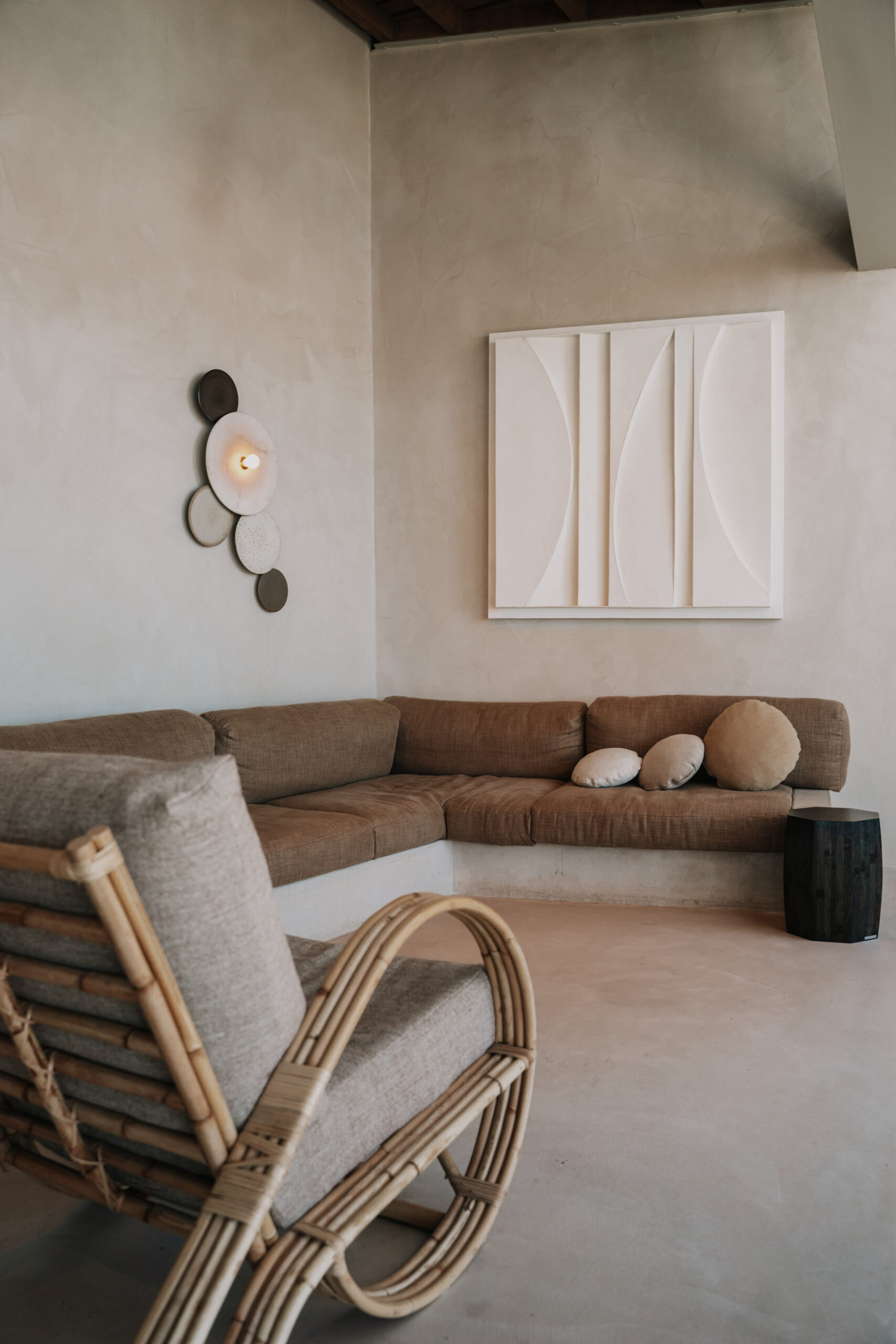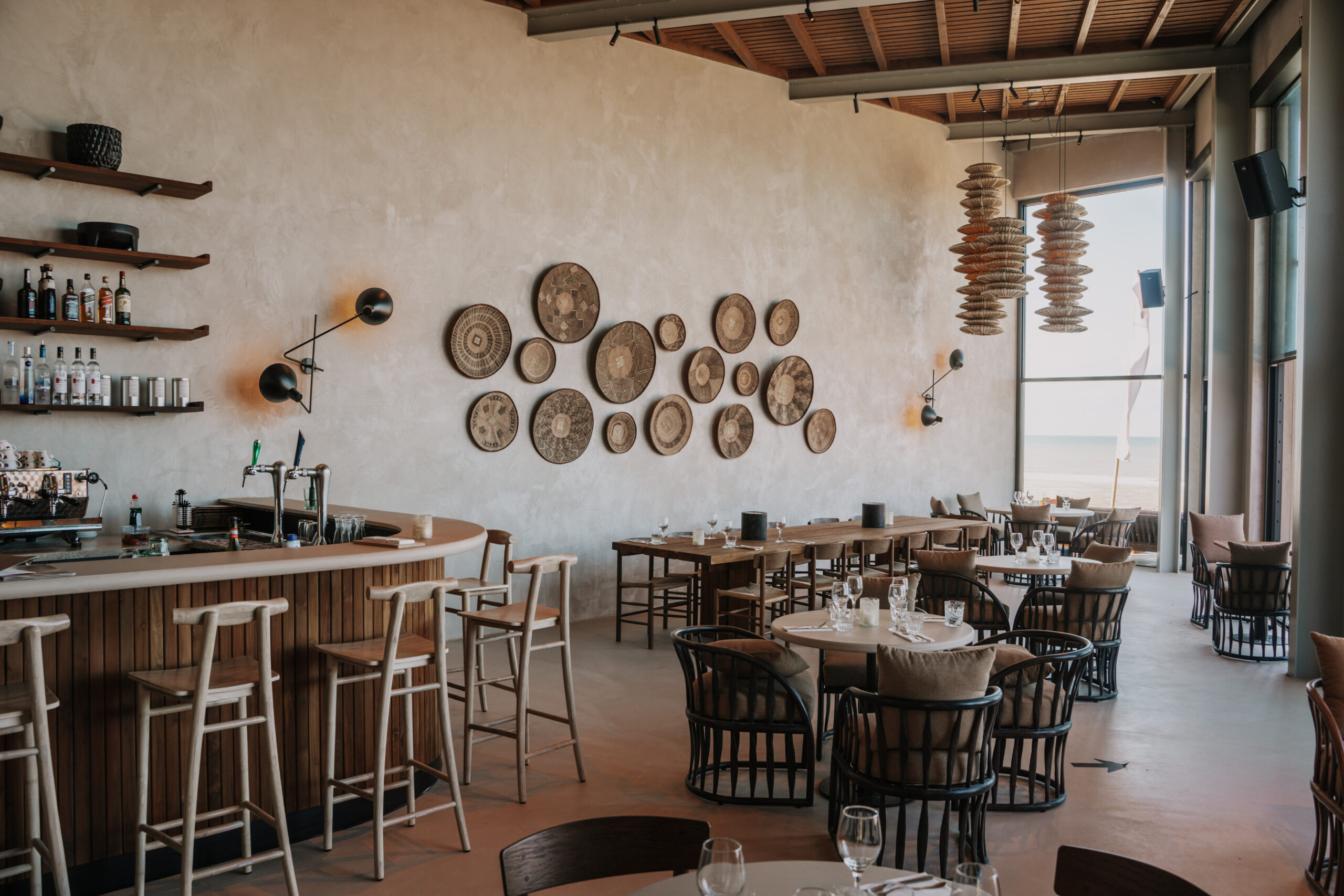 – Zandvoort – Do you feel like a walk on the beach? Then you should consider going to Zandvoort! There are also a lot of modern beach clubs here! In the centre of Zandvoort, there is also a small shopping street to stay in. We made a stopover at the photogenic beach club "Ubuntu Beach"; a must-visit for Instagram lovers!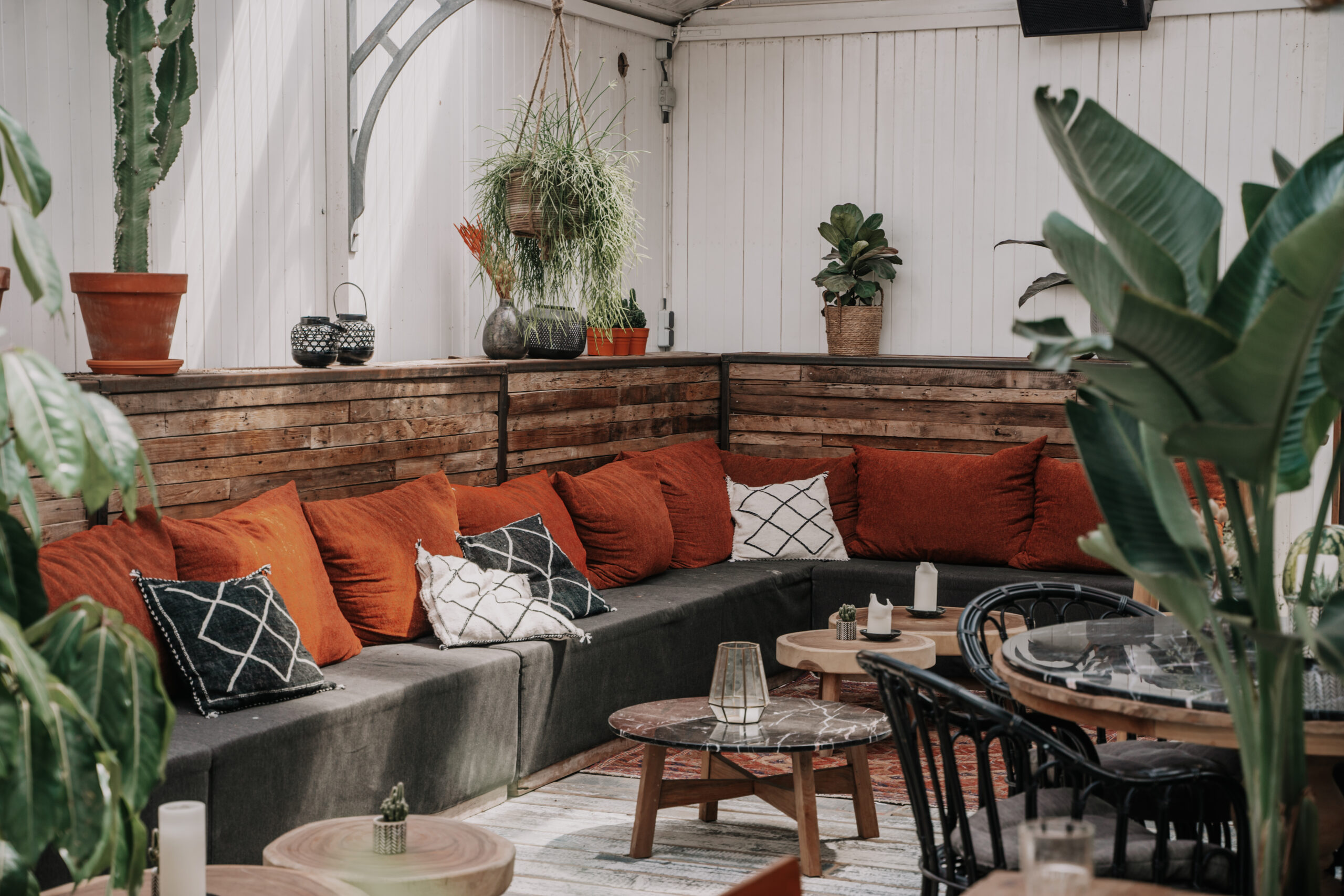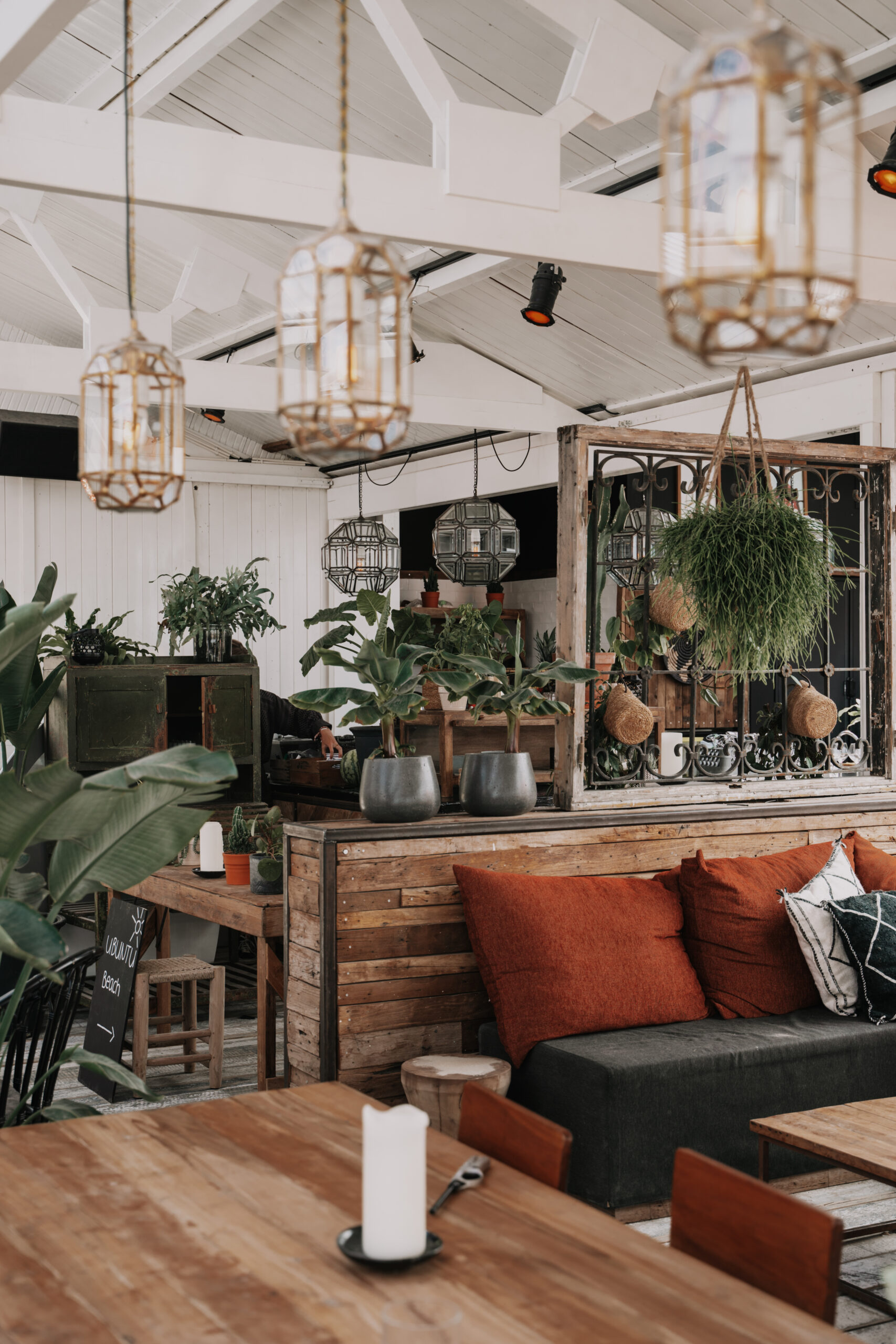 If you want to see more videos of my stay, have a look at the highlights on my Instagram account.