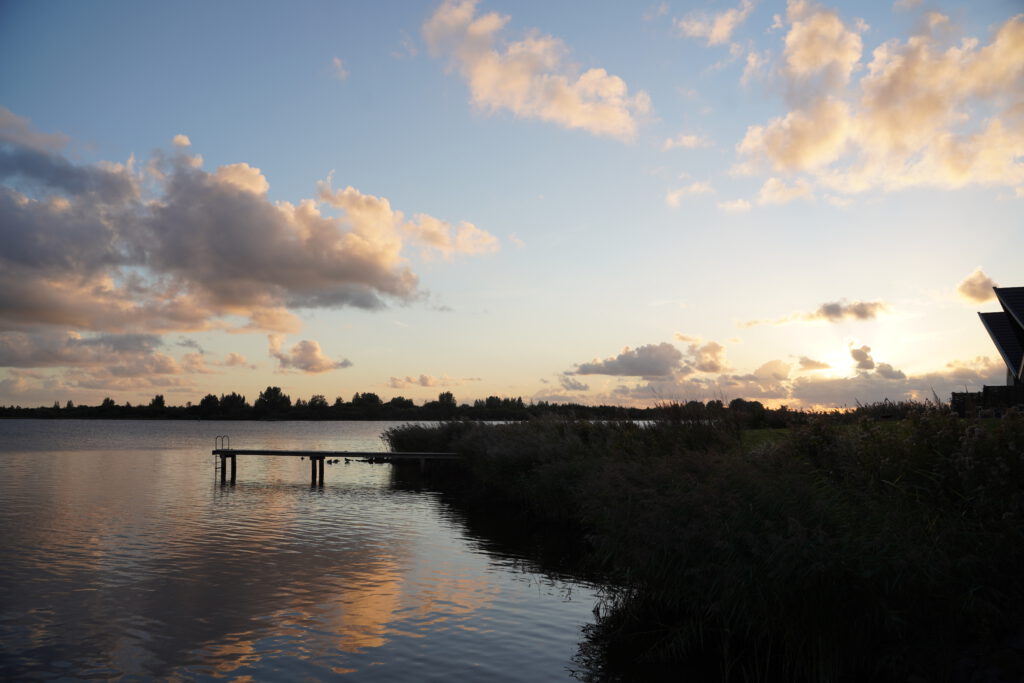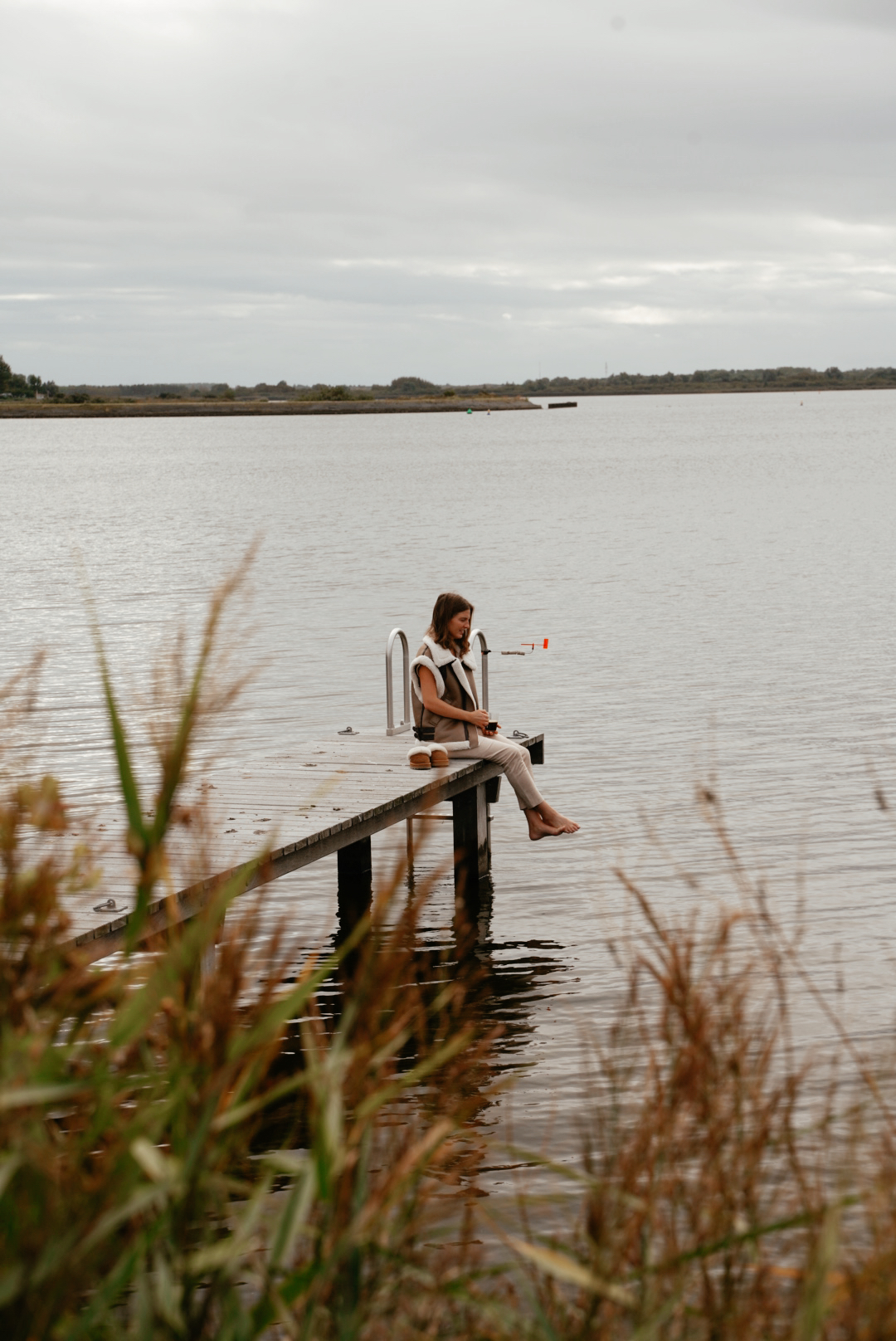 Baayvillas is a newly built holiday park by Dutchen on the Dutch Lauwersmeer. The modernly equipped villas can be booked for six to eight people and are situated in the middle of the natural habitat of many animals and plants. The incredible tranquillity of nature is immediately transferred to the guests. If you are looking for relaxation and at the same time appreciate the excursion possibilities in the immediate vicinity, the Baayvillas are just the right place for you.
The spacious layout and size of the houses make them ideal when several friends or families with children want to holiday together. Everyone is to themselves and yet always together.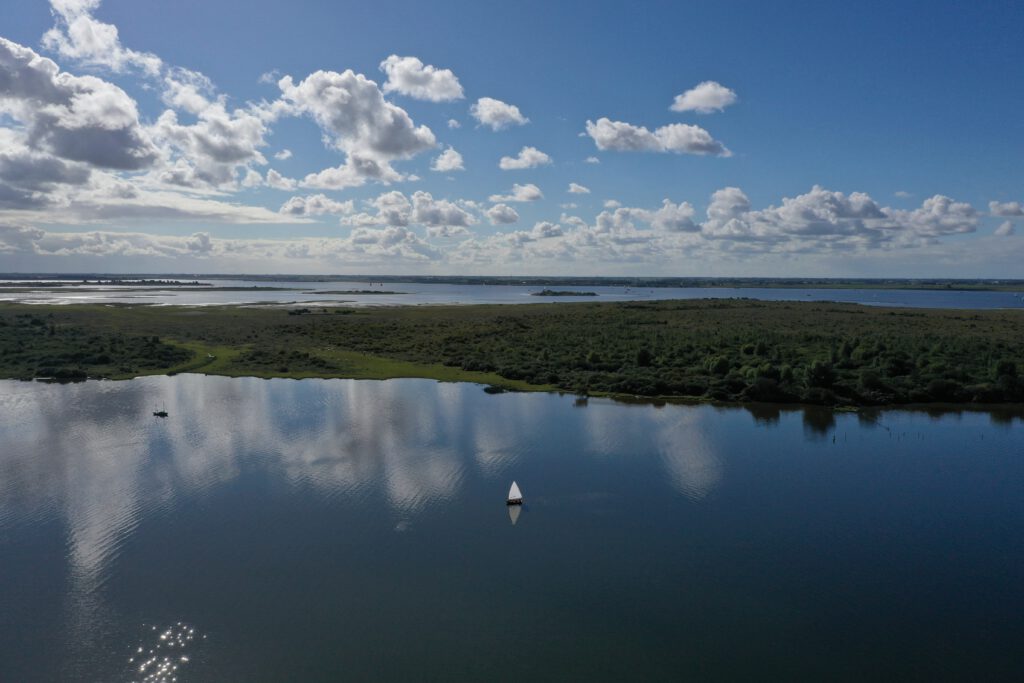 Exclusive villas with that little extra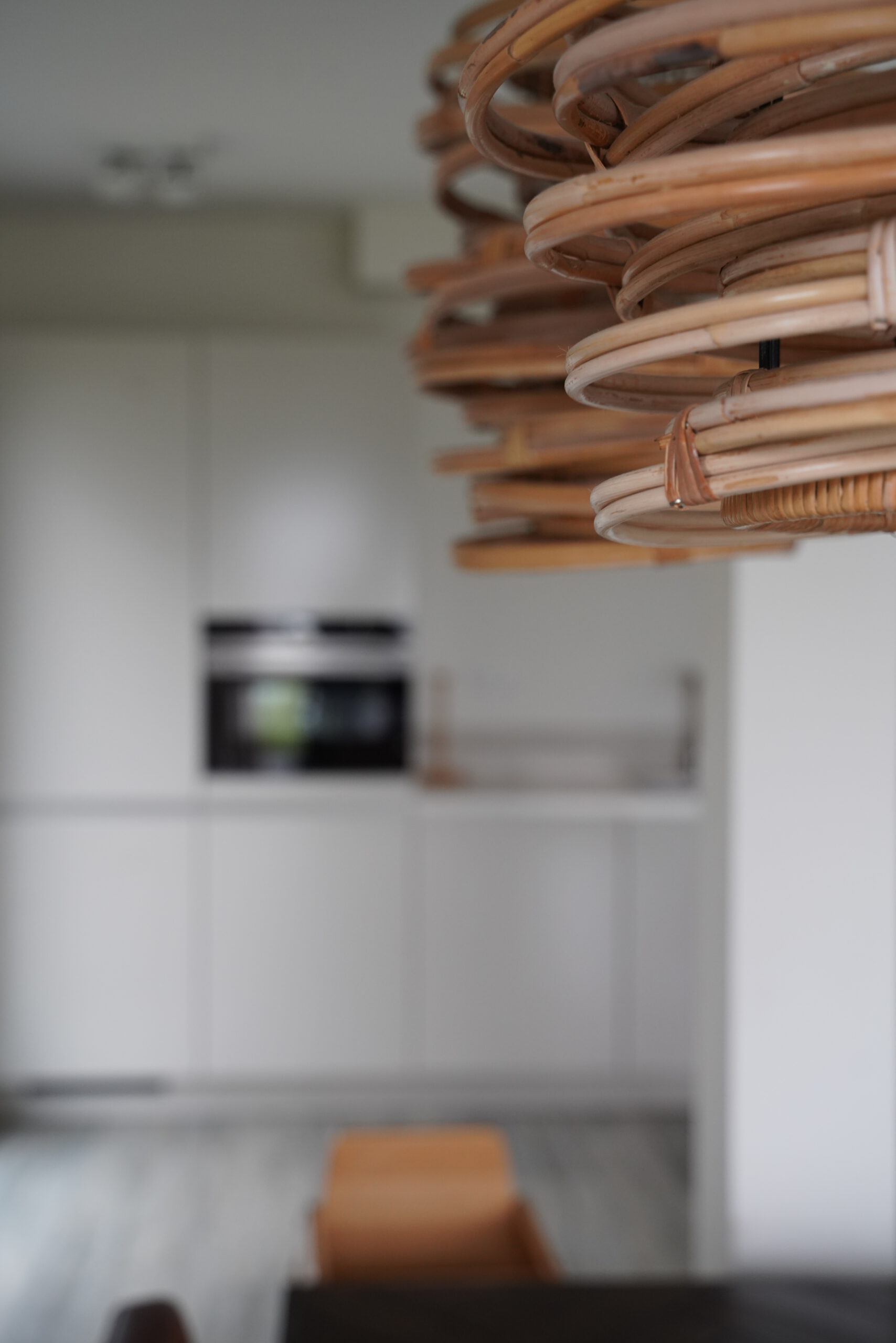 All Baayvillas in Dutchen Holiday Park are exclusive, of high quality and very attractively furnished. Due to the division into two floors, they are extremely spacious and yet comfortably furnished. The light-flooded rooms, in combination with the bright, natural colours, create an immediate feel-good atmosphere. Via the large glass front of the terrace, holidaymakers can reach the outside, where a fireplace makes cosy barbecue or campfire evenings possible all year round. Guests have direct access to the sea via their own bathing jetty or one shared with another villa, where a boat can also be moored. Each villa has a private whirlpool on the terrace – sufficient relaxation is provided at all times.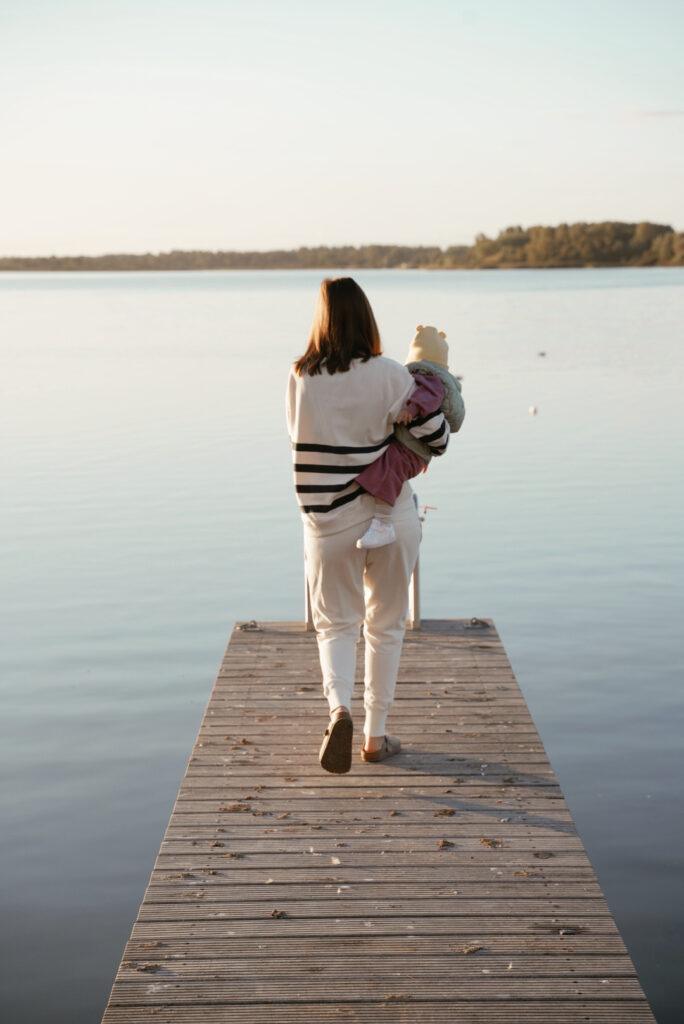 Activities in the immediate vicinity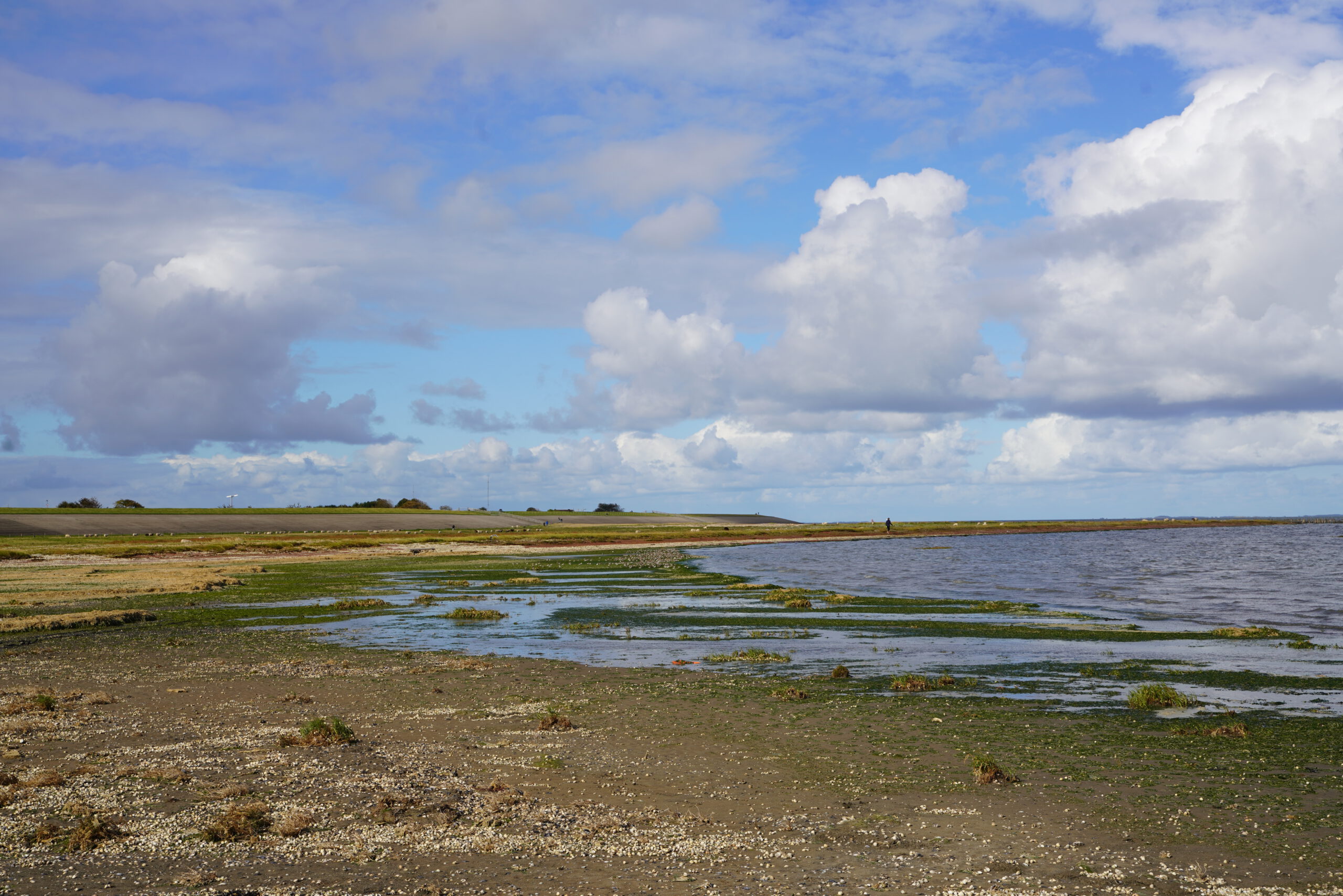 For those interested in exploring the area surrounding Baayvillas, there are several options. Five times a day there is a ferry to the Wadden Island Schiermonnikoog, which is unspoilt and offers beautiful walks in the habitat of the diverse bird life. Nature lovers also get their money's worth during mudflat walks in the Moddergat mudflats or interesting oyster walks. Not only are the oysters harvested and their living conditions explained, but they are also opened fresh on site and tasted.
At least as interesting is the Pieterburen Seal Centre – Europe's largest hospital for seals and harbour seals. There, injured and weakened animals are taken in, nursed up and then, if they are strong enough, returned to their natural environment.
Guests who want to get a breath of city air or run some errands can visit the beautiful old towns of Groningen or Dokkum, an old fortified town.
Those travelling with children can visit a small playground within walking distance of only five minutes or take a trip to the covered DoeZoo. Experiencing with all the senses is a priority here: The little guests are allowed to get up close and personal with the animals. Kissing frogs, carrying snakes around their necks or stroking the cute skunks are guaranteed to make a visit to the zoo unforgettable. For nice-weather days, the Adventure Park Waddenfun is perfect. Whether it's canoeing, climbing in the high ropes course, archery or laser games – action fans will get their money's worth here. Skill and courage, paired with adrenaline, guarantee lots of excitement and fun. The Adventure Park is a great destination for guests who want to experience an unforgettable day together with their family or friends travelling with them.