Wondering where to go next during the winter months? Seek out the nature-made winter haven with thick blankets of snow and fresh pistes – the coveted PillerseeTal. The sloping valleys around the Kitzbühel Alps remake themselves with every season, but it is in winter where this Austrian region becomes a fairytale.
Combine panoramic views and quality snow to enjoy a top-tier ski holiday! Right by the front doors of cozy lodges and cabins are three ski areas with a variety of slopes.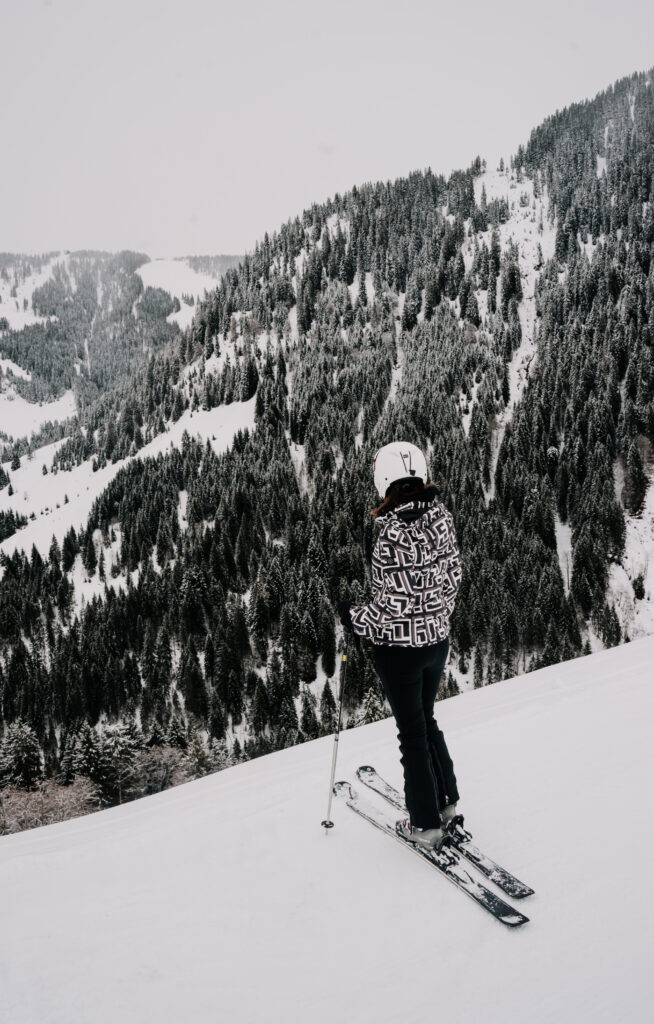 Steinplatte ski area is made for explorers and passionate skiers. Offering up a wide range of slopes, there's something for every ski level. Add in the expansive views between the Wilder Kaiser to Chiemsee and it is perfect for first-time visitors.
Buchensteinwand ski area is best fit for families and beginners thanks to its leisurely descents and wide slopes. The Jakobskreuz landmark is like a beacon; but it's the Pletzibär-Park at the Valley Station that draws in the multigenerational families.
Skicircus Saalbach Hinterglemm Leogang Fieberbrunn ski area is a mouthful to match with its equally generous splay of slopes. Featuring 270 kilometers of ski paradise, 70 cable cars and lifts, and challenging runs for athletic skiers – it is one of the coolest ski arenas in Austria.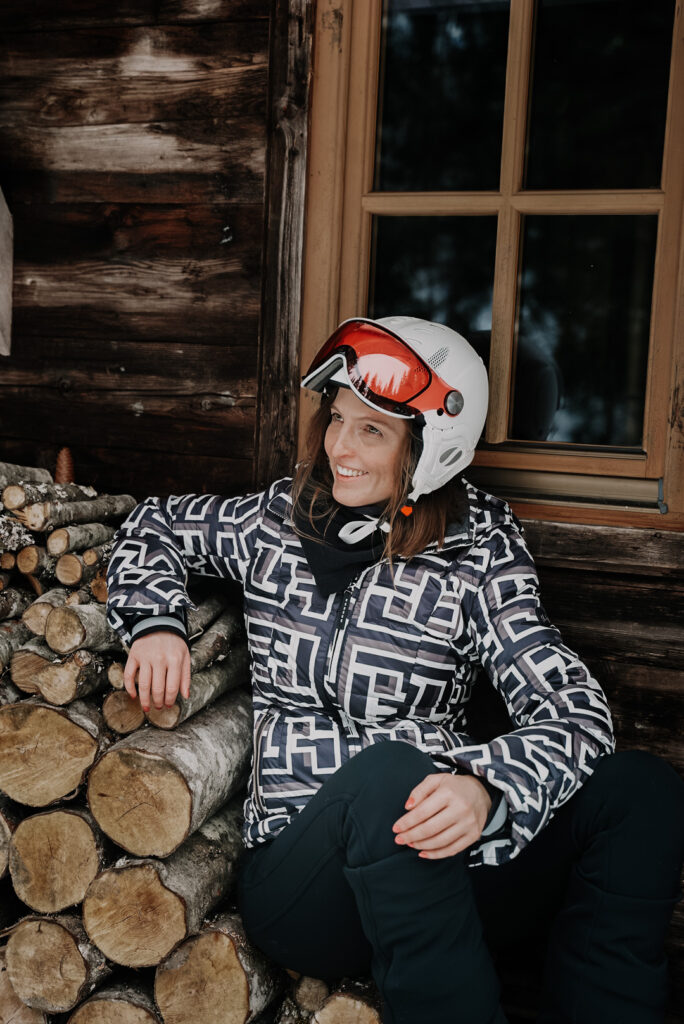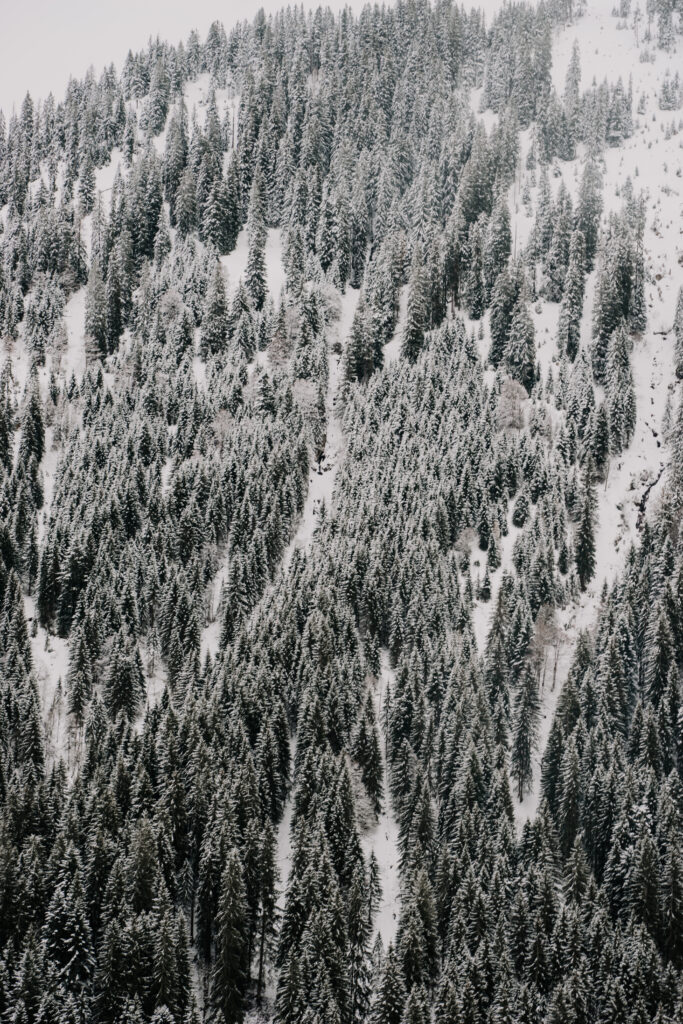 If you'd rather leave the slopes to the passionate athletes, PillerseeTal offers other winter activities too. Snowshoeing is another classic to-do as it takes you straight into the snow-draped forests. Well-prepared hiking trails cross through the dreamy landscapes, taking you into Fieberbrunn, Hochfilzen, St. Jakob in Hause and more valley secrets. Explore 100 kilometers worth of fields, farms, frozen hamlets and idyllic winter scenery.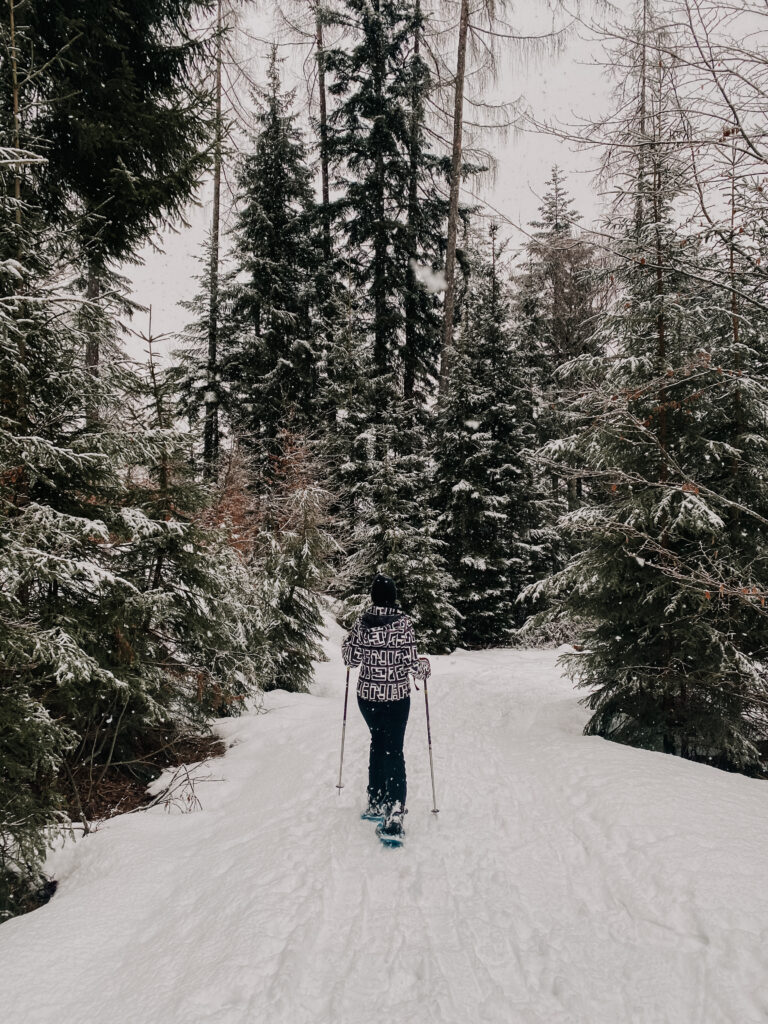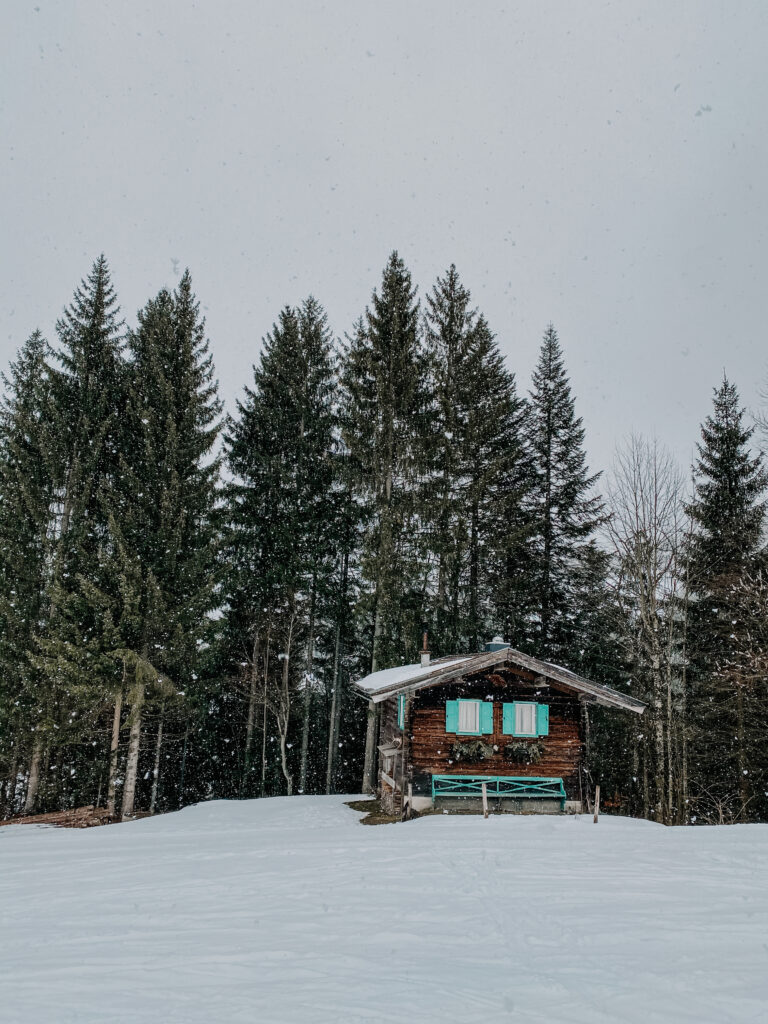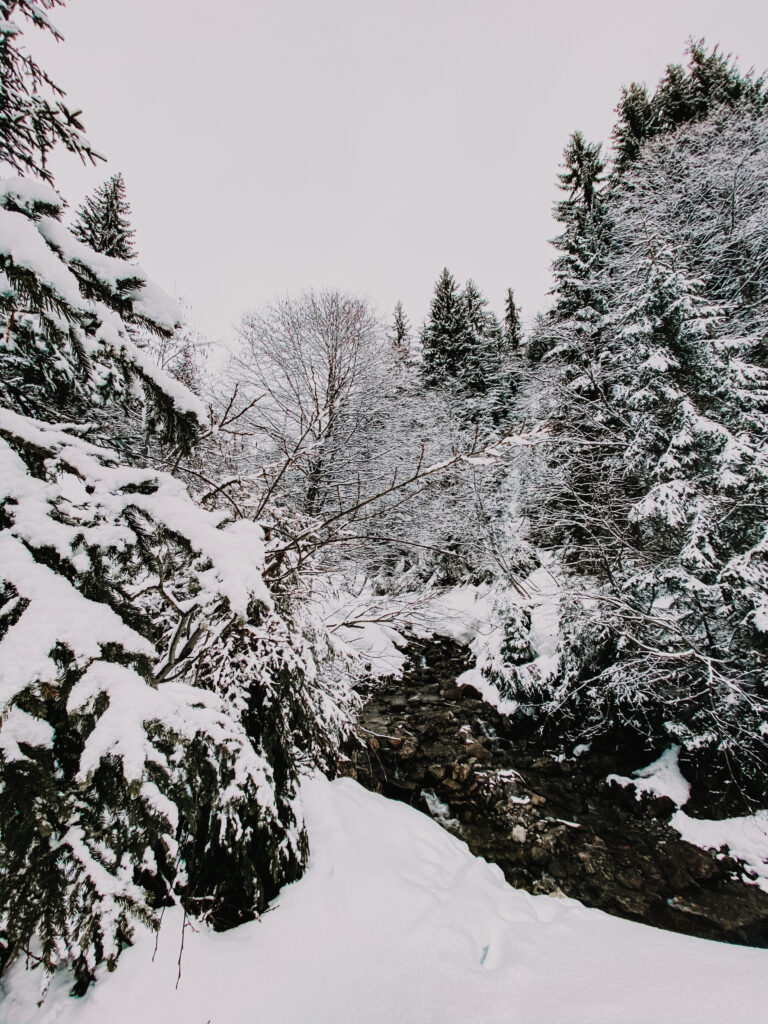 Plenty of beautiful chalets can be found on these ploughed hiking trails. Rest your feet and warm up with their traditional food. One of the best snacks (or late lunch) to have is Kaiserschmarrn, a sweet and lightly-fluffed pancake shredded into easy bites. The rich flavoring comes from rum, applesauce, raisins and powdered sugar; it's warming after hours out in the snow.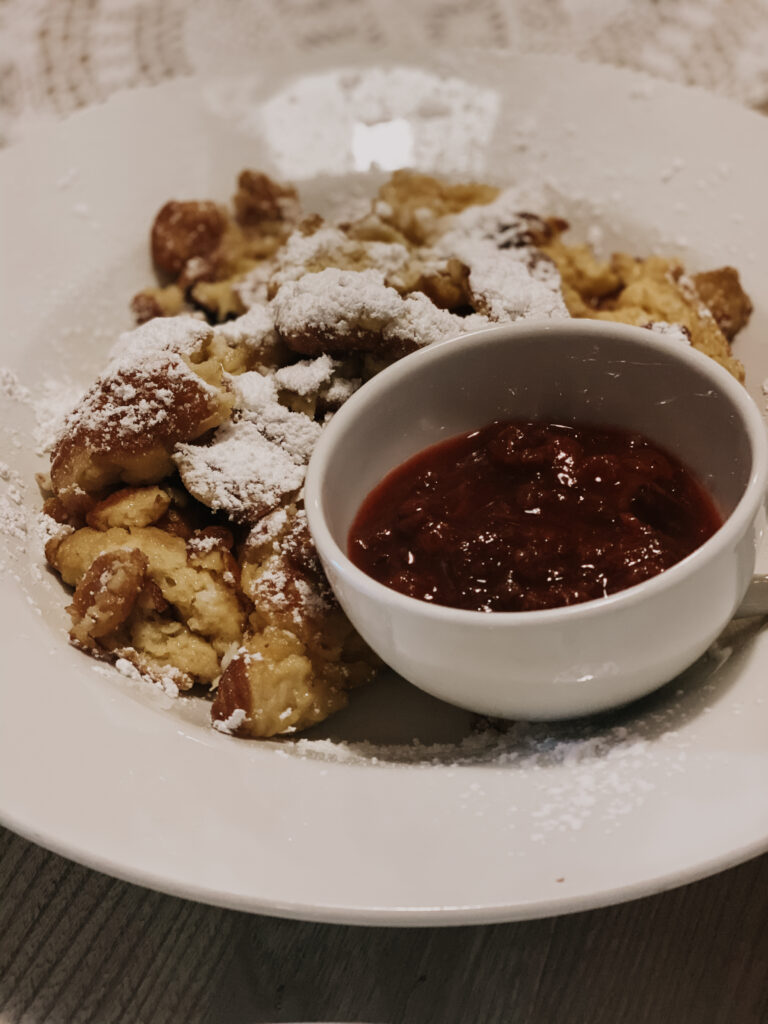 Another PillerseeTal itinerary is walking around the Pillersee. It's a stunning lake of around 60 acres, where the mountains run right down to its banks. With water flowing in from the Kitzbühel Alps and the Lofer Steinberg mountains, no wonder it's so clear! Even when it's frosted over in the winter, the utter tranquility of the place makes it a lovely strolling ground.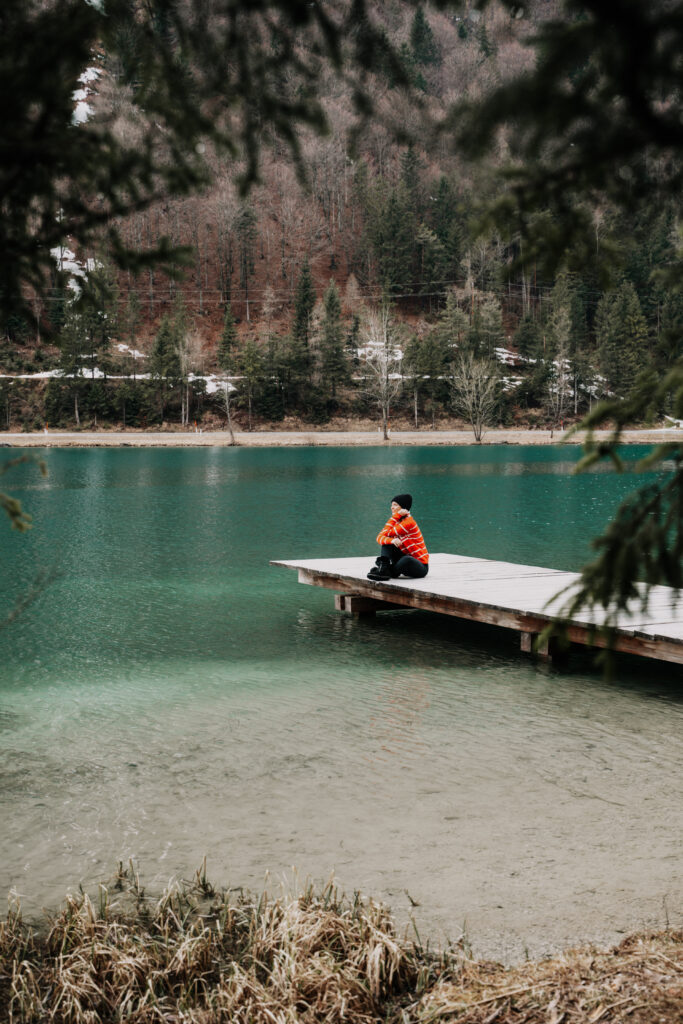 Whether you're coming from the village of Sankt Ulrich am Pillersee (which is near the lake) or exploring the area around Skicircus Saalbach Hinterglemm, be sure to drop by the market town of Fieberbrunn. It also makes a great base – Tui Blue Hotel is one of its many resorts and lodges. Right by the slopes, the hotel is both accommodation and break stop! The diner spoils you with Tyrolean and Austrian cuisine, while floor-to-ceiling windows overlook the snowy grounds. Enjoy the daily-changing menu as you dig into a well-earned meal.