Recently, I noticed that my friends often expressed their dislike towards autumn decorations. Again and again, it is associated with nothing but forest and moss, which, by the way, can also be beautiful. But a beautiful autumnal table decoration does not always have to be associated with dried leaves, pumpkins and moss.
Autumn offers us so many colorful ideas for an atmospheric and cosy dining table decoration, the place where we meet with friends and family. With a discreet decoration, you could really beautify your next get-together.
With a subtle and modern decoration from Connox, you could embellish your next get-together. And with the code "Annika11" you will even get 11% off everything at Connox up to and including October 26th, 2020, except for a few excluded brands.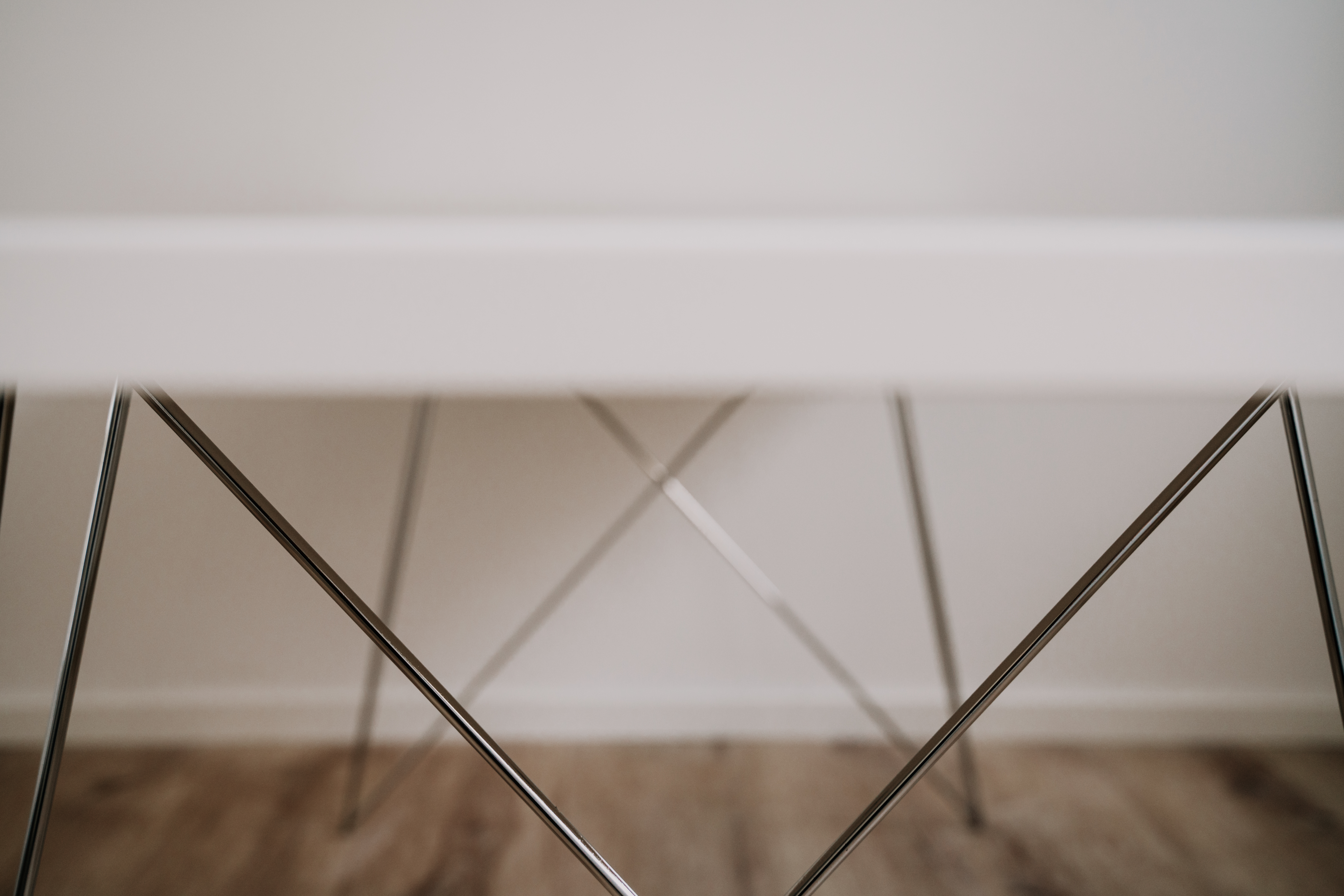 Harmonious Room Concept
For a harmonious room image, you should make sure that furniture, textiles and decoration are all in the same color scheme. It is also an advantage if you can find the color of your decoration somewhere in the room.
Since we decided to use a minimalistic dining table, I kept the decoration simple and set specific accents.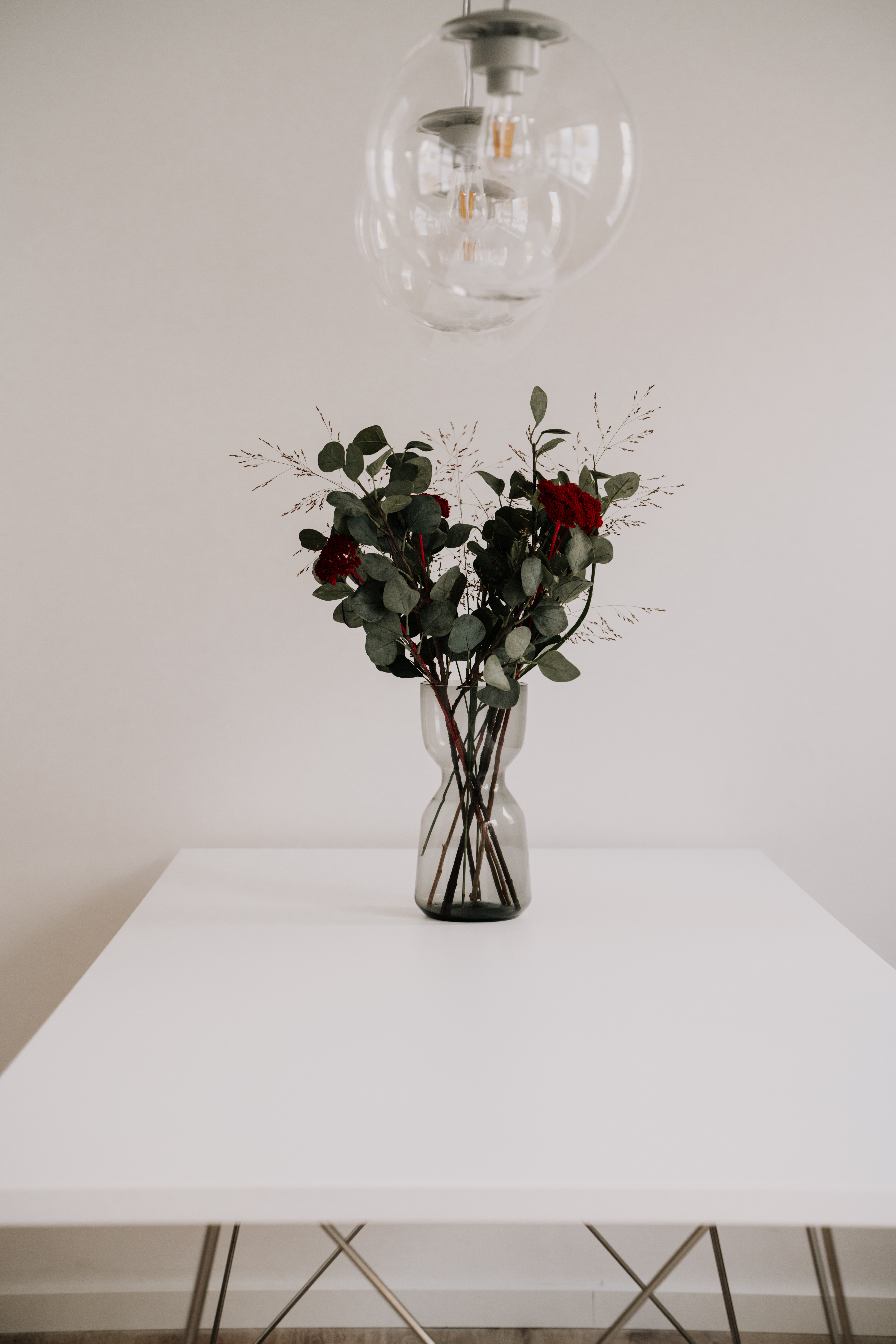 Table Decoration with Eucalyptus
In this case, I decided to use a large timeless transparent glass vase. For me, personally, it is always important that my decoration does not need too much care. Therefore, I often fall back on dried flowers or decoration figures.
At our local florist, I was offered eucalyptus as an autumnal decoration. Pure eucalyptus is also very chic. But I decorated it with a pink dried plant. There are many possibilities.
Phalaris or lavender in a darker pink also looks great! To loosen everything up a little bit, I always add some grasses. I also like bright red rosehip twigs.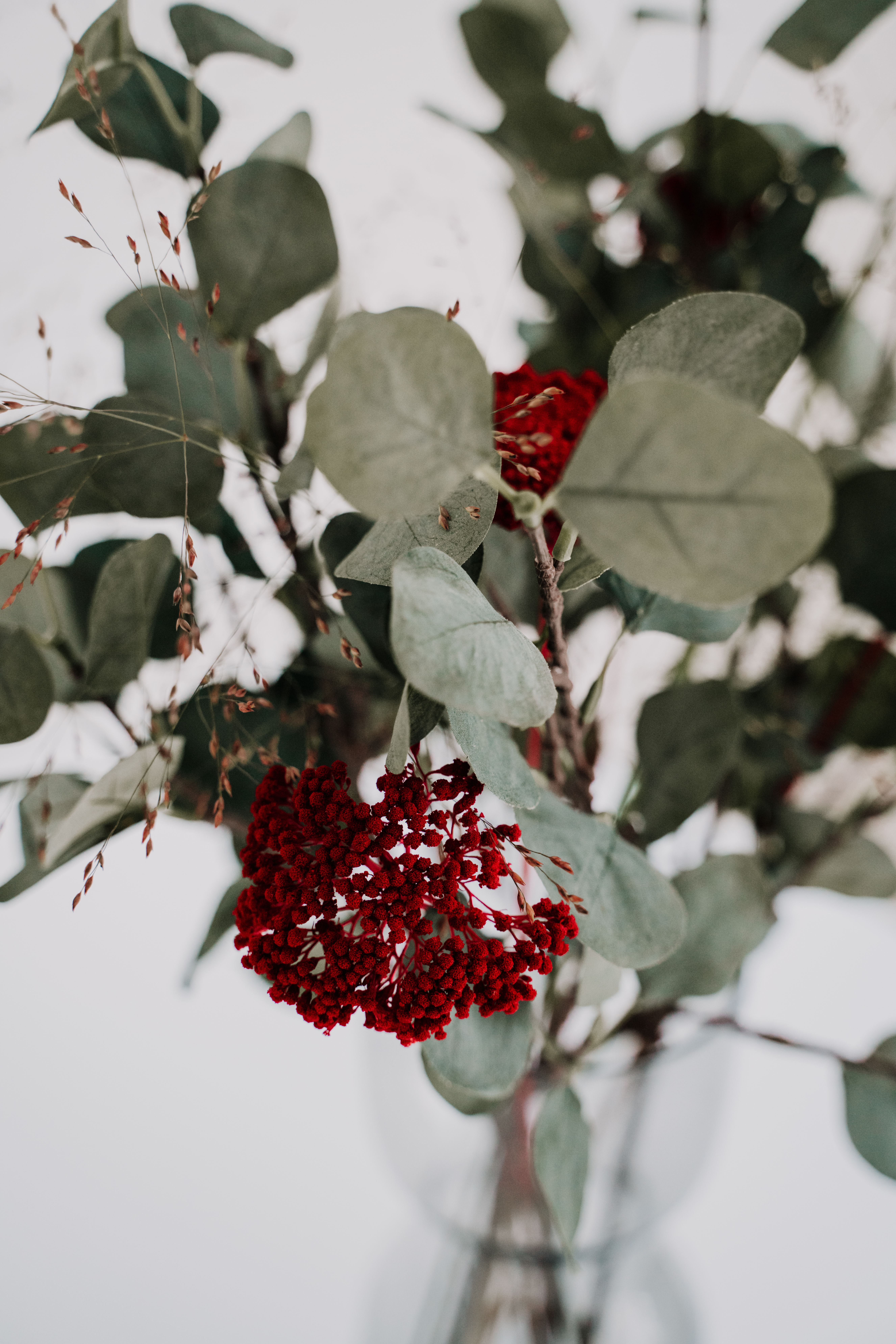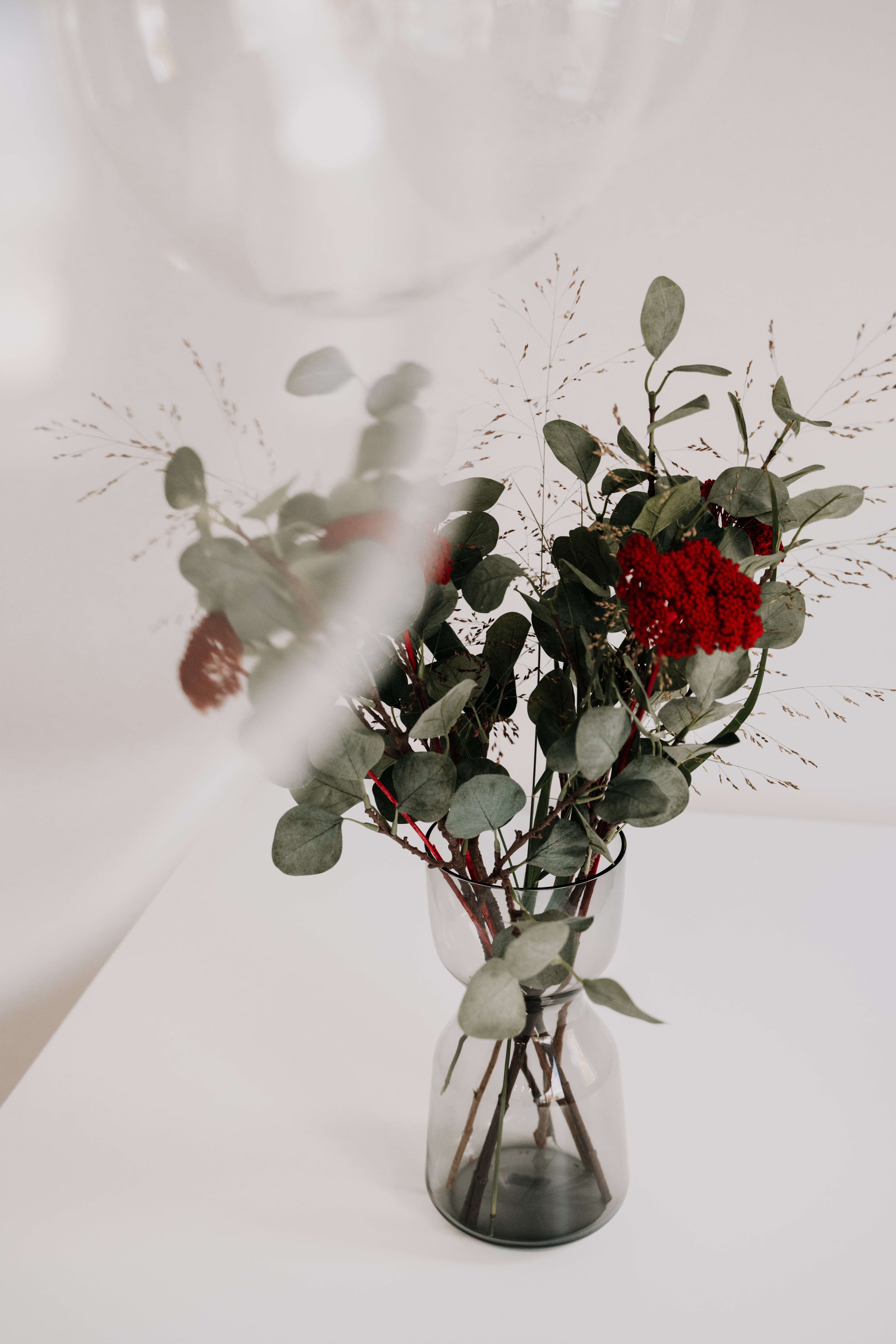 But to make sure that it doesn't look too dreary on our dining table, I have set a strong accent with a smaller golden vase. This vase does not necessarily have to contain a flower. A small decorative figure would also add that certain desired warmth.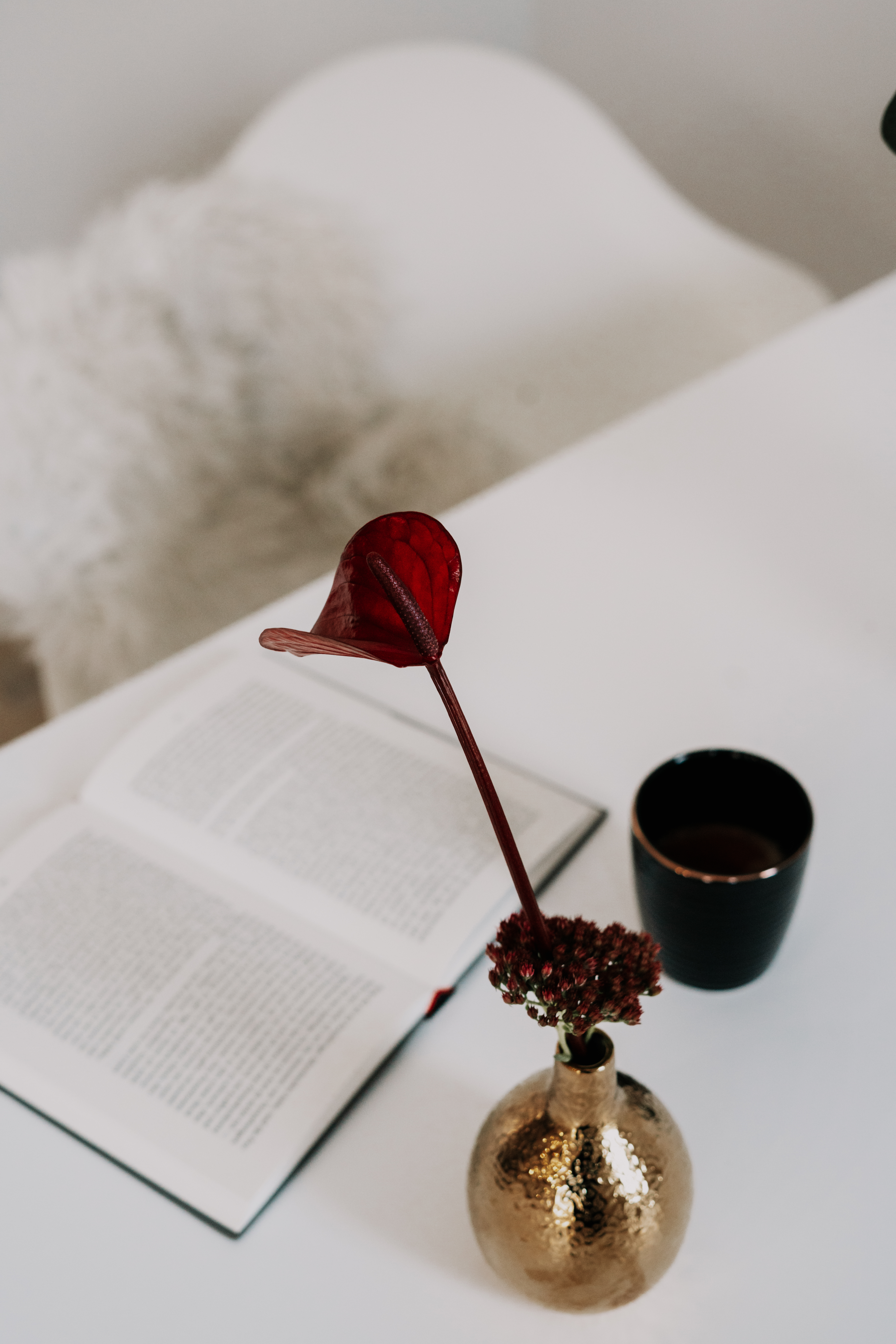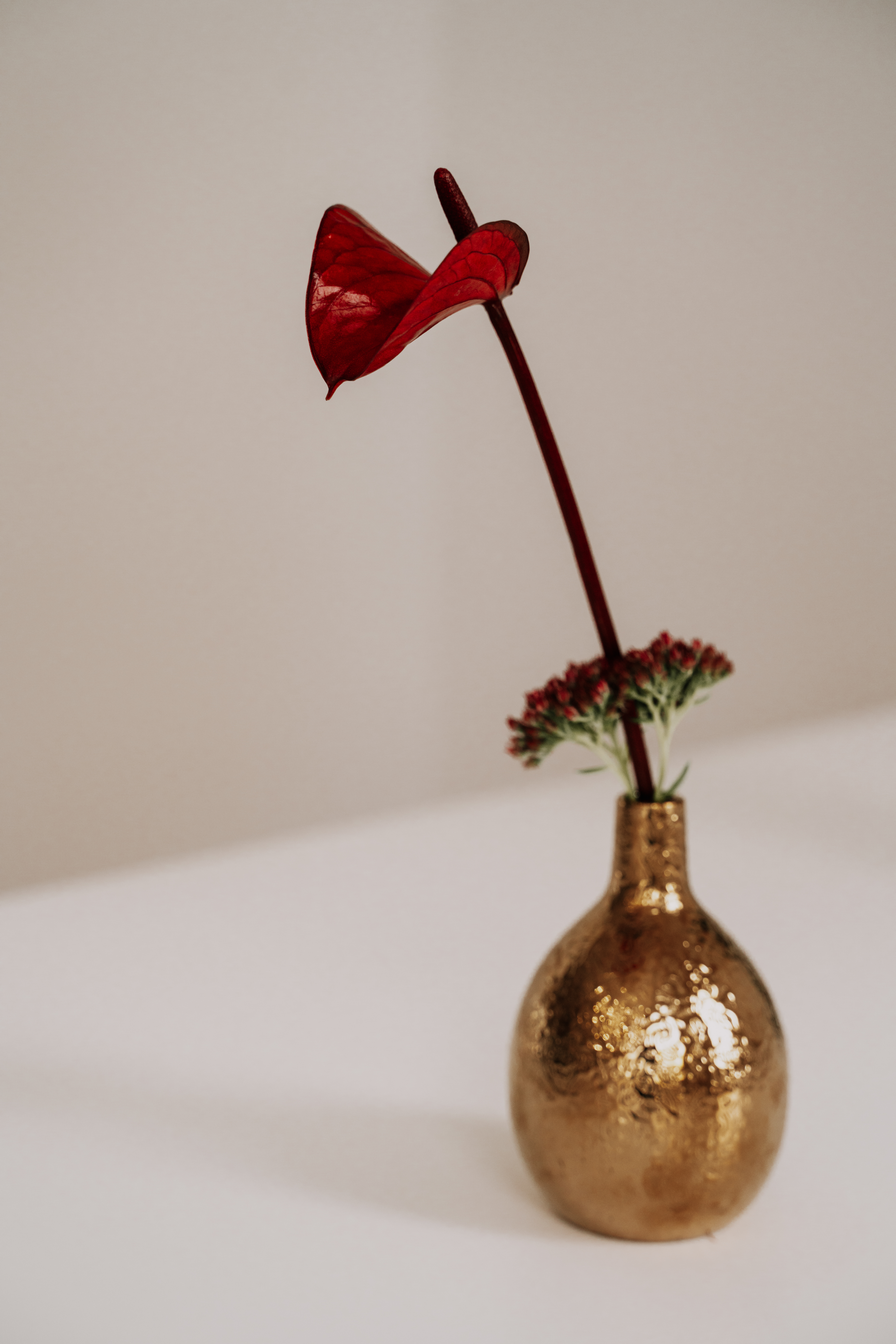 Atmospheric Light Sources
Since it gets dark earlier in autumn, you can refine your table decoration in the evening with candlesticks or even put a string of lights in the vase.
Many light chains can even be time-programmed so that your room is already lit up for you when you come home.
Filigree candlesticks or small tea lights give the dining area a serene and gorgeous atmosphere. Especially during a romantic dinner, not enough lights and candles can burn.
Take a break and enjoy the cosy autumn days. With the code "Annika11" you get 11% off everything at Connox up to and including October 26th, 202, except for a few excluded brands.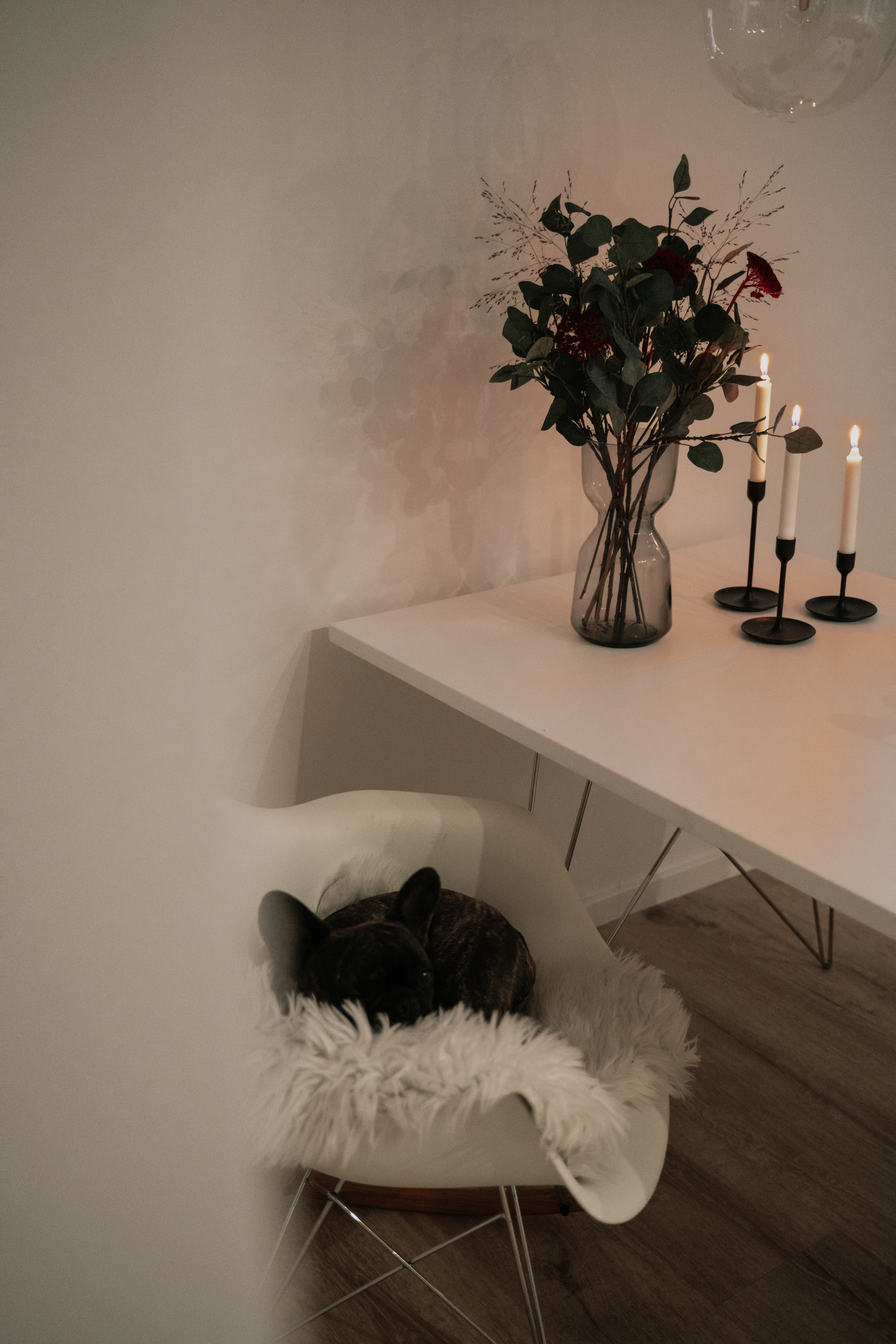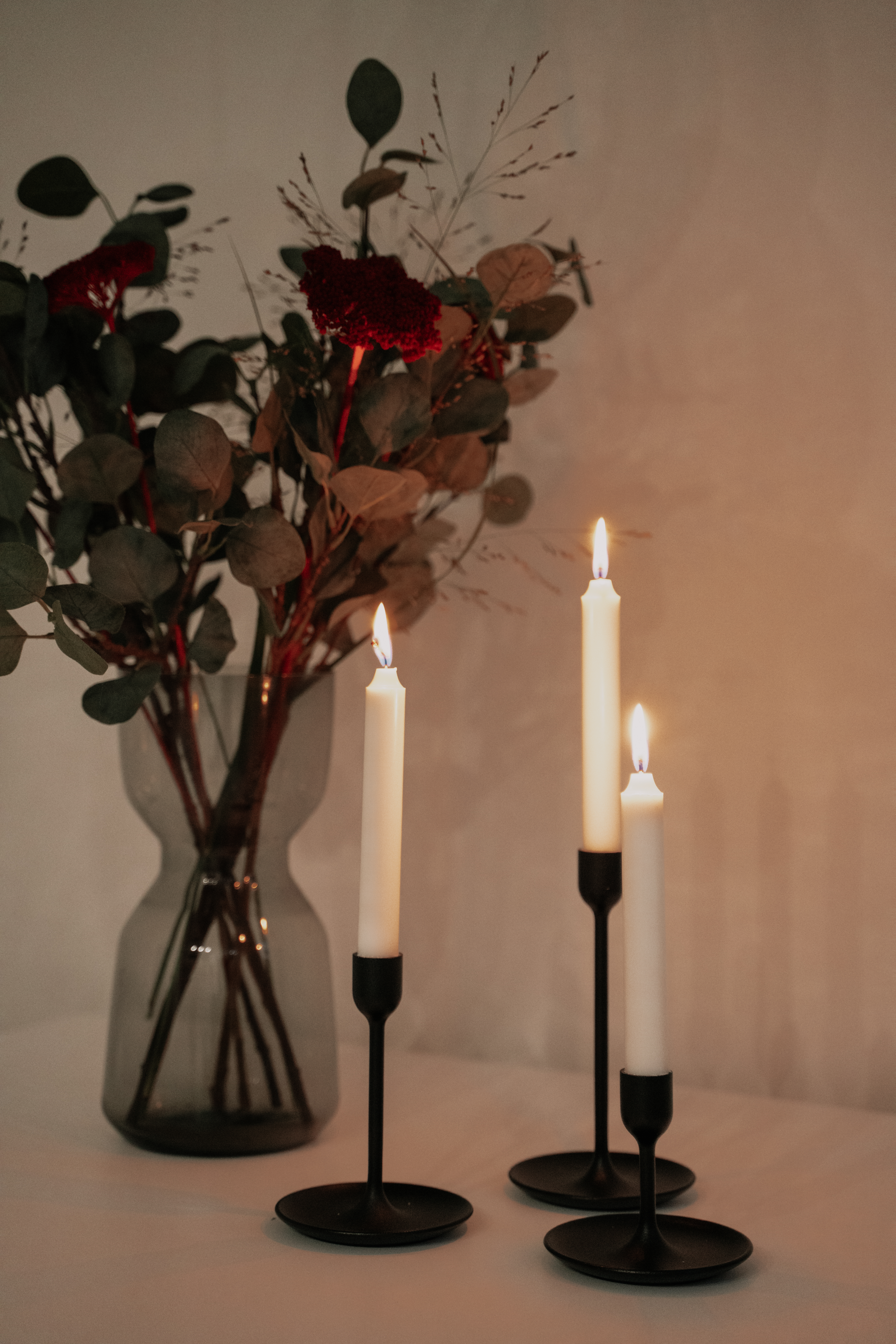 Have fun decorating!