Steel frames, curved silhouettes, leather backs and technology-treated fabrics – chairs come in all shapes and sizes but not all can claim 'best fit'. Versatile chairs can be hard to come by, which is why Lafuma stands out. French in production and design, their chairs blend technical solutions with a stylish exterior.
Looking for garden chairs? In-house seating? Foldable chairs for van travel? Tried and tested, the following products are some chair essentials that can be used both in the garden and indoors.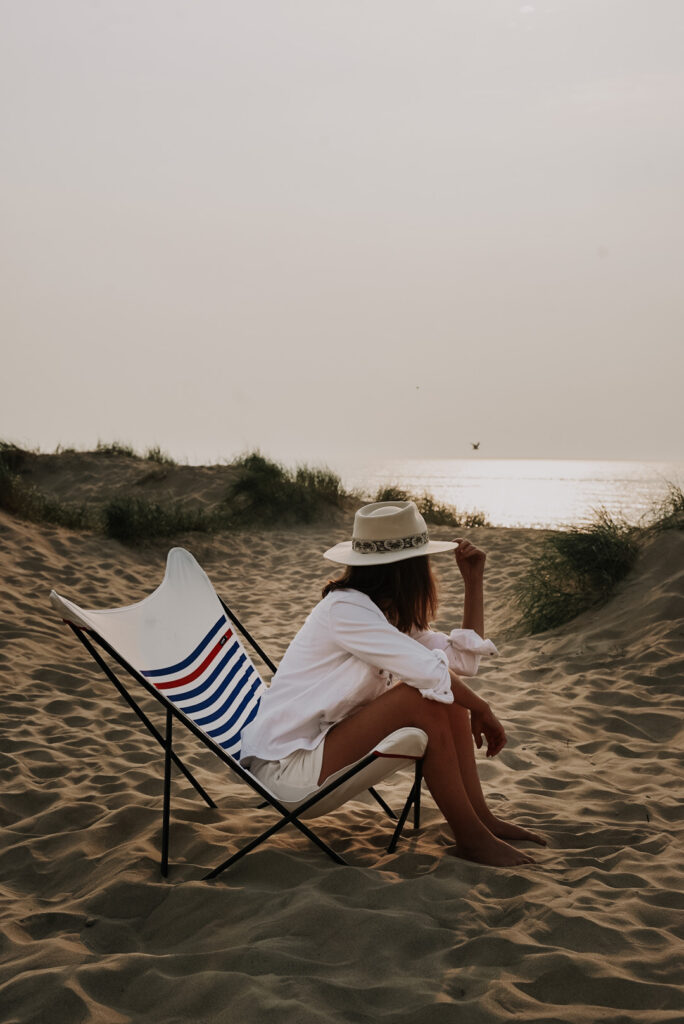 Foldable chairs are magical because you can take them everywhere with you. Lafuma's Pop Up chair comes extra-large to cradle your body on beach or lawn. Simply slide it out of your ride, smooth out the cover and sink its legs into the sand. You can't miss it from a distance either; the blue and red stripes mark out your seat.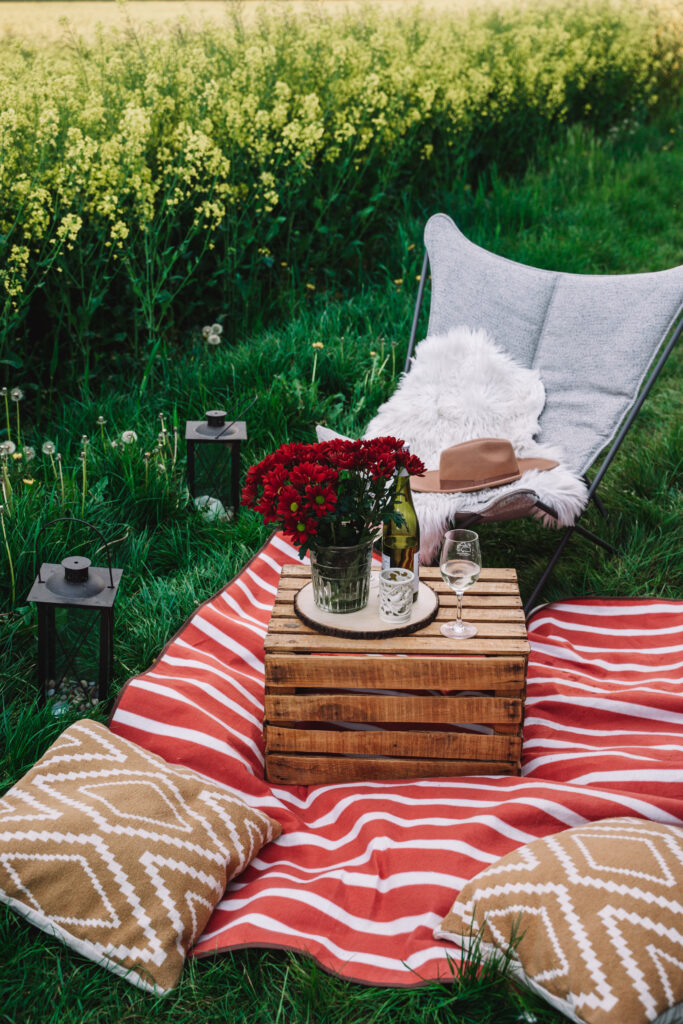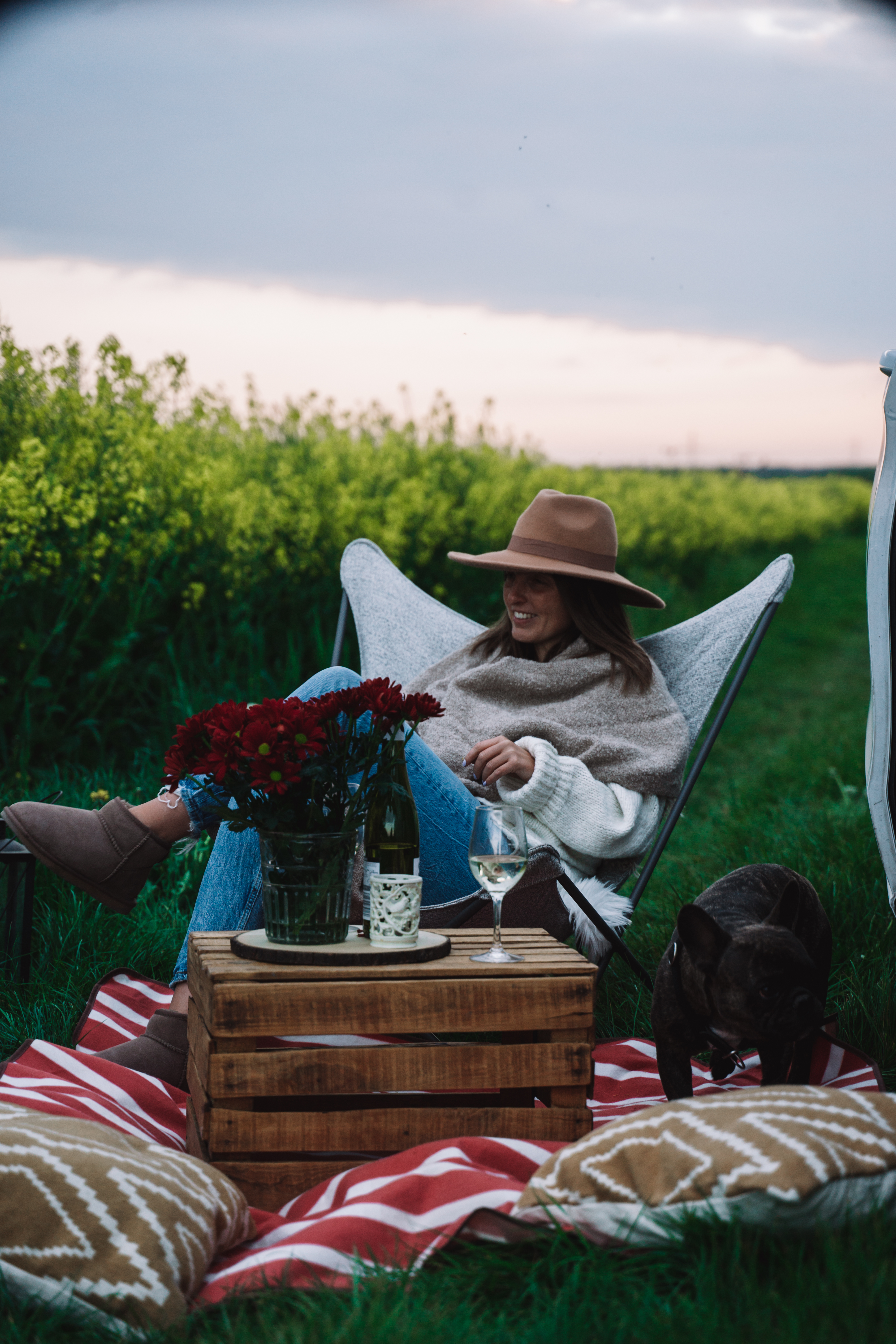 Going camping in the mountains? Bring a touch of home with you. This soft and padded armchair is a Lafuma classic, combining its dimensional chair legs with a wide back for comfort. In fact, the padding is built with three layers – doesn't it sound like the best chair to relax into? Opt for it in latte color for an extra dash of homey feel.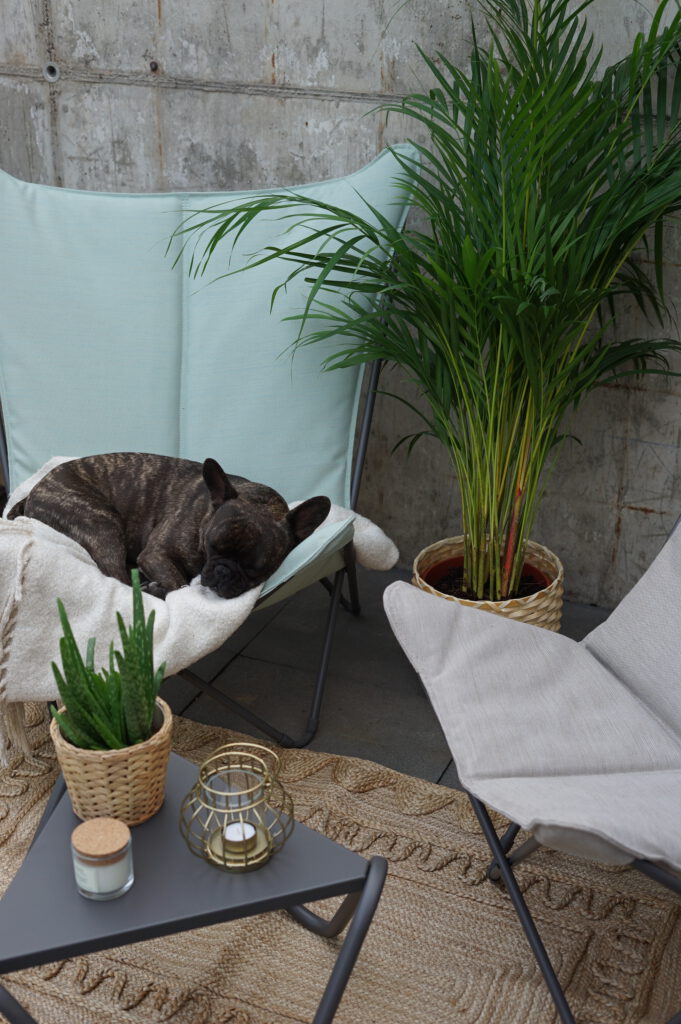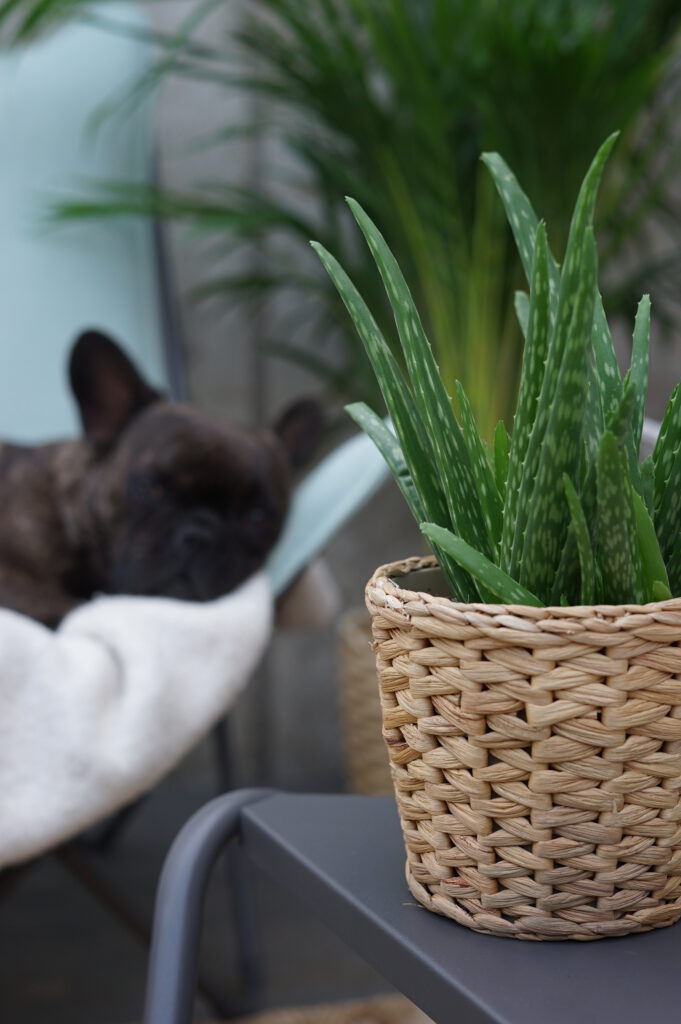 You might not need a flexible chair that fits into your weekend drive, but it never hurts to cozy up your patio or balcony. Spend some time outdoors without worrying about how to keep your furniture clean! The Sphinx armchair consists of a specially tempered fabric that is UV resistant. Long to fade and pristine, all it needs is basic care. Wipe down your meditation seat with some soapy water and let it air dry.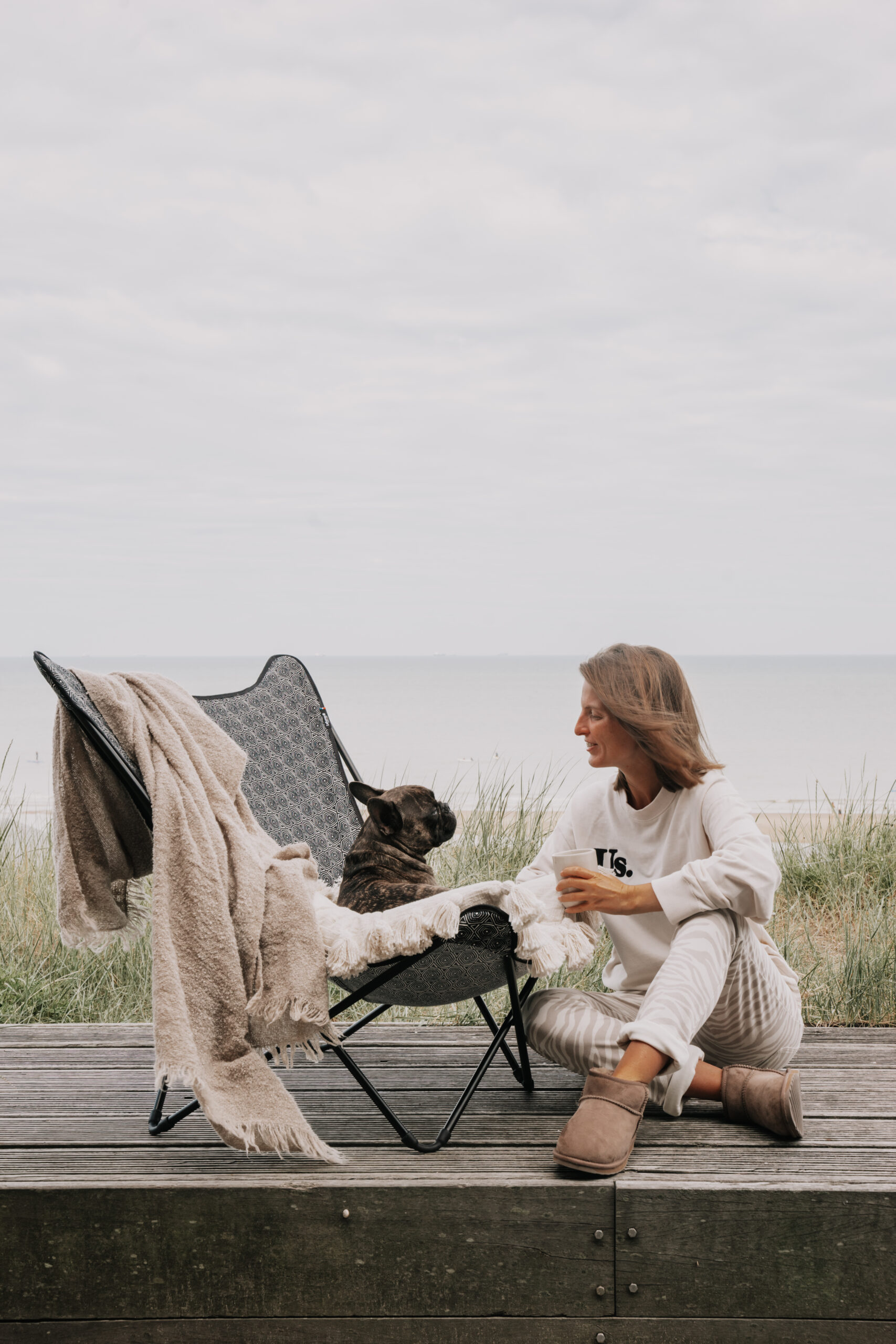 You've seen it on grass and on tiled flooring – now you're seeing it by water's edge. This chair proves to be the perfect outdoor furniture for one last reason: it is treated with antifungal tech to withstand moisture and mold growth. Keep it outside with no worries.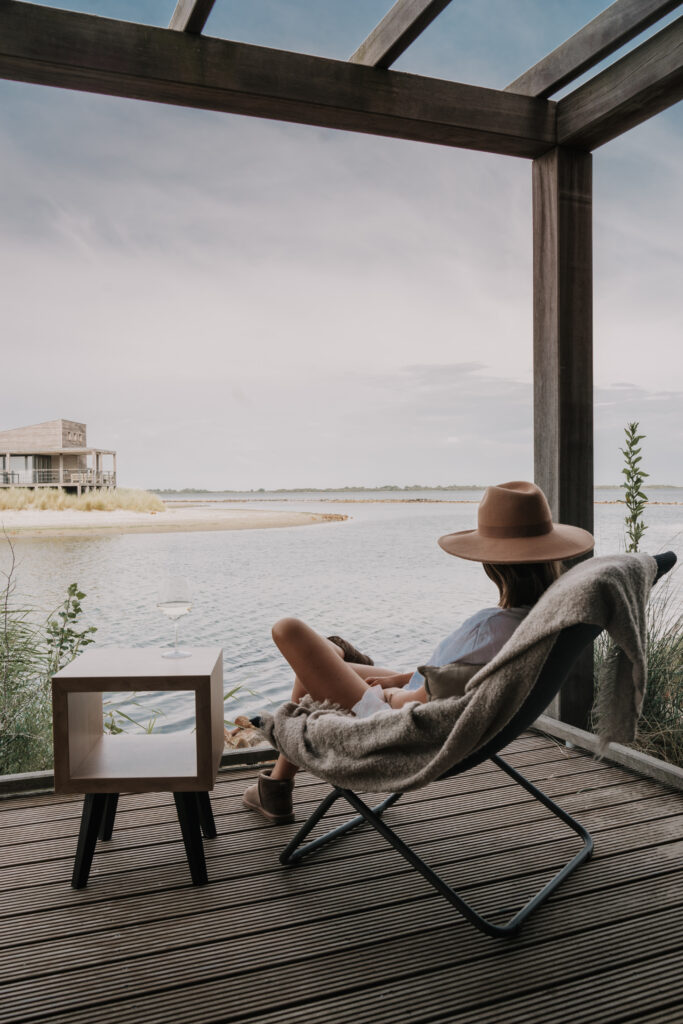 Lafuma's Bayanne Transat is the sunbed you've been waiting for. Not only does the onyx coloring stand out, it is made for relaxation. Snap hooks make adjusting your position easy; you can even lie down for a nap on the patio.

If you're limited in space, the Lison Chair is a sleek addition. It's classy too, combination of natural tanned leather and matt white frame. For something more unique, the mint green Cocoon Armchair fits nicely into any living room corner. Amazingly, it feels like you're sitting on air.
Once you've picked out the perfect chair for you, complete your cozy nook with a side table for beverages or books. The mini Vogue side table sits low to match the sunken curve of your lounger; its contemporary design makes it easy to match. With its sturdy frame, this table fits in your garden, poolside or patio. Just sit back and relax!